Simpleview asked seven DMOs, "What advice do you have for your fellow marketers out there?"
Hear from Gathan Borden, VisitLEX; Mitch Whitten, Visit Fort Worth; Jeff Robinson, Visit Indy; Jasmyn Goodwin, Visit Omaha; Leroy Bridges, Visit St. Pete Clearwater; Jeremy Harvey, Visit Savannah; and Heather Walter, Visit Bucks County with Simpleview host Jason Swick.
They say now is the time for:
Trying new things
Flexibility
Innovation
Creativity
Driving value
Positivity
Getting back to the basics
Laser-focused KPIs
Watch The Layover Live | Episode 141 on YouTube, "The One Where Destination Marketers Share Their Best Advice."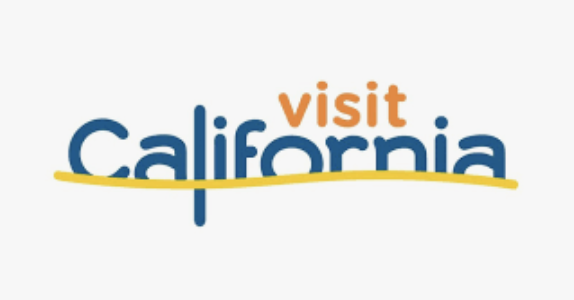 Tourism industry leaders and small business owners in California have told state legislators in Sacramento that recovery could take five years. Last year, California saw nearly $145 billion generated in travel spending, a record high. This year, 2020 is expected to generate $66 billion in travel spending. "It's basically pushed us back an entire decade," said Caroline Beteta, Visit California CEO.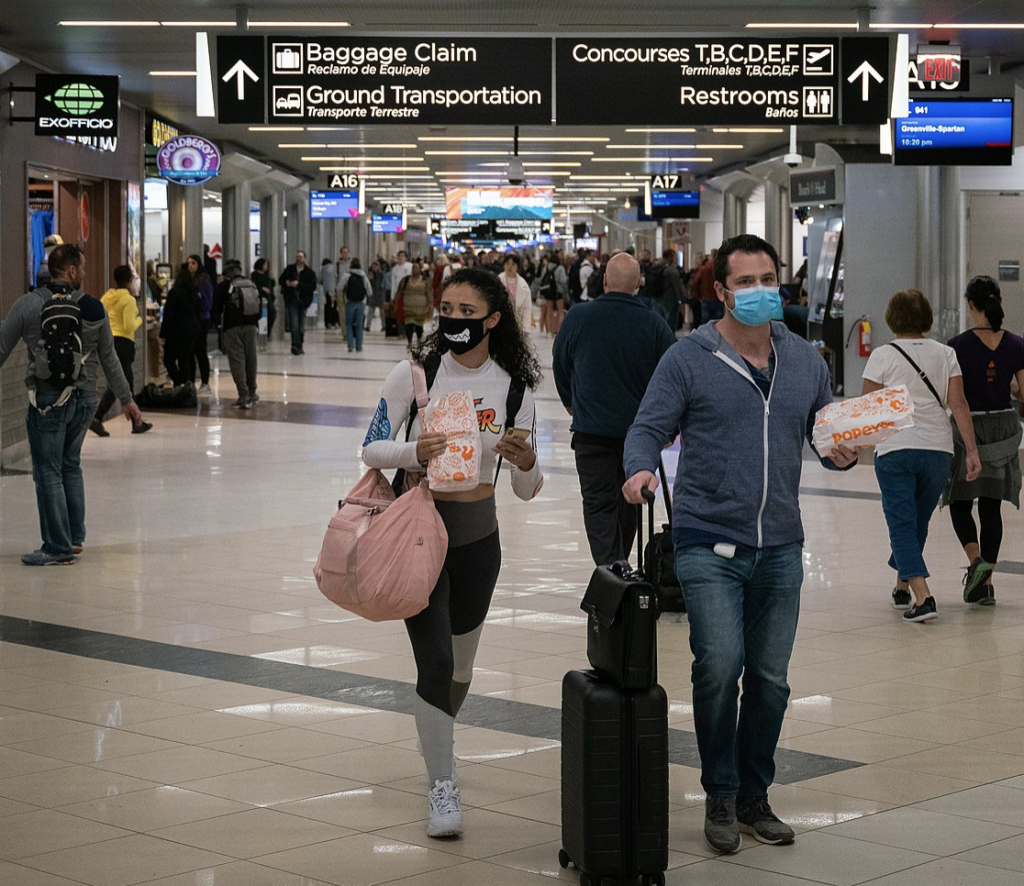 Destination Analysts finds that the current Covid case rise has heightened Americans' concerns for their health and financial safety, adversely impacting feelings about travel. The latest wave of consumer sentiment survey results show the highest levels of concern since July during the summer surge. Nevertheless, 35% have gained confidence over the past three months about how to travel in a Covid-era and nearly 60% say that having vacation travel planned over the upcoming six months provides a source of happiness. Air travel remains a concern but over 50% gain comfort when airlines require pre-testing prior to boarding. Read more here.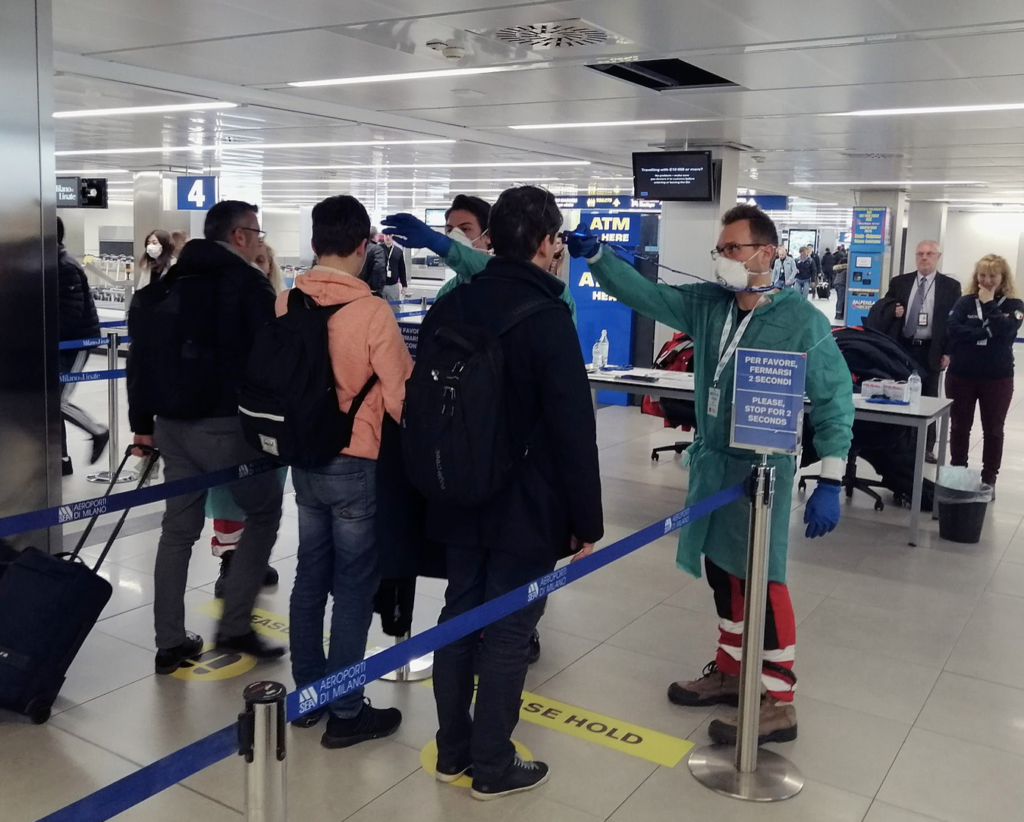 Longwoods International finds growing concerns following a sharp rise in new cases with 53% of American travelers saying that fear of spreading and/or contracting COVID-19 is preventing them from taking a trip. Lack of clarity in health and safety protocols as well as travel restrictions in desired destinations continue to rank high among factors preventing travel. Also, 36% say they do not intend to travel until there is a COVID-19 vaccine. Only 13% of those surveyed have no hesitation about traveling at the moment while those who feel safe traveling outside their community has fallen to 46%, down from 50% just one month ago. Read more here.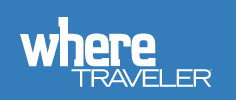 WhereTraveler.com© has announced a new program called Destination Digital Recovery Partnership designed to help DMOs with communication via The Where Local Experts Program. This program provides up-skill training and pay for recently unemployed and furloughed concierges, tour guides, tour operators and DMO/CVB colleagues to generate destination-related content.
As CARES Act Coronavirus Relief Funds must be allocated before Dec. 31, 2020, WhereTraveler© has assembled a team to work closely with DMOs, to quickly implement the best plan to make use of the latest grants available for pre-qualified entities across all 50 states. Read more here.

Check out this look at U.S. weekly hotel demand to see which areas of the country have been outliers in the recovery timeline. Pictured: State-level recovery lines 2019 vs 2020 through Oct. 15, 2020 from STR.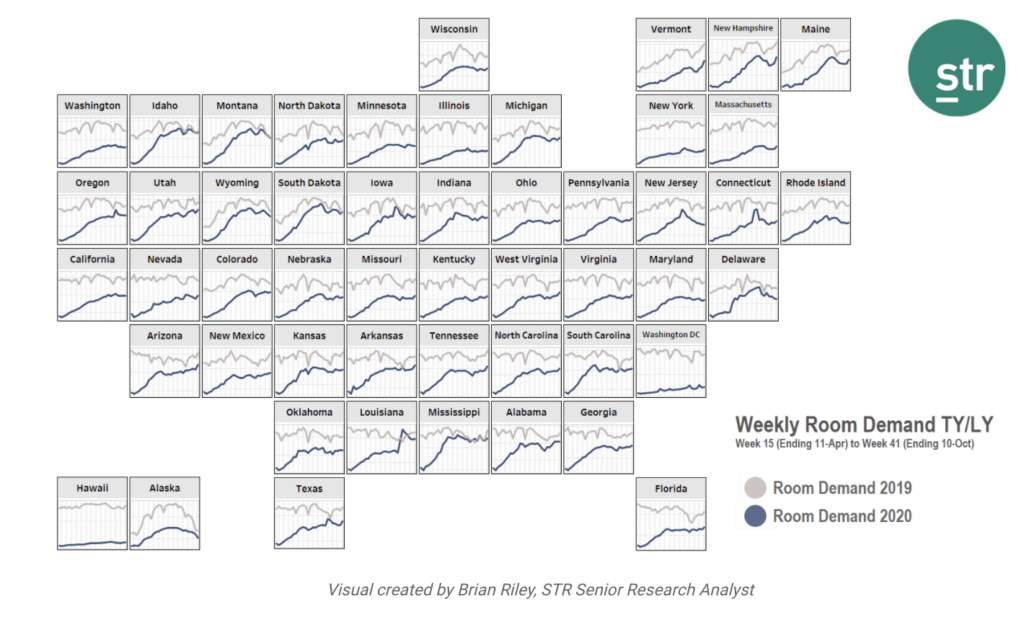 In closing out Q3 2020, a majority of U.S. states continued to see flat or diminished demand since mid-summer peaks. States that have recently closed the most ground on 2019 demand levels are bolstered by displaced residents from natural disasters plus rural and drive markets.
Lockdown notes from Europe: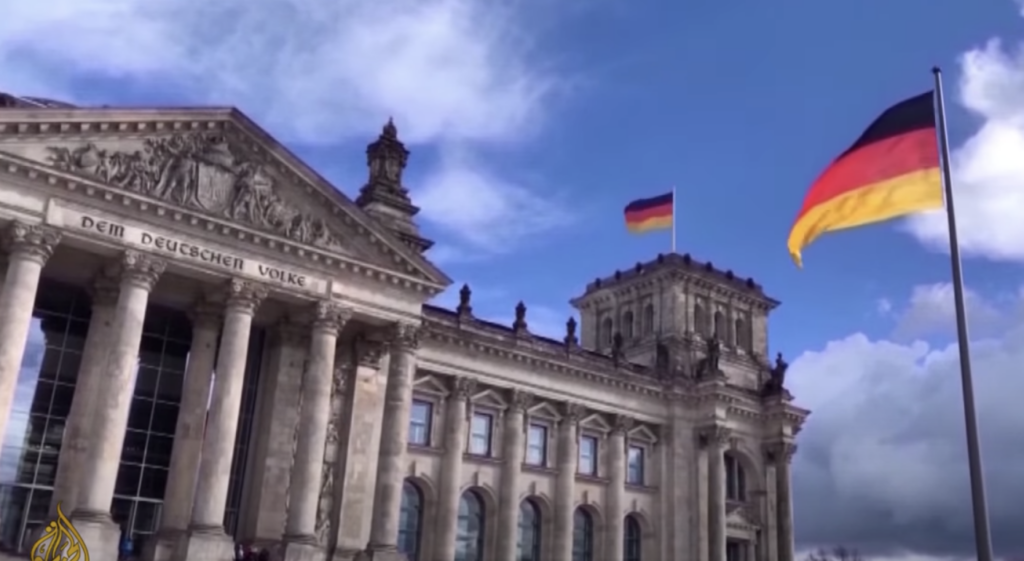 France, Italy, Spain: Nighttime curfews
France, Italy, Spain: Shutdown of gyms, swimming pools, cinemas, theatres, concert halls
United Kingdom: No gathering indoor or outdoor larger than six people
Poland: No gathering larger than five people
Germany: State-by-state curfews, gatherings limited to 15 people
Ireland: Nationwide shutdown, stay-at-home order
Belgium: Restaurants, bars shutdown; regional curfews
Wales: "Firebreak" 17-day lockdown imposed
Denmark: Face masks mandatory indoors; restaurants/bars curfews, gatherings limited to 10
To view chart as interactive country-by-country through Oct. 27, click here.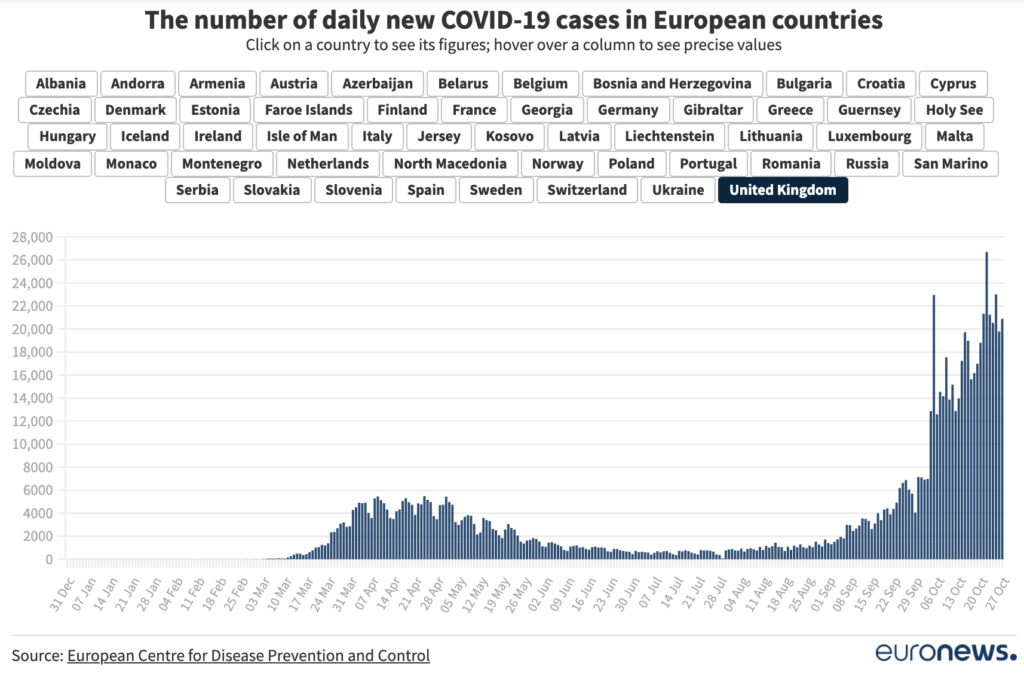 *NEW* JOB LISTINGS
Last week: 23 DMO jobs and more in The Travel Vertical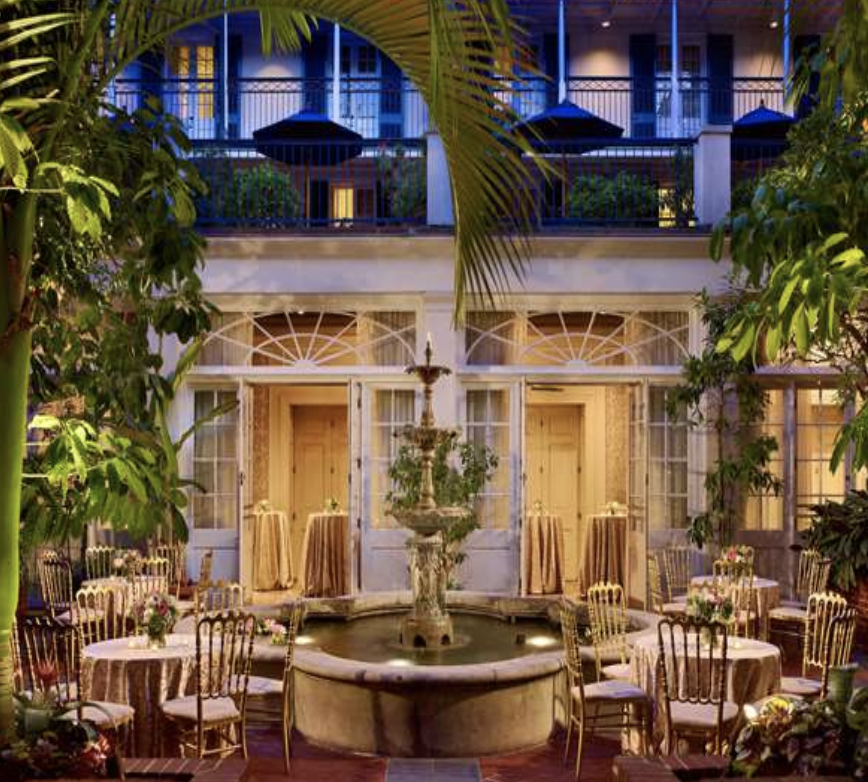 Sonesta (corporate office in Newton, Mass.) has newly posted dozens of roles including Director of Brand Marketing, Email Marketing Manager, plus eight new Regional Account Directors—Business Travel Sales to support properties in the Seattle, Portland, Denver markets. Sonesta's sudden expansion, tripling their US destinations, was reported in The Travel Vertical, 10/29/2020.
San Francisco Travel Association — Executive Vice President & Chief Sales Officer
Denver: Colorado Tourism Office — Deputy Director of Marketing. The FY budget is $16 million
Silicon Valley, Calif.: Director of Sales, Santa Clara Convention & Visitors Bureau
Bethesda HQ: Marriott International — VP-Content Marketing
Rockville HQ: Choice Hotels International — Promotions Strategy Director
Coral Gables, Fla.: Hersha Hospitality Management — Marketing Manager
Spartanburg: OTO Development — Regional Marketing Manager
Nashville: Ryman Hospitality Properties (Grand Ole Opry Ole Red, Ryman Auditorium) — Acquisition Marketing Specialist–Social Media
Menlo Park, CA: Facebook — Integrated Brand Marketing Manager, Facebook Pay AND Content Designer/Product Content Strategist AND Integrated Marketing Manager, Messenger AND Technology Communications Director, AI
Menlo Park, CA: WhatsApp — Integrated Brand Marketing Manager
San Francisco: Instagram — SMB Marketing Manager, Global Business Marketing

NYC: Twitter — Senior Product Marketing Manager, MoPub
San Francisco, Chicago, or NYC: Google — Product Marketing Manager, Travel Ads AND in San Francisco: Lead, Partner Marketing
San Francisco: Uber — Regional Marketing Manager US&C Brand/Campaigns
Breckenridge: Gravity Haus — VP-Marketing
San Francisco: Zumper — Director of Digital Marketing AND Director PR & Communications AND Director B2B Marketing AND Director, Consumer Marketing
Orlando: Westgate Resorts — Digital Marketing Director
Wash., DC: Indeed.com — Research Associate, Hiring Lab
Norman Y. Mineta San José International Airport (SJC) — Assistant Digital Marketing Manager
Louisville: Kentucky Derby Museum — Marketing & Social Media Coordinator
Arlington, Texas: Six Flags — Web Analytics & Optimization Specialist
Charlotte: Union digital marketing agency — Marketing Data & Analytics Director
Tampa: Mediagistic — Performance Marketing Specialist
Republic, Wash.: Friends Of Stonerose Fossils interpretive center — Executive Director
City of Oak Creek, Wisc.: Tourism and Business Relations Manager
Visit Longmont, Colo.: Social Media Marketing Intern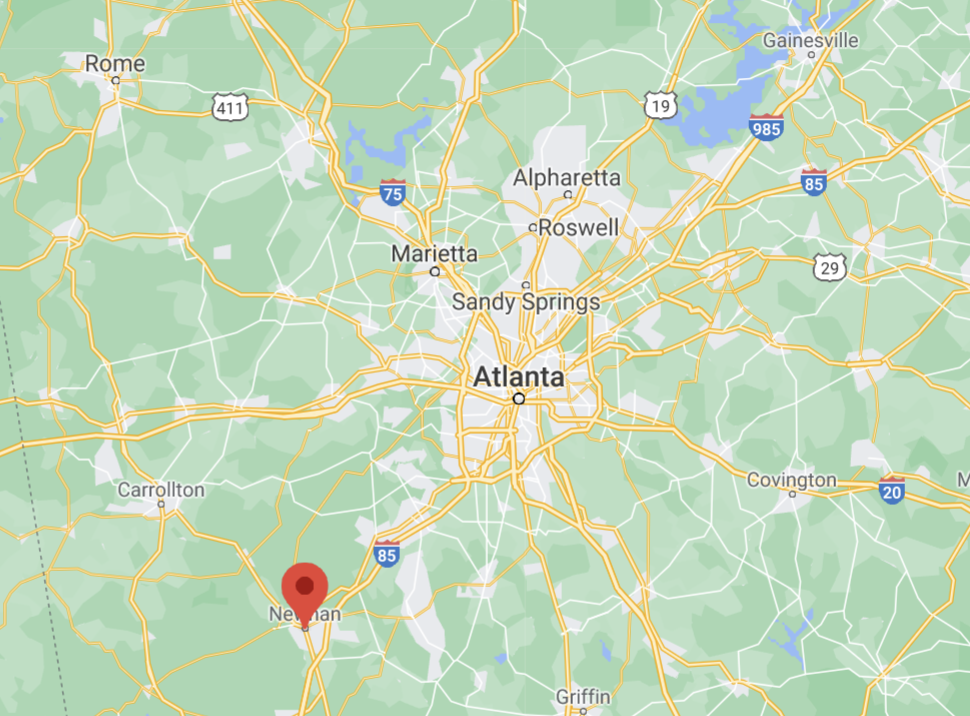 Explore Newnan-Coweta, a new DMO for a destination 40 miles southwest of Atlanta that was formed last month, seeks an experienced destination professional as its first executive director. The plan is to recruit and hire over the next 20 days. Read more here.