American Travelers Are Seeking Clarity on Hygiene For Accommodation
---
Road Trips, Train Trips Show What We Need to Know in the New Normal: Google Maps Add Rates of New Covid Cases and Amtrak Shows Capacity in Real Time
Longwoods International has released the latest sentiment research travel survey. Full report is found here.
Key Findings:
55% of American Travelers are still seeking clarity as to the hygiene and cleaning protocols of lodging properties when considering where to stay.
Almost half (47%) are still looking to see if mask and social distancing guidelines are in place (They are not assuming the property has them!).
We saw a significant spike in travelers indicating that they are cancelling travel plans at 44% (up from 34% two weeks ago). We will be keeping an eye on this to see if there is a new trend emerging.
Overall, key sentiment indicators have held steady/stagnated over the past six weeks (43% supporting welcoming visitors back and 50% feeling safe traveling outside their community). We must watch closely to see if emerging news reports about rising cases across many states and concerns about a winter spike influence these and other key indicators as they did earlier this summer.
Despite all this, almost 2/3 of American travelers (65%) say that they still plan to travel in the next six months.

Google Maps can already predict the fastest route to a destination. Now it will also display the seven-day average of new coronavirus cases per 100K people, as well as whether infections in an area are trending up or down.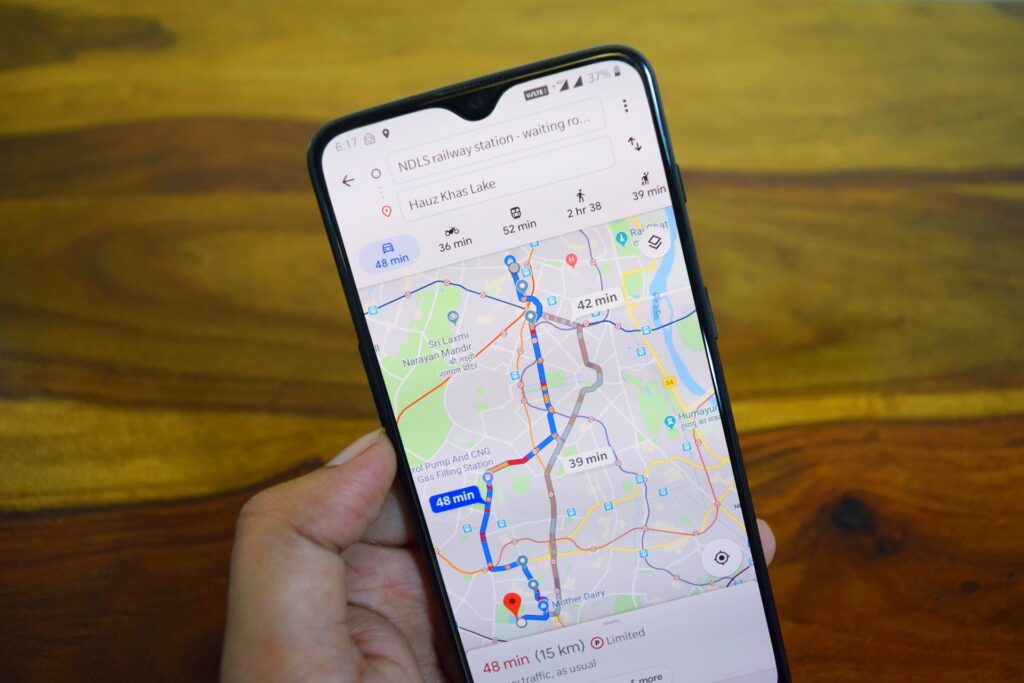 The button is located at the top right hand corner of your screen where you can see a seven day average of new COVID cases per 100,000 people, plus whether the number is trending up or down. It's color-coded to indicate the density of new cases.
Google gets its data from multiple select sources, including Johns Hopkins, The New York Times, and Wikipedia, which in turn get data from the World Health Organization, public health organizations, government health ministries, state and local health agencies, and hospitals. like the World Health Organization, government health ministries, along with state and local health agencies and hospitals. Read more from the Google blog here.
---
Amtrak has announced updates to its websites and mobile app that give travelers a volume percentage next to each train in real-time so guests can choose to travel on trains that have the fewest number of seats occupied. Amtrak serves more than 500 destinations in 46 states and three Canadian provinces.
Now, when booking, customers can easily see which trains have the fewest number of seats booked. The percentage is displayed in real-time when customers search for their train. These percentage numbers adjust dynamically in real time as more passengers make reservations.
Also, to reduce crowds at departure boards, Amtrak app users can receive gate and track information via push notifications at select stations.
Meantime, from Amtrak: Enjoy the most scenic route. A silver prize went to this video from among 12,000 entries from five continents in the 41st Telly Awards. "Hug the Coast: The Pacific Surfliner," is produced by GOAL Productions of Glendale, Calif., the 90-sec. video promotes the 351-mile route between San Luis Obispo and San Diego.