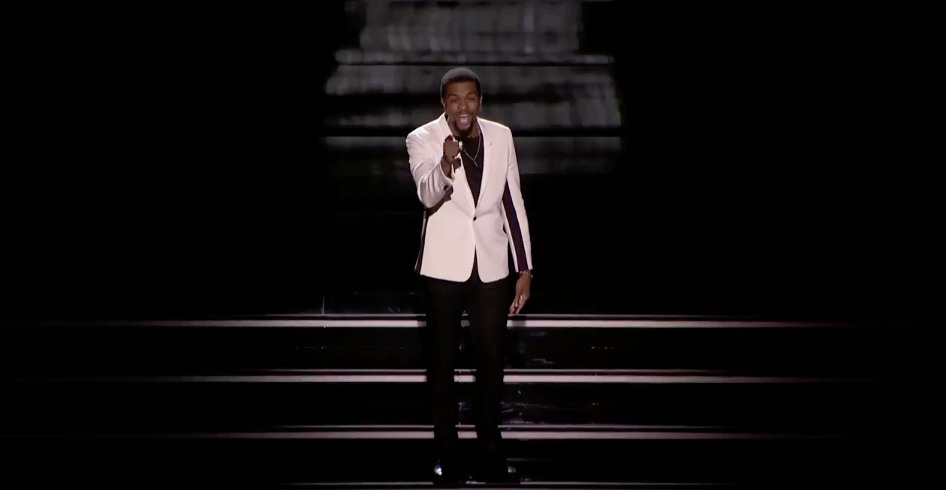 America has a new STAR and he's making Stockton, California proud.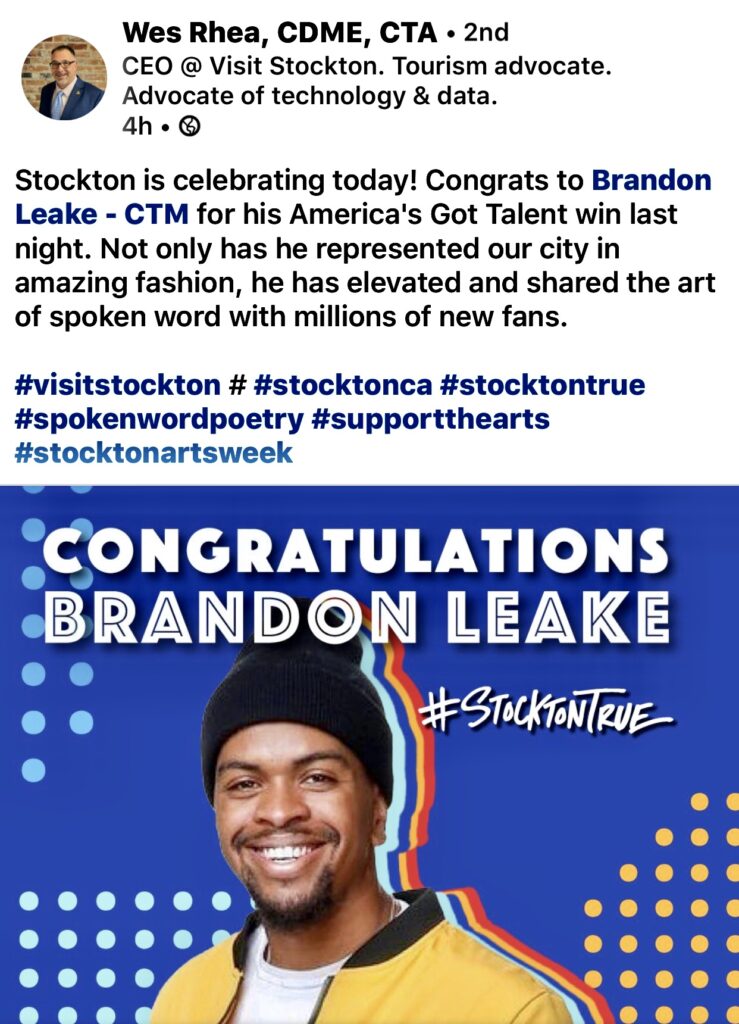 In case you missed it, here's a look at just one of Brandon Leake's touching spoken-word performances on his way to a big $1 million win on #AGT.
---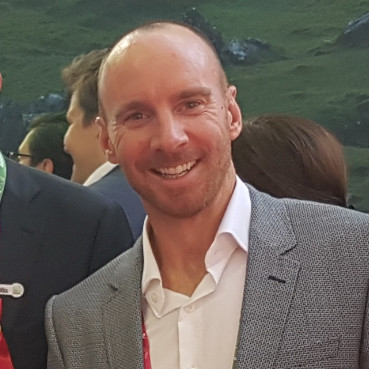 A 15-year Simpleview veteran, Kevin Bate has been promoted to VP of Global Sales. Formerly Sr. Director of Business Development, Kevin will continue building out the company's global footprint with Simpleview's regional team leaders abroad.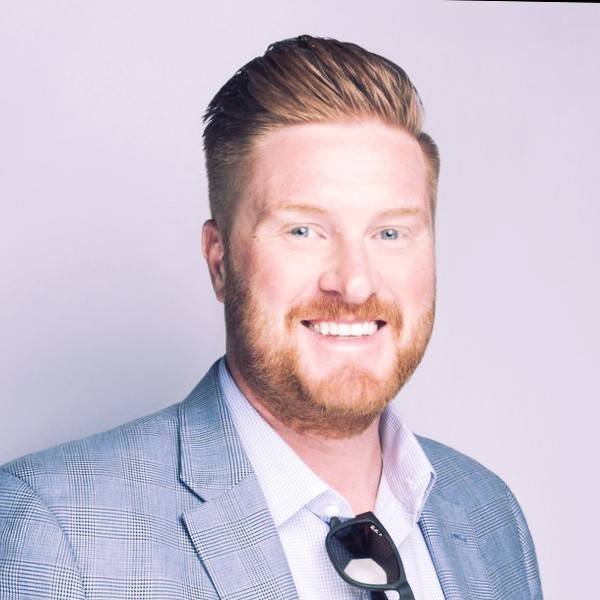 Adam Zappia has joined the team at ADARA as Sales Director, Destination & Hospitality Media – Southeast Region. Adam joins from Advance Travel and Tourism in Atlanta and was previously a senior travel account director at Cox Media.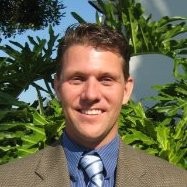 Sean Doherty has been named Tourism Director at Punta Gorda/Englewood Beach Visitor & Convention Bureau in Charlotte County, Florida. A 15-year veteran at the DMO, he served as sales & sports marketing director.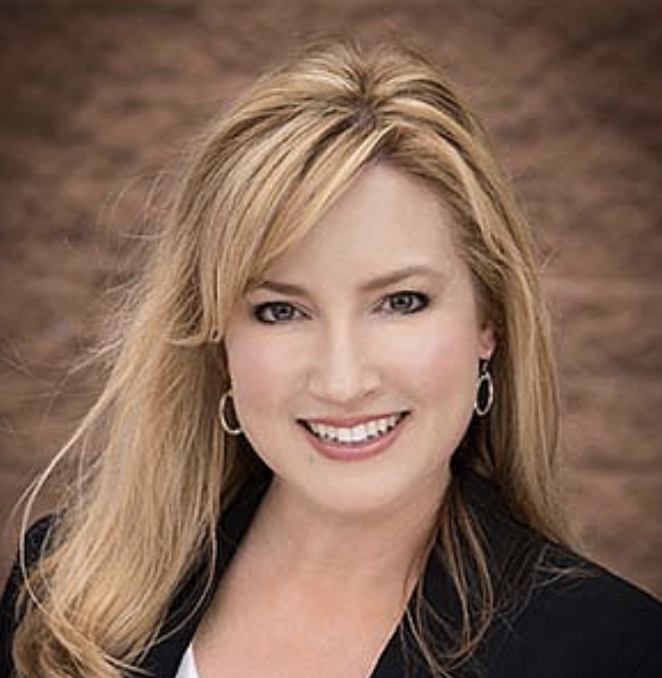 Sedona Chamber of Commerce & Tourism Bureau announced the appointment of Michelle Conway as interim president/CEO. Currently director of marketing, she takes on the role with the departure of Jennifer Wesselhoff who is joining Park City Utah Chamber of Commerce / CVB as chief executive. A permanent search for Sedona is underway.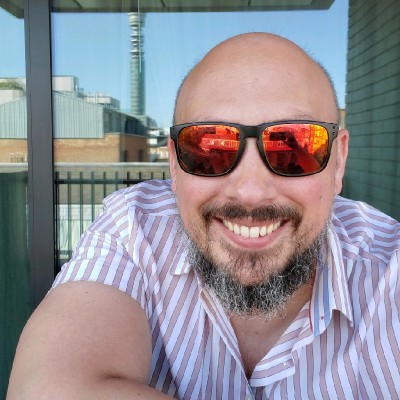 Facebook has named a new CMO, Alex Schultz, from inside the ranks. An 18-year veteran, he was VP Product Growth, Analytics, and Internationalization. Alex gives visitors to his LinkedIn page some more about himself. "Hi, I'm Alex (he/him). I am really proud to be openly gay at work and my personal life and to have a successful career at a couple of big name internet companies. I'd like that to act as an example to other lgbt people out there that it's possible to get to the top of your field and be out. I am also now exec sponsor of the Facebook global pride@ group."
---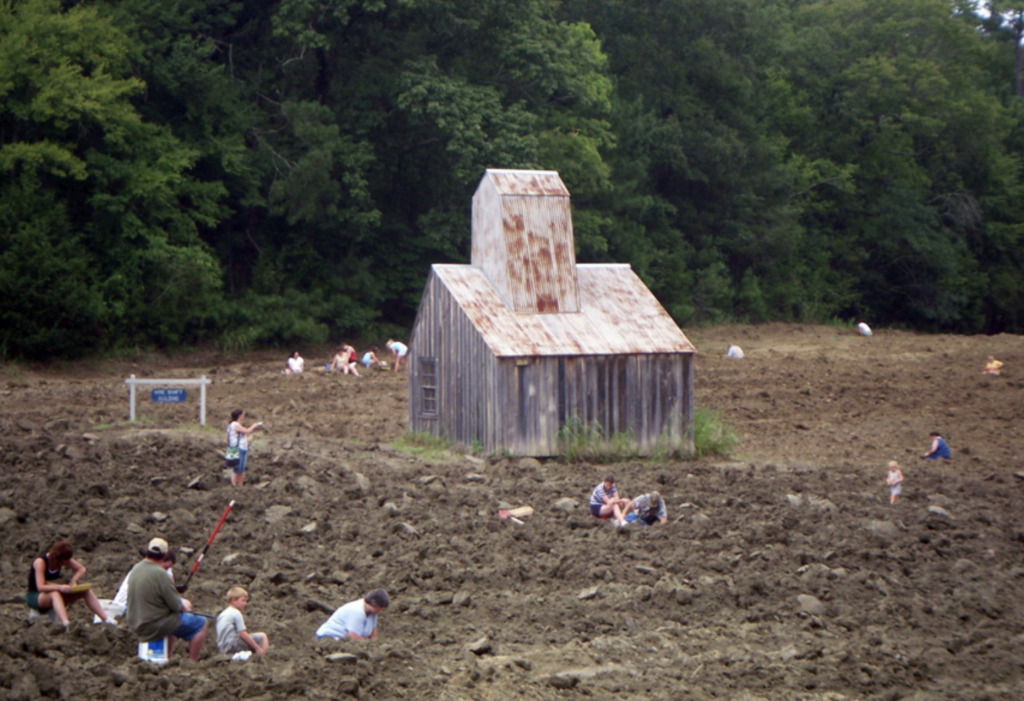 Arkansas — State parks rock…literally. It's a good day out when you explore Crater of Diamonds State Park in western Arkansas, the nation's only active diamond mine, and pick up a 9-carat rock. Awaiting appraisal, it's the second-largest gemstone found at the park since 1972, and it went home with a lucky in-state visitor.
Napa and Sonoma Wine Country — Wildfires will have a massive effect on the hospitality industry in Northern California's wine country. As we write, 36,000 acres have burned (tripled in one day), 8500 homes and structures are threatened, dozens of top wineries along Silverado Trail are in harm's way, five-star resorts (Meadowood, Calistoga Ranch) are totally or partially destroyed, 70,000 residents have been evacuated. Again.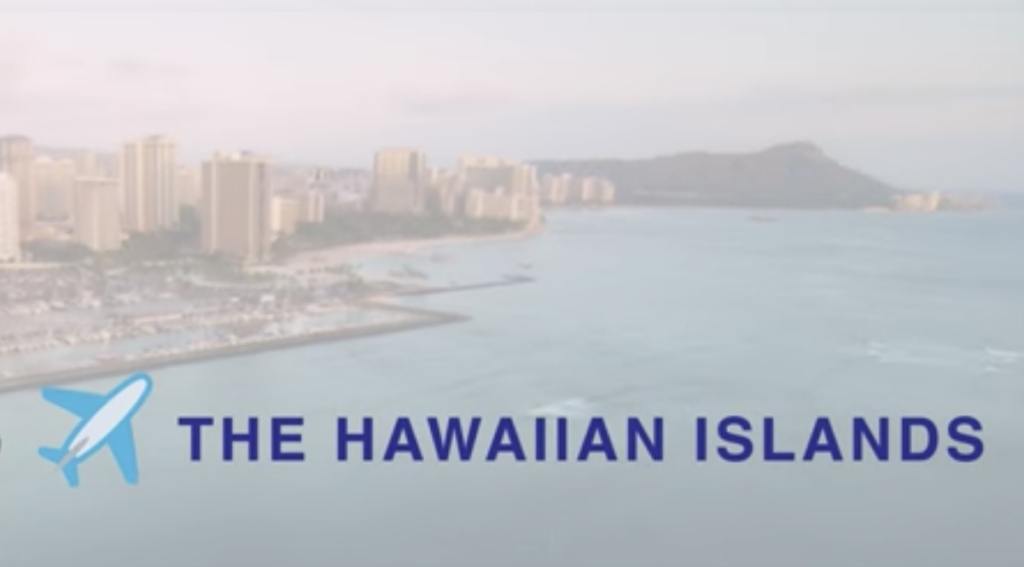 California -> Hawaii — Beginning Oct. 15 when Hawaii re-opens to visitors, passengers departing San Francisco International Airport headed can take advantage of the first Covid rapid testing from United Airlines. A negative result means no need for a 14-day quarantine on arrival. At $250, the 15-minute test costs more than the air tickets. Hawaiian Airlines followed suit, announcing a partnership with Worksite Labs for exclusive drive-through testing at $150 for day-of-travel at SFO and LAX, for starters.
Everybody -> Hawaii — If tested on arrival in Hawaii, there's a catch: Don't bring the family. Children under 12 aren't tested by FDA-approved partners, so even if parents test negative, the entire family must quarantine for 14 days. Gov. David Ige said, "It won't be the ideal situation. It's not going to be accessible to everybody who wants to travel."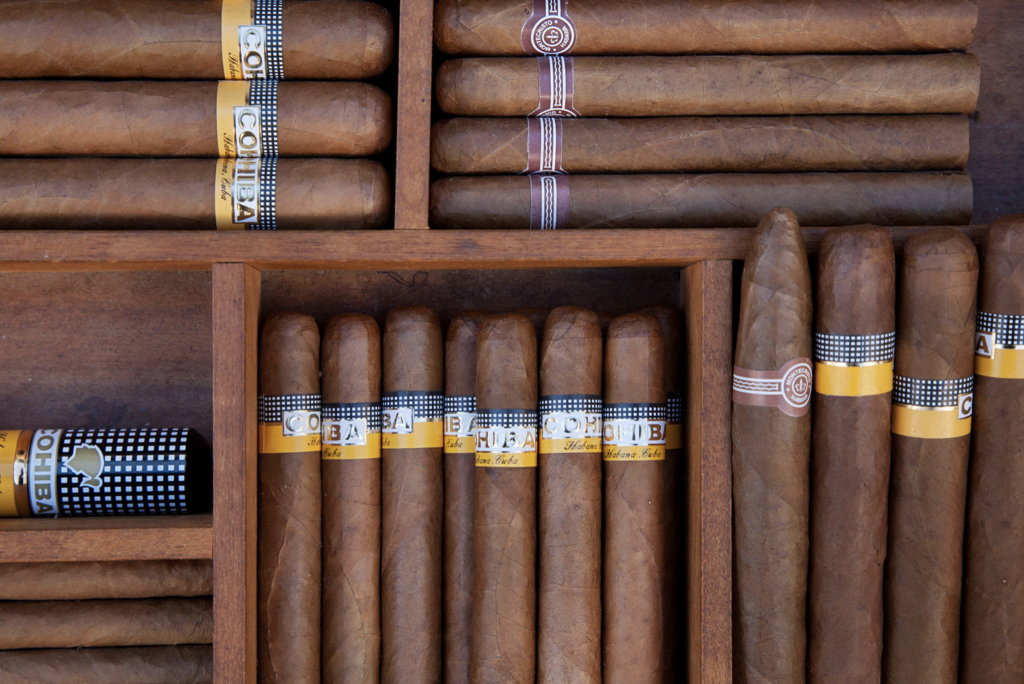 Cuba — No more Cuban cigars and rum. New travel sanctions also forbid American citizens from staying in 433 Cuban government-owned hotels, which means just about everywhere. Also banned are visits to Cuba to see family, for humanitarian visits, and several other reasons that were still deemed acceptable by the U.S. government post-2016.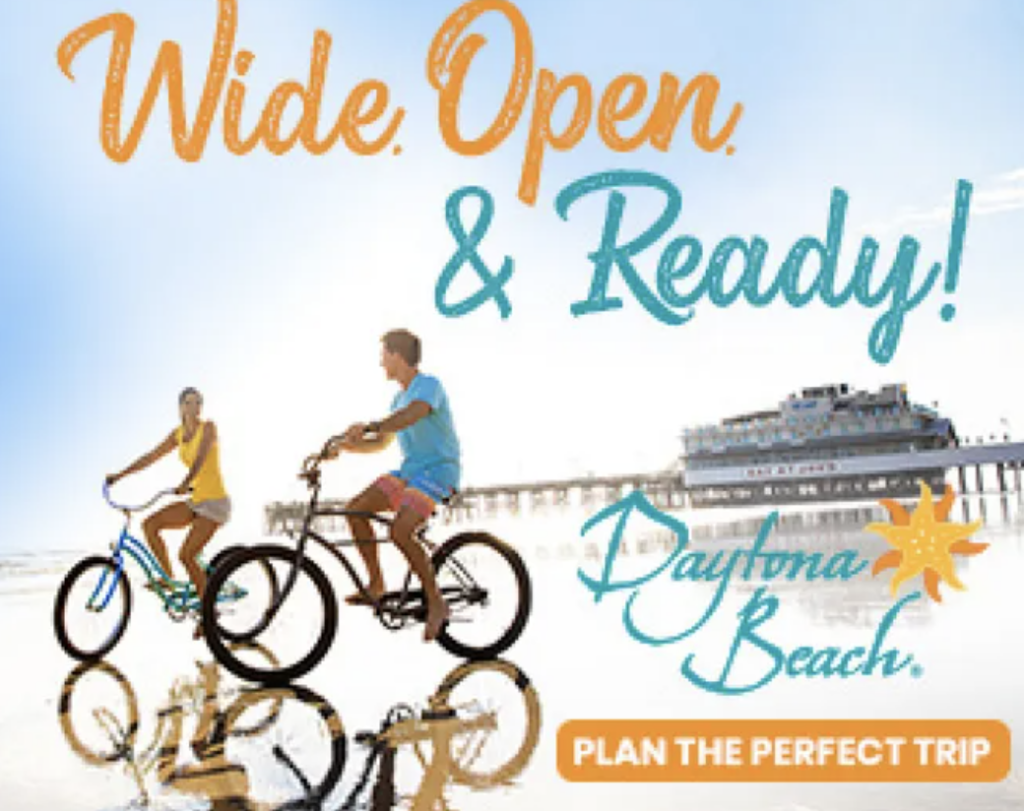 Daytona Beach — To reflect pandemic realities, Daytona Beach Area Convention & Visitors Bureau has softened up the tone of a long-running promotional theme, "Wide. Open. Fun." High-energy jet skis are replaced with beach yoga in solitude…and that kind of thing. The narration has been updated, too. Working with the Brandon Agency in Myrtle Beach, the CVB executive director Lori Campbell Baker says, the campaign "has truly found its stride."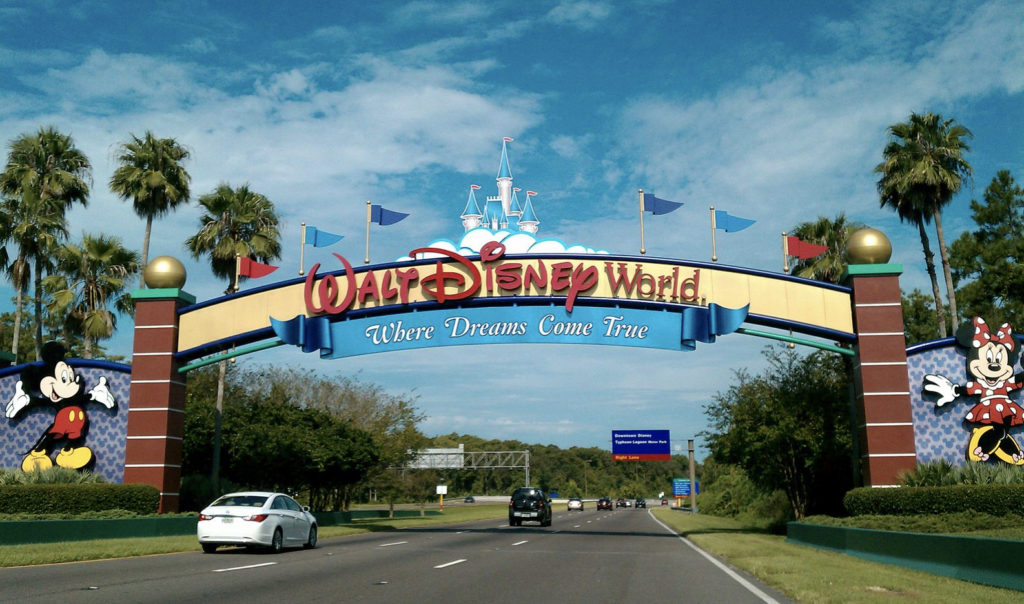 Florida — Gov. Ron DeSantis has ordered that the entire state goes into phase three of re-opening, akin to the pre-pandemic way of life. The ruling supersedes a local government's tighter restrictions, including limits on indoor occupancy at bars and restaurants. He also said "a full Super Bowl" is expected next February in Tampa.
A statement from Walt Disney World Communications: "We received the Governor's executive order and are evaluating it to determine what it may mean for our business. We are not making any immediate changes. As a reminder, face coverings are still required at Walt Disney World Resort."
Update: Disney to lay off 28,000 workers indicating that about two-thirds are part-time staff. The news comes as the California theme park remains closed and Florida attendance isn't meeting projections.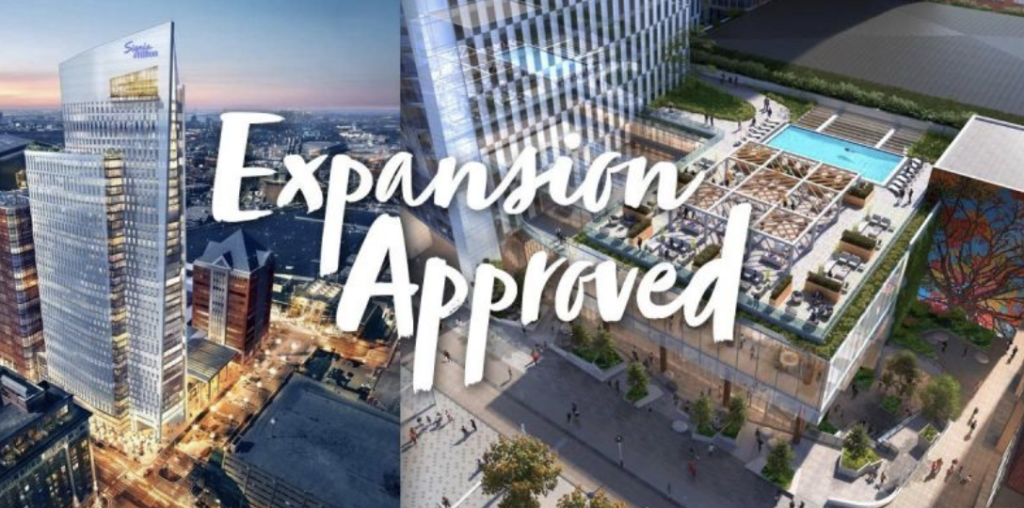 Indianapolis — The Indianapolis City-County Council approved the funding for Indy's new Signia Hilton development and the Indiana Convention Center & Lucas Oil Stadium expansion. The increase of 1,400 hotel rooms brings a total of 6,100+ hotel rooms connected to the convention center. More here.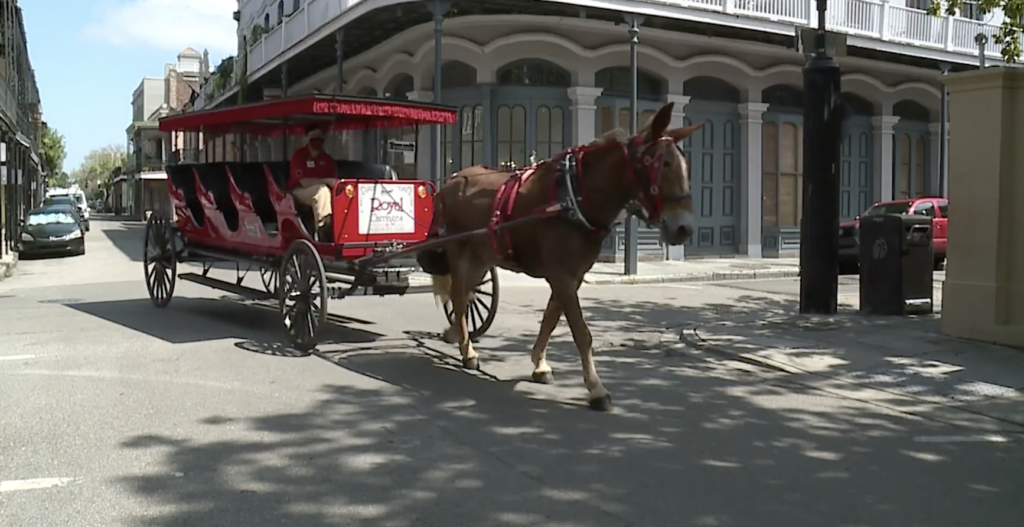 New Orleans — In this TV interview, Mark Romig, CEO of New Orleans Tourism and Marketing Corporation discusses the challenges of 2021, Mardi Gras, and the state of New Orleans' tourism economy.
New York City — Mayor Bill de Blasio made Open Restaurants a permanent feature. Propane heaters will be allowed for the outdoor dining spaces in streets and on sidewalks being used by 10,000+ restaurants since June. At NYC & Company, ALL IN NYC Neighborhood Getaways [Mastercard – premier sponsor; OpenTable and Citibike, sponsors] has more than 200 discount deals and offers, and still adding more, from local establishments and services in all five boroughs.
San Francisco — A new promotional campaign, "Our Gate is Open," marks the re-opening of some businesses and hotels. Running through year-end, it was developed in collaboration with Visit California, regional tourism partners such as Visit Oakland and Visit TriValley, plus private sector (United Airlines) are involved. It features volunteer local celebrity appearances and three-day itineraries aimed at in-state travelers and runs via Expedia, Sojern, and Adara media platforms.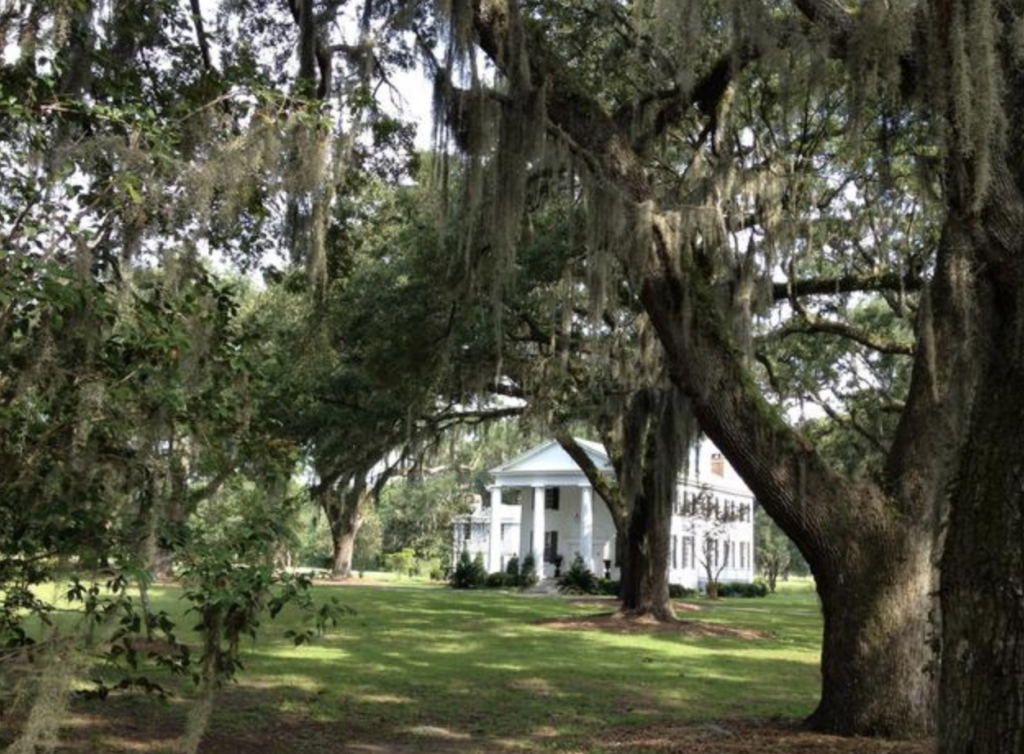 South Carolina — Greater Beaufort-Port Royal Convention & Visitors Bureau is receiving $140K for destination marketing. The grant is generated by South Carolina's State Accommodations Tax revenue (ATAX), some of which is allocated to non-profit groups focused on the promotion, marketing and advertising of tourism. Another $11,524 goes to Lowcountry & Resort Islands Tourism Commission.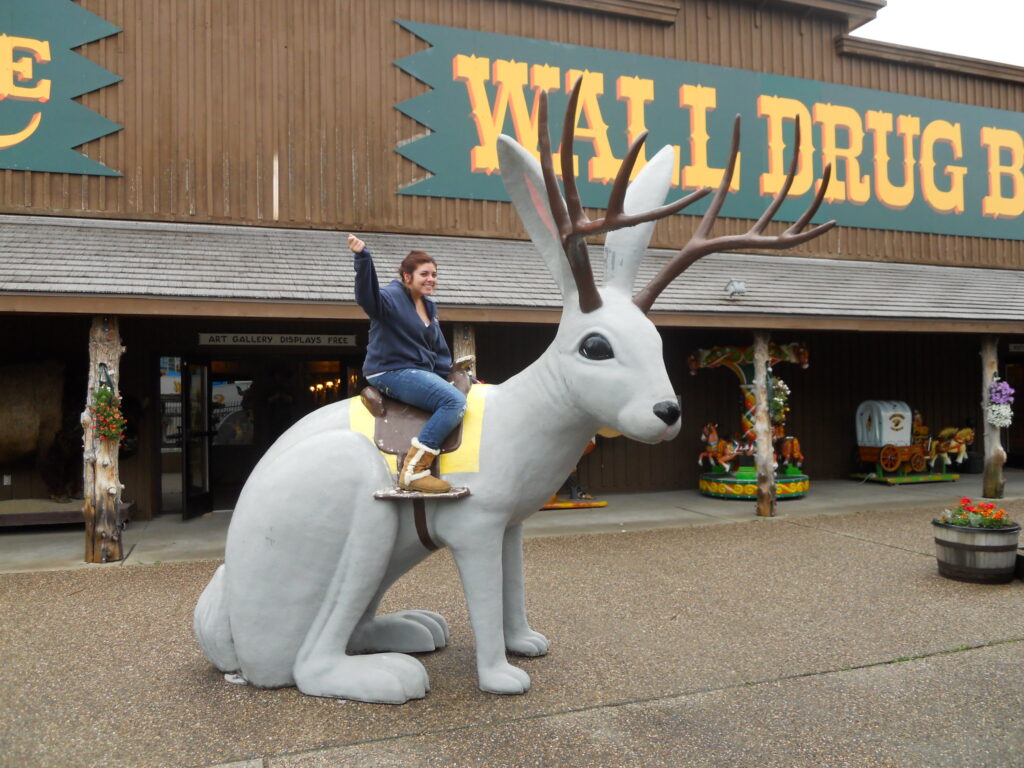 South Dakota — One of the state's most-visited tourist attraction is Wall Drug, a (since 1931) pharmacy-cum-amusement-park drawing 2.2 million annually pre-Covid. Simply painted giant billboards line the highways, aimed at thirsty travelers looking for free water. "On the 50-mile stretch of highway between regional hub Rapid City and Wall (population: 800) alone, there's an average of one Wall Drug billboard every 4,000 feet," reports AdAge. "The $300,000 annual ad budget is handled in-house and pays for bumper stickers, signs, and repairs. Interest is so high, even during the pandemic, that its restaurant, doughnut factory and souvenir shops—complete with animatronic singing cowboys—are still nearly at capacity."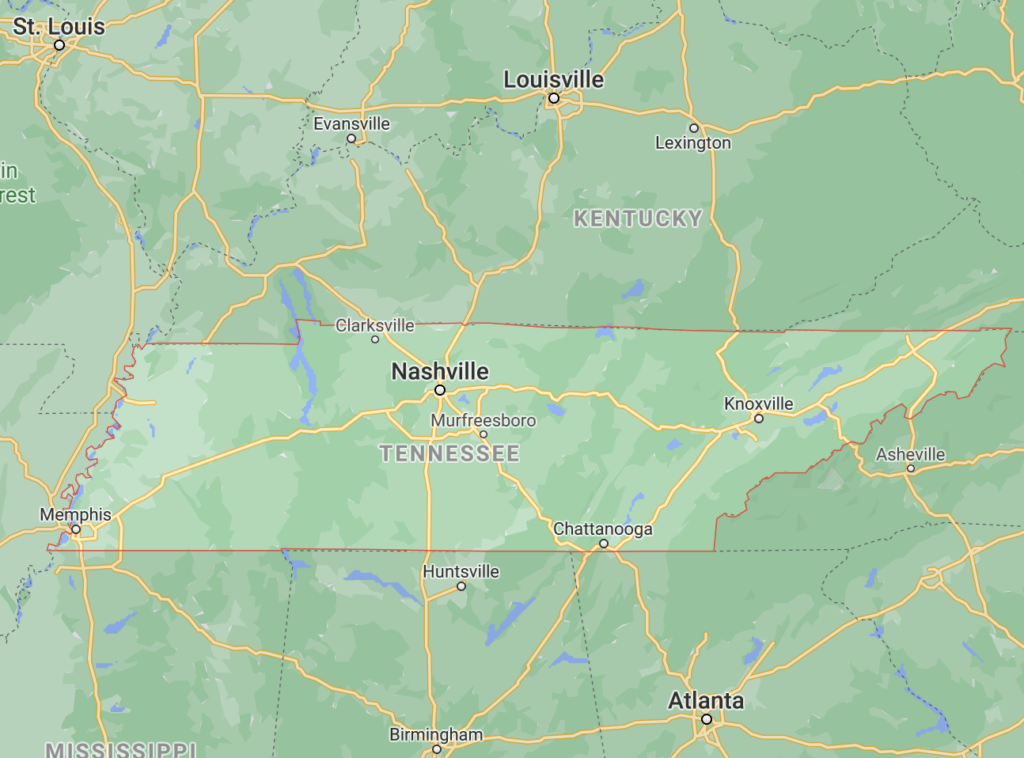 Tennessee — Fifteen counties will receive at least $25K in grant support specifically for tourism marketing initiatives to promote the return of responsible, safe visitation into those communities. The designated DMO in each county is working directly with Tennessee Department of Tourist Development to craft ideas and generate projects to be executed by December 30, 2020.
Where are you? Send us your news.