Airbnb, Marriott, Michelob…everybody wants to get into a national parks partnership because the fresh outdoors is Coronavirus-free.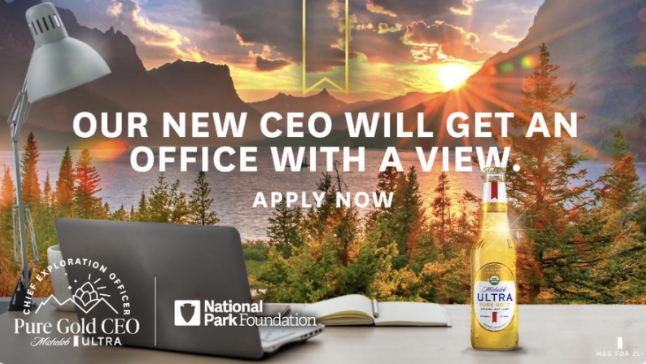 Anheuser-Busch says the job is Chief of Exploration officer for Michelob Ultra Pure Gold. The job description calls for a "deep appreciation for nature" and a good eye because they're looking for exceptional photos and videos of beer + nature for their social media channels.
Michelob said the new hire and a "plus one" will get the keys to a camper van equipped with bathroom and shower, gas money, and beer for the occasional days off. The salary is $50,000 for a six-month gig and applications are available through September 30th via the website.

Marriott Bonvoy has just announced a marketing partnership with the National Park Foundation (NPF), official nonprofit partner of the National Park Service. There's a dedicated travel planning website with discounted rates at 406 Marriott properties near national parks. Members can redeem Bonvoy points for an annual parks entry pass or donate points to NPF. The website also provides travel tips and guides from local experts for the inspirational travel planning stage.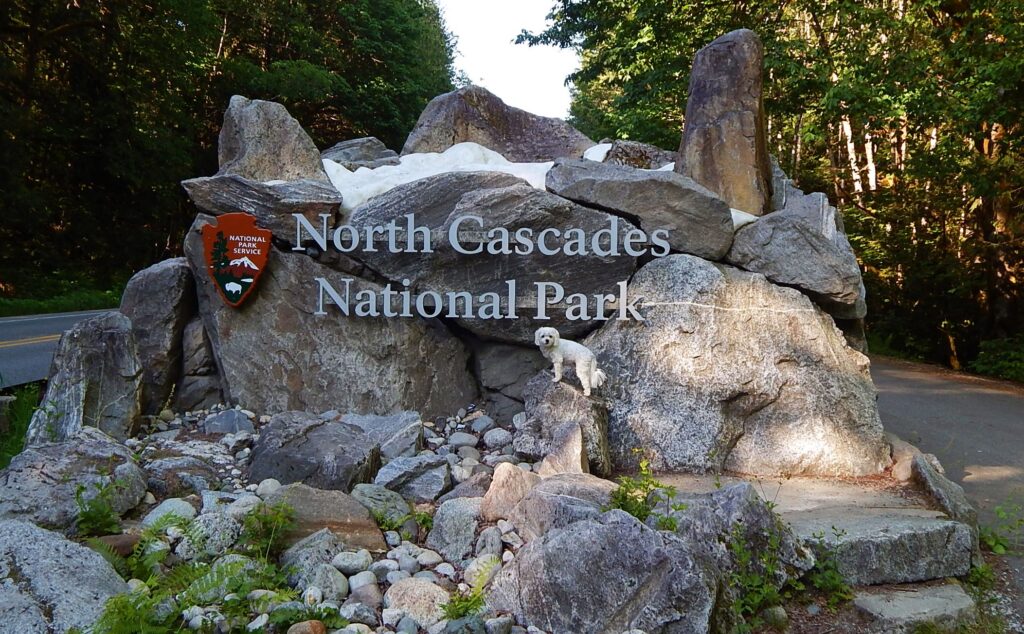 As rural road trips grow in popularity, Airbnb teamed up to expand their partnership with the National Parks Foundation. A new landing page highlights three lesser-known places: North Cascades' 300 glaciers (Washington State), Upper Delaware River's rolling rapids (New York State and Pennsylvania), the Mojave Desert's mesas and mountains (California and Nevada). To enhance the Mojave pre-trip digital experience, Airbnb created Sounds of the World, a series of five sensory impressions inspired by local hosts on Soundcloud.
More partnerships? Airbnb indicates that destination marketing organizations looking to partner with Airbnb through their programs can find more information here.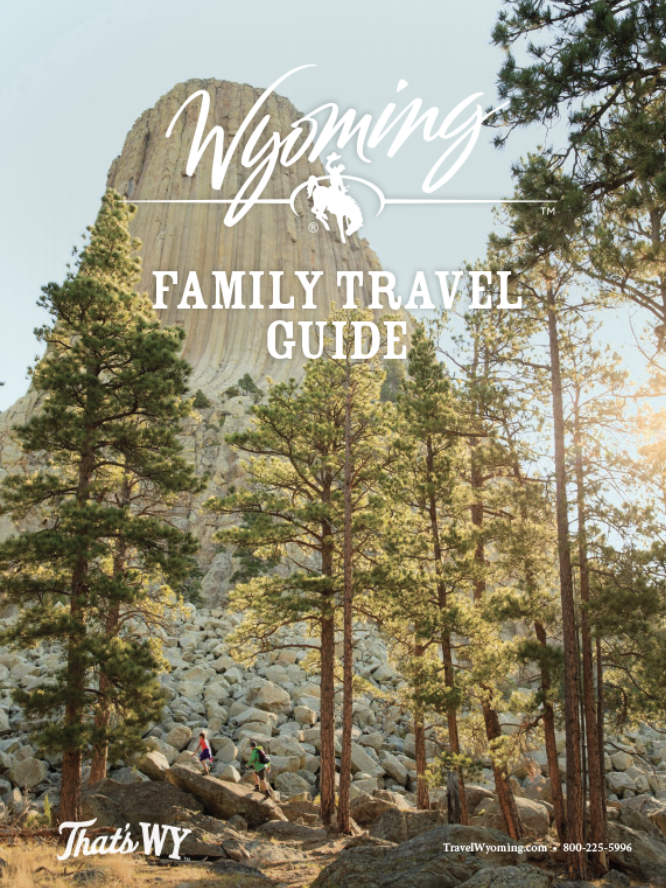 In a trend that's been growing since late spring, more and more rural destinations are highlighting the natural beauty of the great outdoors in their travel campaigns.
"Travelers will have a strong desire to get out to and explore the great outdoors, including less-populated destinations," said Diane Shober, executive director for Wyoming Office of Tourism.
That said, on the first day of fall, it's painfully clear that winter presents a real problem.
Meetings Michigan/Destination Michigan and the Michigan Restaurants & Lodging Association is looking for support to:
• Allow Michigan's meetings and banquets centers statewide the same access to market as restaurants at 50 percent capacity indoors with appropriate social distancing and sanitization standards.
• Allow restaurants to retain the expanded capacity they gained via patios and other outdoor solutions this summer by allowing them to safely winterize those spaces while extending their temporary alcohol service permits as well.
• Allow for expanded indoor capacity, both at restaurants and banquet centers if the data reported by the Michigan Department of Health and Human Services falls below a three-percent positive test rate over an extended period.
• Restore Pure Michigan funding to encourage the restoration of safe travel.
• Promote and subsidize the requisite education and training necessary to earn credentials associated with the MRLA ServSafe Dining Commitment.
"Don't Leave Michigan's Hospitality Industry Out in the Cold," is a petition seen here.