We've got a date. About 21 dates, actually

.
And we want everyone to be there.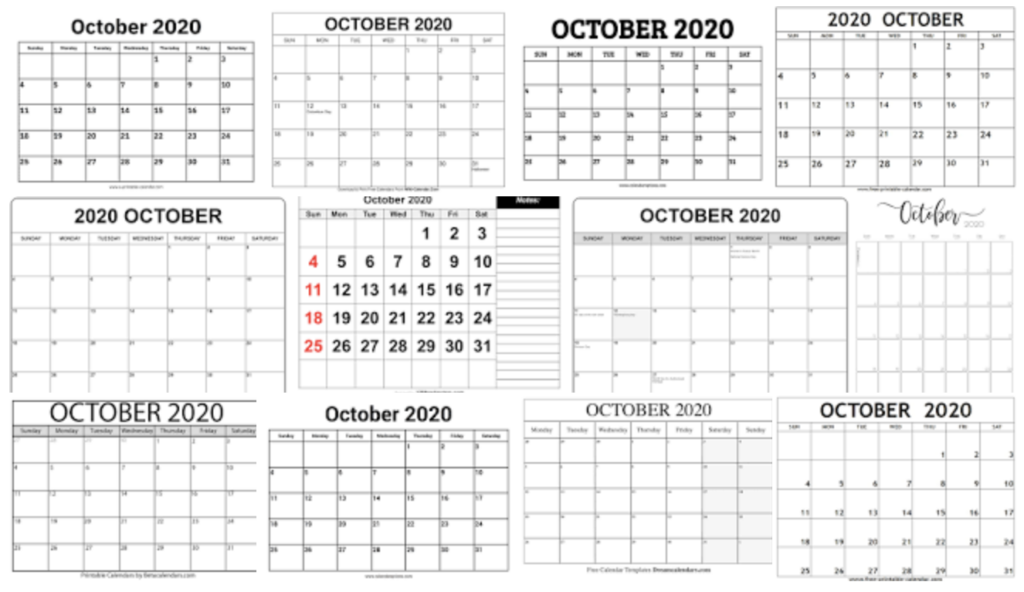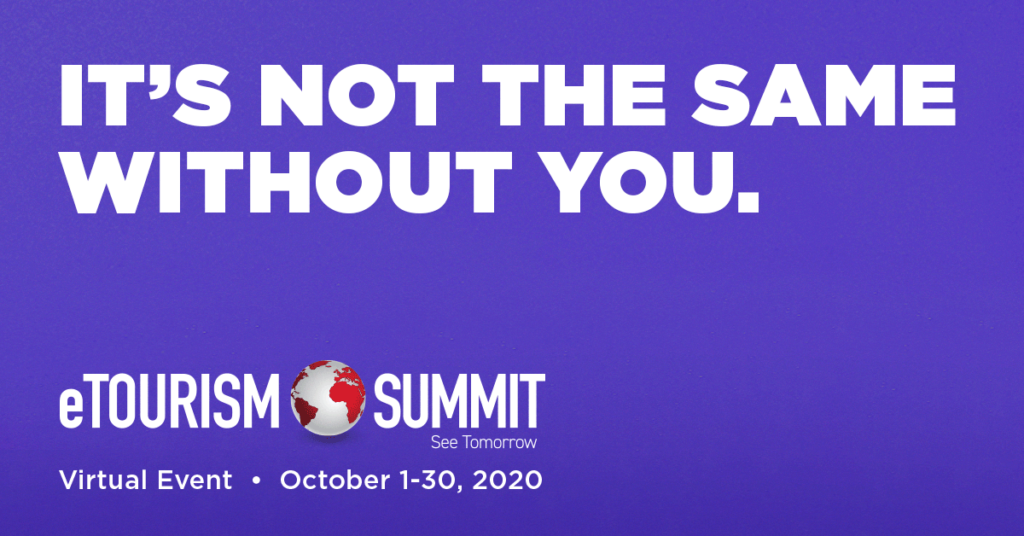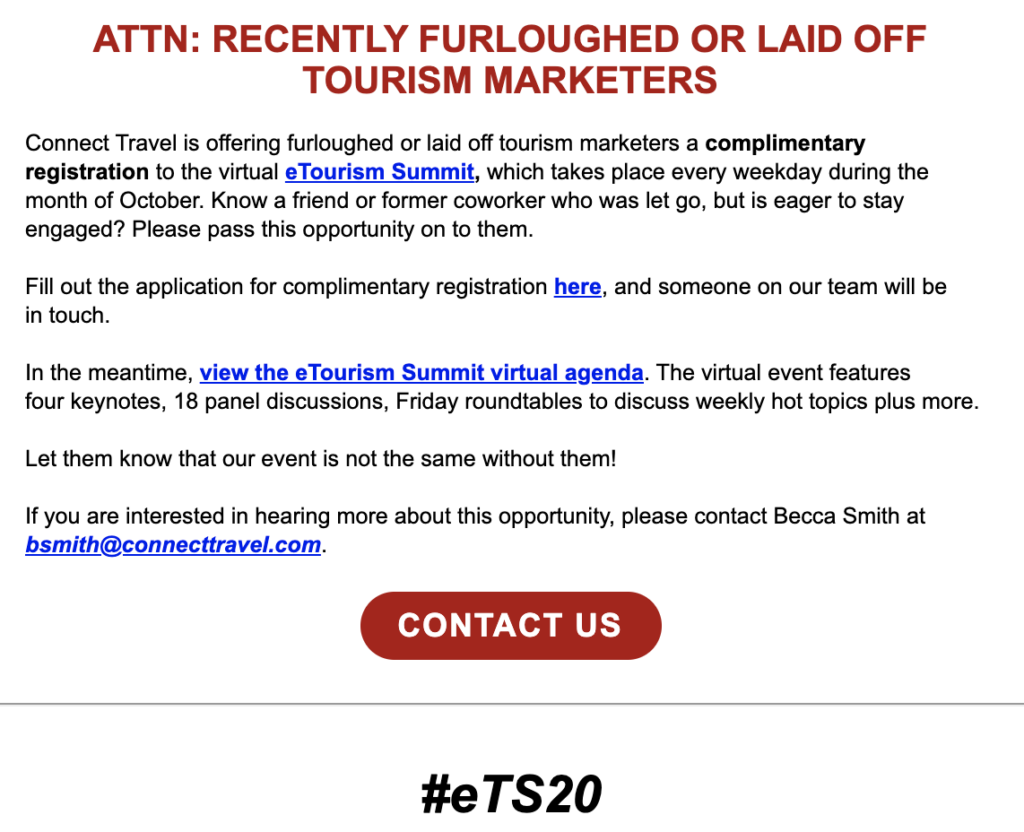 Every weekday at 1 p.m. Eastern Time throughout the month of October, the virtual version of the 21st Annual eTourism Summit is happening on your screen. *More later about the in-person Orlando event on Nov. 8-10*

See the virtual agenda and speaker lineup. Remember to register and let us know who should be invited for free because it's just not the same without everyone.
Also…it's last call. There's less than one week left to submit your eTSY Award application before the deadline on Sept. 21, 2020 at midnight ET.