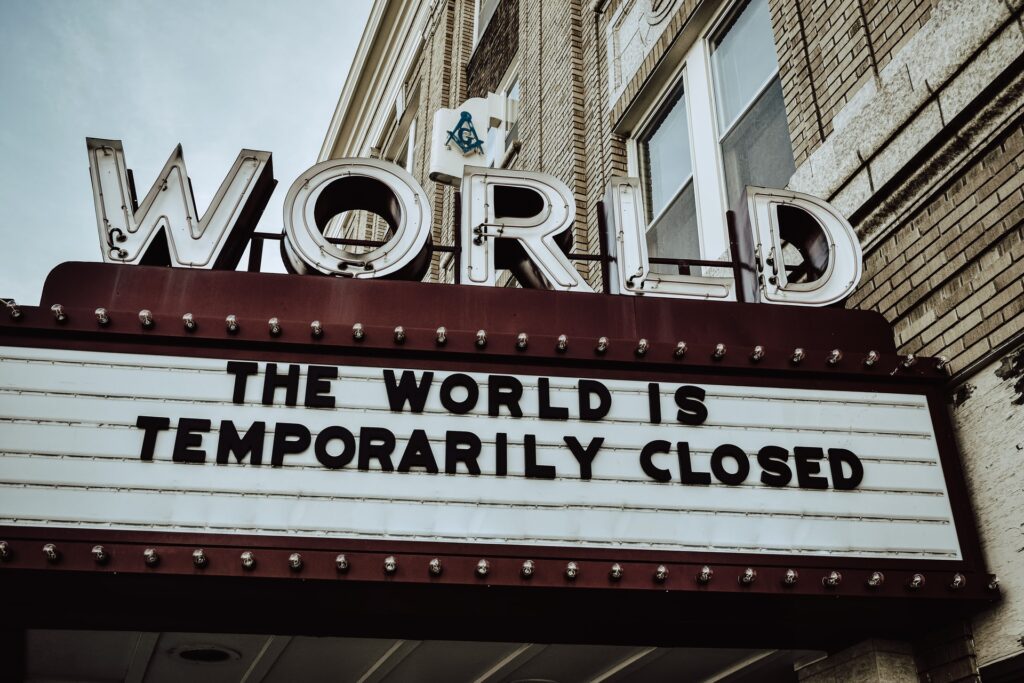 Earth Day at 50. Who woulda thought…Good or bad, we'll just present the news we've gathered for the eTourism Community.
P.S. Hope that's OK. Please send us yours for upcoming issues of The Travel Vertical. We aim for informative, factual, free…and always striving for fun to read, too.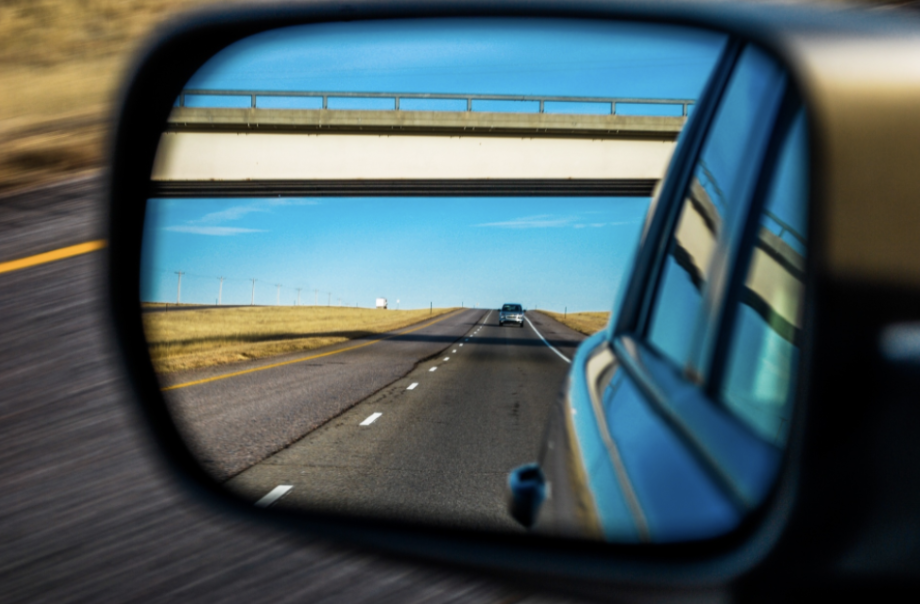 Get a Good View: There's an impressive lineup of free research, much of it updated weekly, on American traveler sentiment that continues to be available. Use the links in our coverage in The Travel Vertical to go straight to the latest research from:
U.S. Travel Association, MMGY Global, Longwoods International, Miles Partnership, Destination Analysts, Arrivalist, Adara, Simpleview, Sparkloft Media, Destinations International, plus Dragon Trail Interactive for data from China.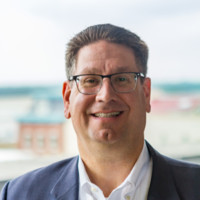 Commenting on results seen in Wave 6 of their weekly survey, Longwoods International President & CEO Amir Eylon, "The stabilization continues and the intent to travel is still on the rise. Note also the increase in reduction of travel plans likely pointing toward more regional gateways than long haul in the short term."
Related: When??? Tracking Weekly American Traveler Sentiment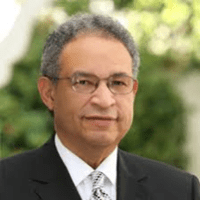 Ernest Wooden Jr. is stepping down from his post as president & CEO of Los Angeles Tourism & Convention Board at the end of June, when his current contract with the organization ends. Wooden joined the DMO in January 2013.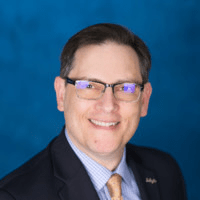 Adam Burke, COO, will serve as interim president & CEO from July 1.
---
New Books: What We're Reading at Home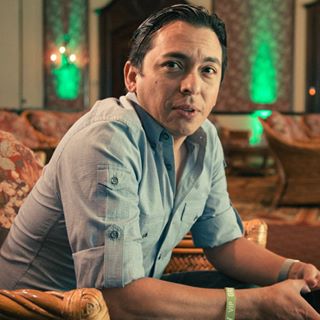 The latest book by Brian Solis, "Lifescale: How to Live a More Creative, Productive, and Happy Life" seems like just the right title for right now. As a futurist and digital anthropologist, Solis is Global Innovation Evangelist at Salesforce, an eight-time best-selling author and a sought after keynote speaker.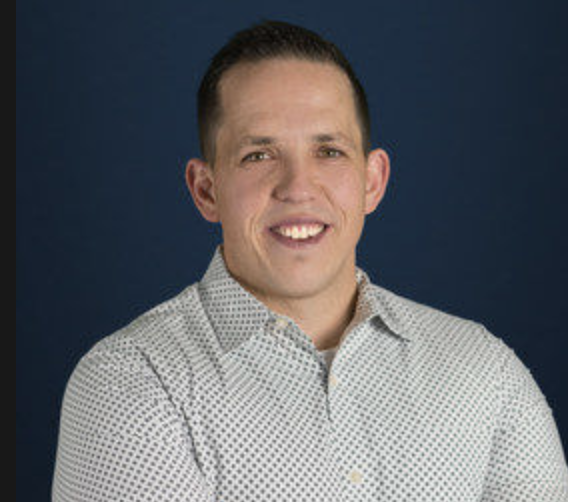 Adam Stoker, co-founder, president and CEO of Relic Agency and host of Destination Marketing Podcast, has compiled a decade's worth of experience in his new book, "Touchpoints: The Destination Marketer's Guide To Brand Evaluation And Enhancement." Adam, who is based in Provo, Utah, says, "I wanted to create a tool that destination marketers could use to strengthen what they're already doing, I've seen a lot of destinations face the same issues across the country and the world, and after years of working through them, I wanted to share some of the insights I've gained to try and help them grow."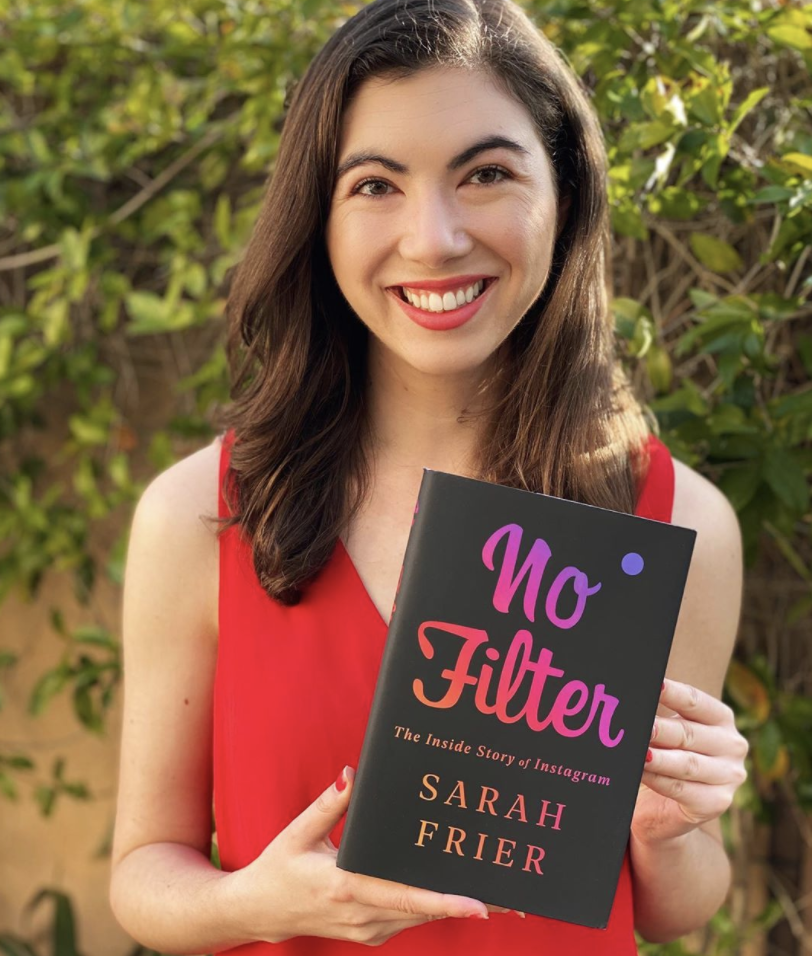 In the brand new book "No Filter, The Inside Story of Instagram," author Sarah Frier goes behind the scenes of the rise of the photo-sharing app that one billion of us use daily and which Facebook famously bought for $1 billion in 2012. Teaser: "If there is a villain in this book, it is Zuckerberg," The New York Times review tells us. Frier is a San Francisco-based tech reporter at Bloomberg who lets readers in on the unique access she's had from the very beginning.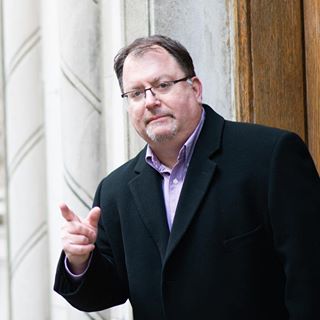 Doug Levy, our crisis communications workshop presenter at eTourism Summit 2019 and author of "The Communications Golden Hour®: The Essential Guide To Public Information When Every Minute Counts" has just released "The Communications Guide for Coronavirus: Best Practices for Business, Government and Public Health Leaders." The award-winning journalist and former chief communications officer of one America's top medical centers, Levy has captured learnings from his own experience handling crises ranging from Ebola to mass casualty incidents, earthquakes, hurricanes and other natural disasters. Learn how to craft more effective messages that tell your audience what to do — right now.
---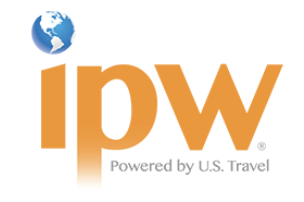 IPW 2020 is cancelled: The event was planned for May 30 – June 3 in Las Vegas. A message from Malcolm Smith, General Manager – "Next week we will update you on the process for credits and refunds in relation to the investment many of you have made for this year's IPW, as well as additional information on IPW 2021." Mark your calendars now for IPW in Chicago on April 24-28, 2021.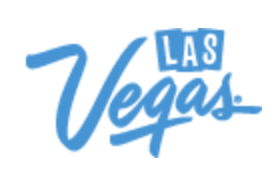 Las Vegas Convention and Visitors Authority chief executive Steve Hill said the DMO's room tax revenue (about one-third of the total generated) is expected to drop from $300 million to between $100 million and $120 million for the upcoming fiscal year beginning July 1, the Las Vegas Sun reported. Consideration of a new budget will be undertaken next month, as about $60 million more in income is lost due to convention cancellations.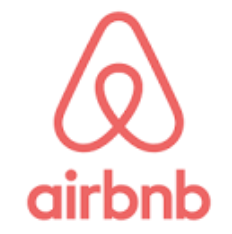 Airbnb says uh-oh: A week after reeling in $1 billion in fresh capital, they're raising another $1 billion in debt, paying a steep 10% interest. Airbnb is tied to the tourism industry and has seen business disappear over the past six weeks. The company is refunding customers who cancelled trips and set aside $250 million to reimburse hosts. Airbnb was preparing for its IPO when bookings dried up. The current valuation of $18 billion has dropped nearly 50% since a private valuation of $31 billion in 2017.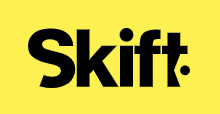 Want to know more? Skift CEO/Founder Rafat Ali, will host Airbnb Co-Founder & CEO Brian Chesky as his interview guest this week on Friday, 4/24 at 3 p.m. EDT. The Long View Guest This Week.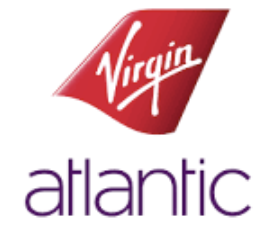 Virgin Atlantic boss Sir Richard Branson has put Neckar, his private Caribbean island up as collateral in an effort to bolster two airlines including Virgin Australia. Branson has already pumped $250 million into Virgin Group companies in response to the pandemic, "to raise as much money against the island as possible to save as many jobs as possible around the group."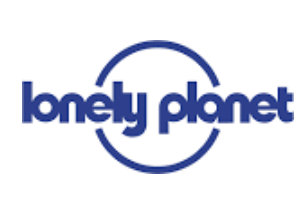 Lonely Planet slims down: Founded in 1973, is looking at "almost entirely" closing its operations in London and Melbourne and shuttering its monthly Lonely Planet Magazine. Destination guidebooks and phrasebooks are still in production for now.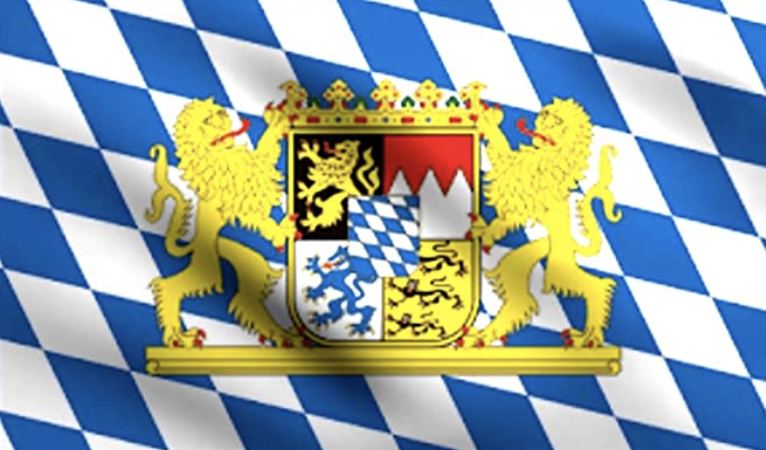 The 187th Oktoberfest 2020, the world's largest festival attracting six million people over two weeks, was scheduled to begin in Munich on September 18. It has been cancelled for the first time since World War II. This represents a loss of $1.1 billion in revenue for the Bavarian capital.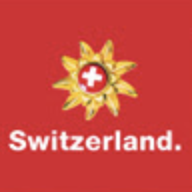 Switzerland Tourism has projected the Stars & Stripes on the Matterhorn. Every evening, since April 2, 2020, the 14,600-ft. Alpine mountain has been beaming out messages during the coronavirus outbreak, including "Stay at Home," and "Hope" by artist Gerry Hofstetter. On April 15, the USA got a shoutout and live streaming, as the Swiss shared their best wishes with American friends.