TwoSix Digital asks the question and provides the answers. Their blog "What is the Future of TikTok and Tourism?" caught our eye.
Dave Serino and Brian Matson have kindly agreed to share their article which offers some practical tips for the remainder of 2020.
What do we need to know about TikTok?
Should our DMO be on TikTok?
Does TikTok matter?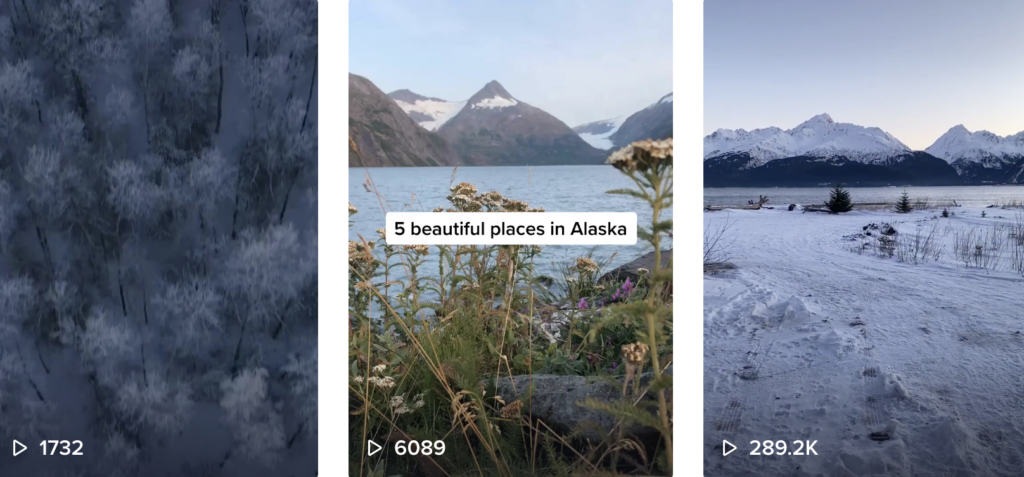 Hint: Familiarization comes first. Begin by surfacing other DMO and CVB TikTok content and watch Explore Alaska TikTok videos.
Check out the TwoSix Digital guest post here.