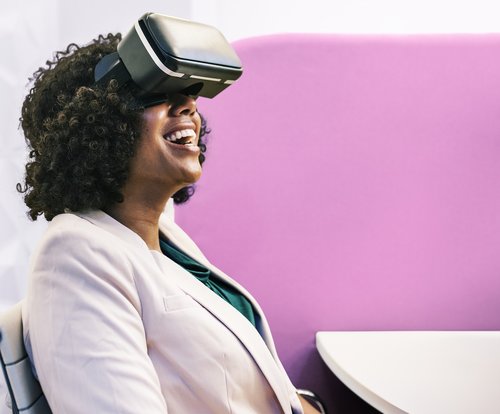 For the second consecutive year, MMGY Global has prepared the "Destination Marketing Technology Report."
Robert Patterson, Vice President of Marketing Technology indicates that over 100 destination marketers participated in the survey. This report compiles those insights on the current status of marketing technology in the destination tourism industry.
Among its highlights, the report covers key topics:
Websites — user experience, personalization, monetization
Email marketing & automation — use of software, satisfaction with software, future plans
Emerging technology — AR & VR, chatbots, voice search, smart speakers
To find out what direction we're headed, download the entire report free of charge, courtesy of MMGY Global, by clicking here.
–>> Hooked on information? Get more MMGY Industry Insights here.