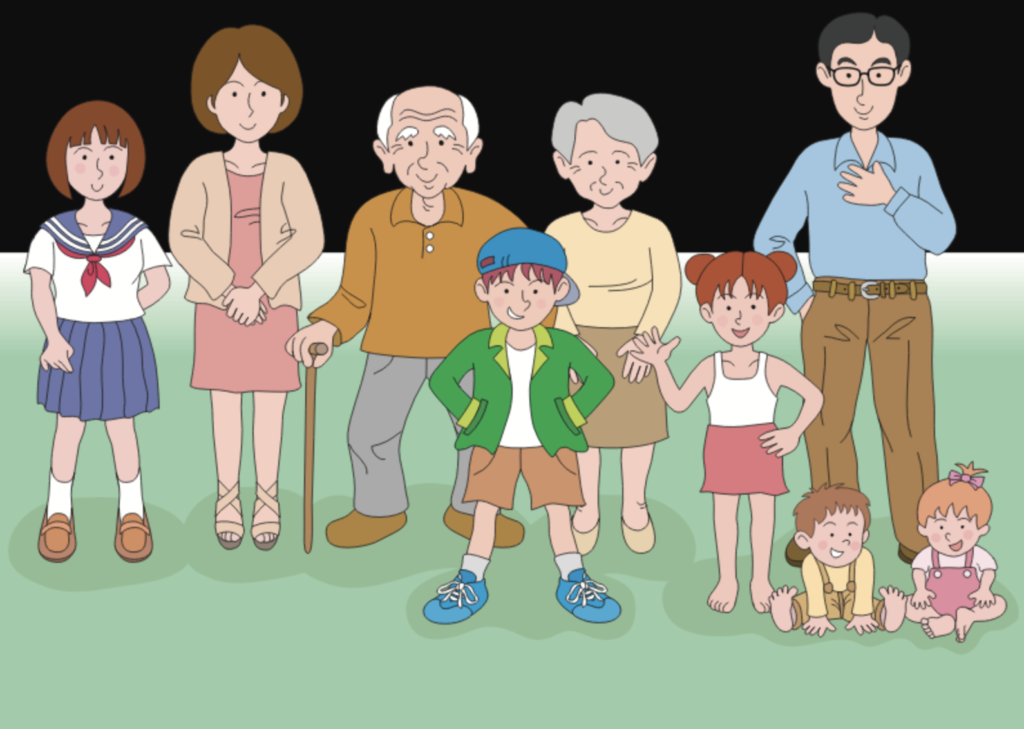 Marketers who understand differences between generational tendencies and preferences have a head start on creating campaigns that will resonate more deeply with those shopping for travel, according to Expedia Group Media Solutions.
For example, can you guess? Which age group spends most generously on attractions and tours? Who spends more of their travel budget on food? Which generation seeks out family-oriented cultural experiences? What consumers are likely to be taking a closer look with budget in mind?
And why is this little girl wearing a tiger costume?
To get the latest summary of research on traveler trends across generations and a download for the full report from Expedia Group Media Solutions, click here.