Here they are…
Streetsense has boiled down the salient points on these top 20 trends on the immediate horizon to just one easy-to-digest sentence on each one.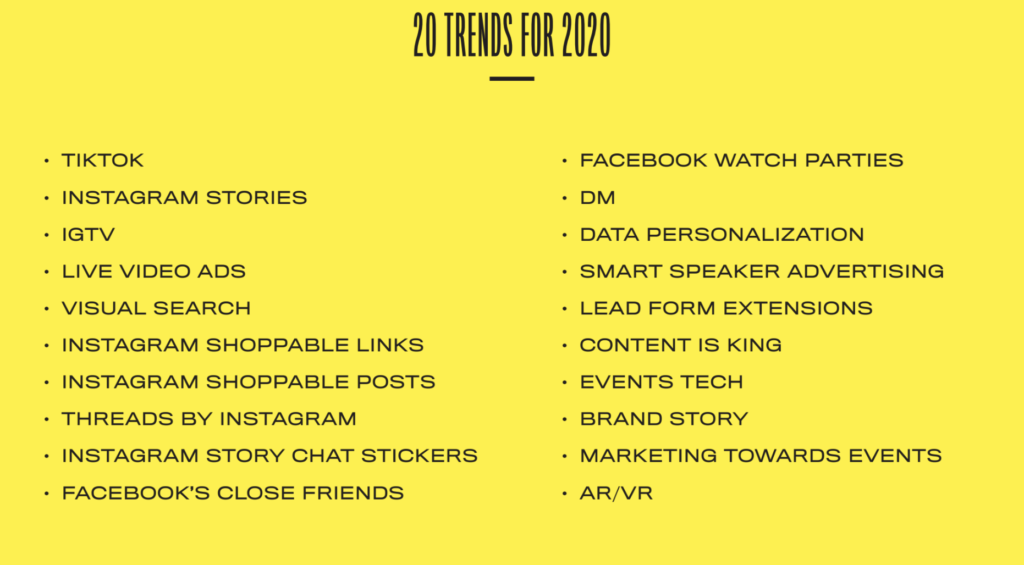 Related: A Dozen Digital Marketing Trends in 2020
Perhaps DMOs can look at 21 trends? Josh Collins, Director of Destination Activation + Marketing at Streetsense, contributes this comment on email segmentation marketing: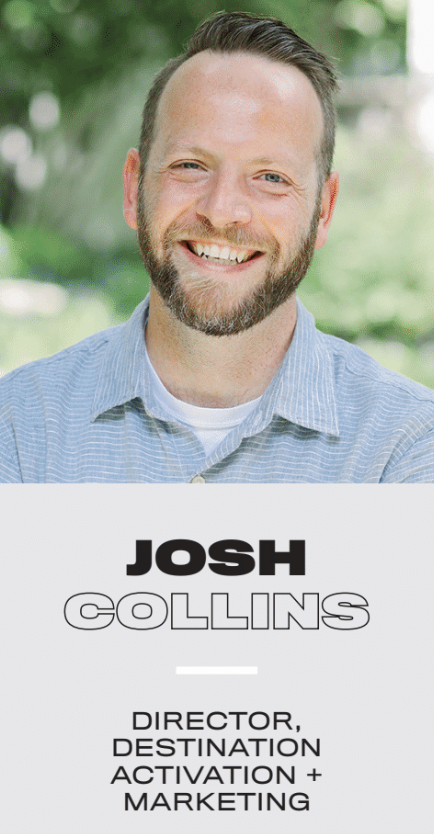 "There's no doubt email will continue to be a HUGE driver for your brand or destination's success next year.
Are you thinking about email? Try thinking about it like this… Your audience wants to connect with you. They've given you permission by allowing you access to their inbox. Except, what's happening as your engagement goes down, providers are making it harder for those who want to see your content resulting in the downward spiral most brands and destinations are experiencing with email marketing. Which is why email segmentation is crucial to success in 2020.
Think about the feedback loops around the inbox and focus on ways to connect with those wanting to connect. You'll be glad you did!"
Got Dropbox? You can get the whole Streetsense presentation deck here.