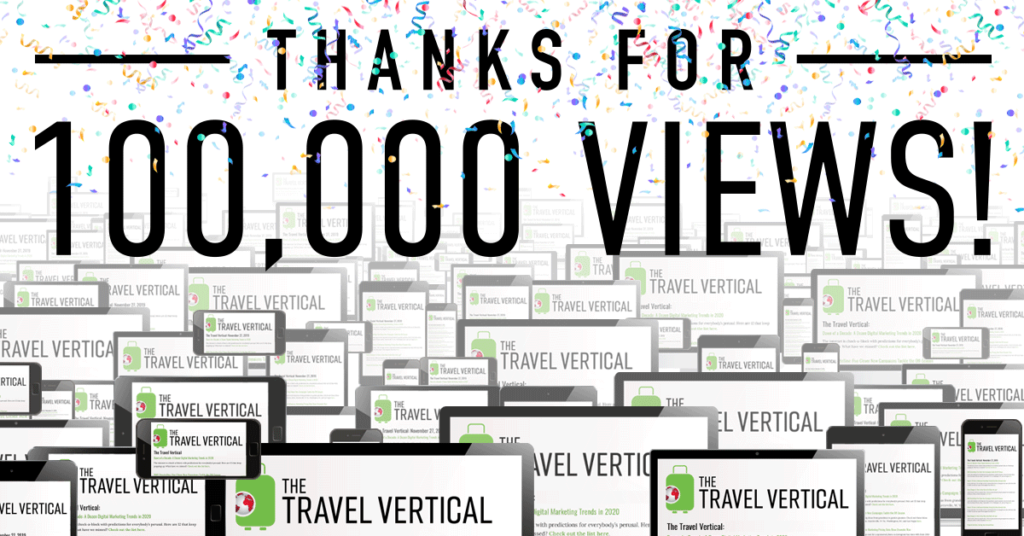 Yay! With the very first clicks on articles in this issue, The Travel Vertical will reach 100,000 views.
The industry newsletter for digital tourism marketers was introduced just under four years ago. It hits the newsstands, a.k.a. your email in-tray, weekly on a Wednesday and highlights are featured on three eTourism Summit social media channels throughout the week.
The message here? Simply to thank you for your readership and for your contributions…"Keep 'em coming in 2020."
Among the most popular articles of all time: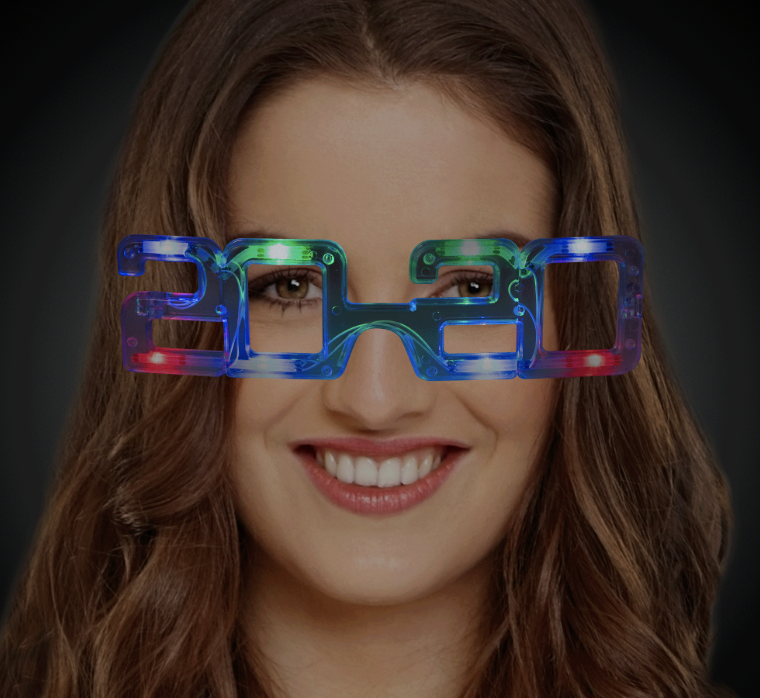 And, the obligatory 2020 trends summary:
Dawn of a Decade: A Dozen Digital Marketing Trends in 2020
Want to be first to know? A subscription to The Travel Vertical is free and your name and email are never shared with third parties.
Want to stay up to date? News roundups, people on the move and job listings are super popular. Do send us your people and places updates.
Want to find something? The search bar on the home page makes content easily discoverable by category, tag or keyword.
Want to follow us? eTourism Summit is on Facebook, Twitter and LinkedIn.
Want to share a success with the community? We write original interviews and guest posts. Case study insights make us all better at what we do. Use the "Contact Us" button at the bottom of the page.