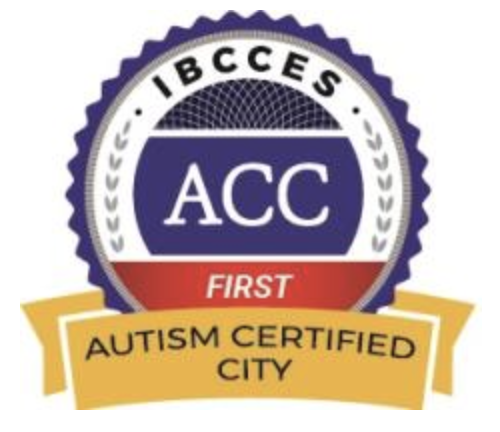 On Nov. 18, 2019, The Travel Vertical reported that Mesa, Arizona qualified as the first-ever autism certified destination (yes, the entire city!) via The International Board of Credentialing and Continuing Education Standards (IBCCES).
The city-wide effort involving training of 4,000 people so far was spearheaded by Visit Mesa and its CEO, Marc Garcia with the support of the Mesa Chamber of Commerce and Mayor John Giles.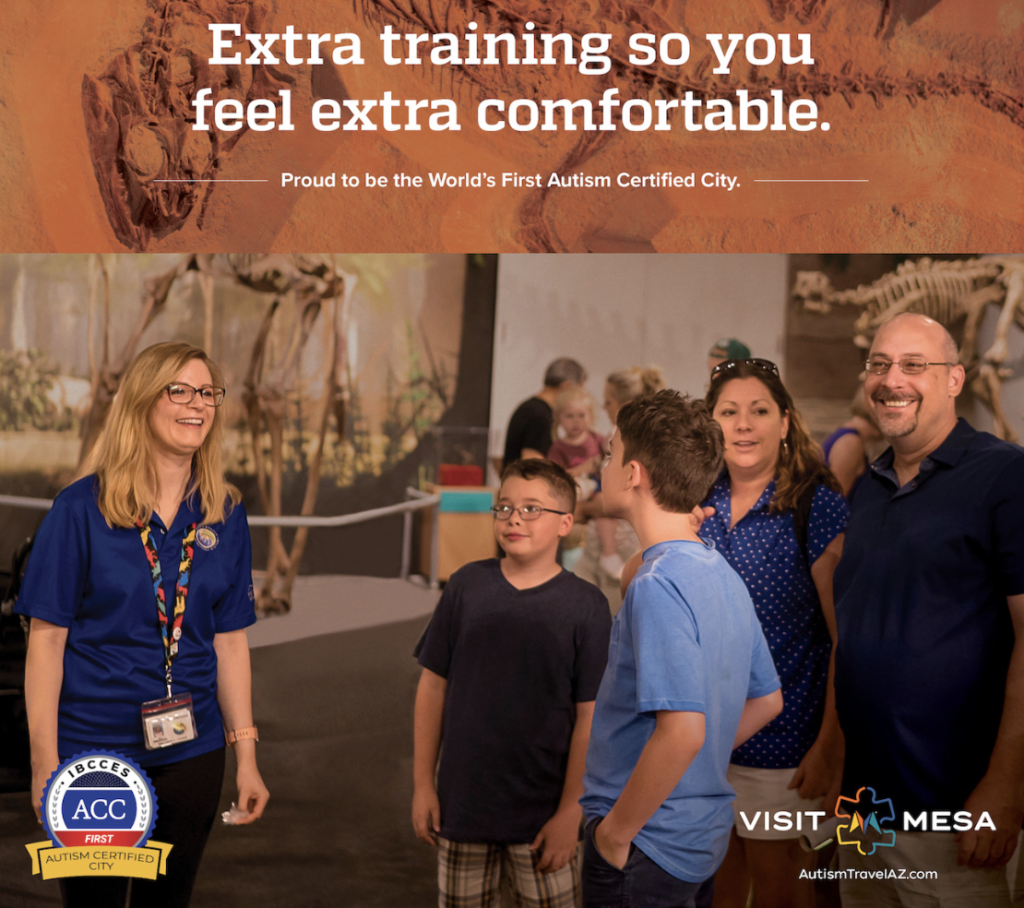 What does it mean? How did they do it? And how could your city do it, too? What's the ROI? IBCCES answers those questions here and here.

We spoke to Jake Steinman, Founder of TravelAbility, which included a popular session, "Autism Moms Tell Us What Makes a Successful Vacation" at last month's inaugural summit. He said, "It's quite clear that families traveling with an autistic child will go to places they know are welcoming and supportive. Importantly, they'll absolutely return to those destinations over another. Research shows 87 percent don't take family vacations at all, yet 93 percent would be more inclined to travel if autism services were available. So, the potential is enormous."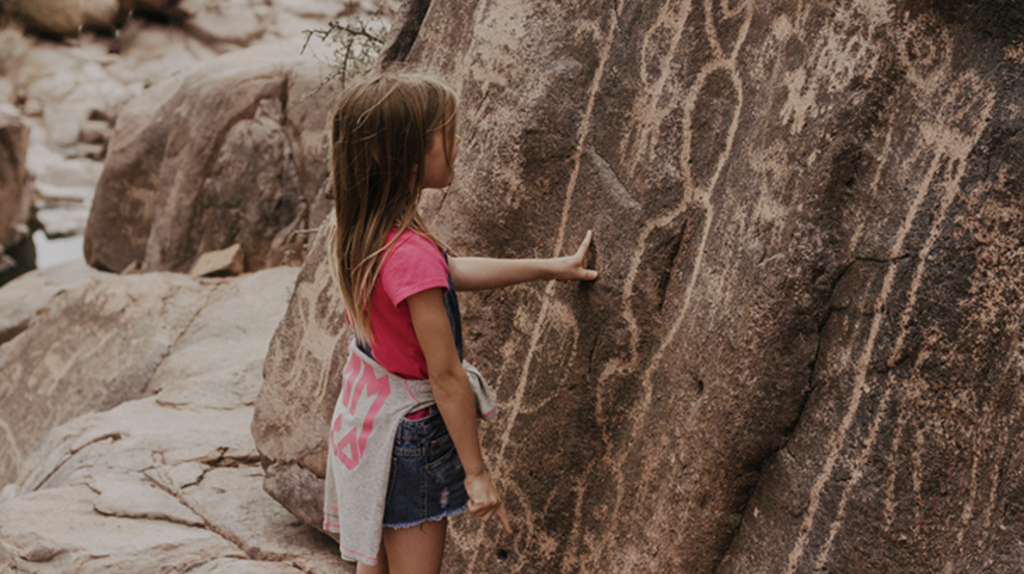 Mainstream media is giving this topic more and more visibility, as 1 in 59 children are affected, resulting in many times more family members to consider.


To read this interview from CrowdRiff in conversation with Marc Garcia, Visit Mesa, click here.