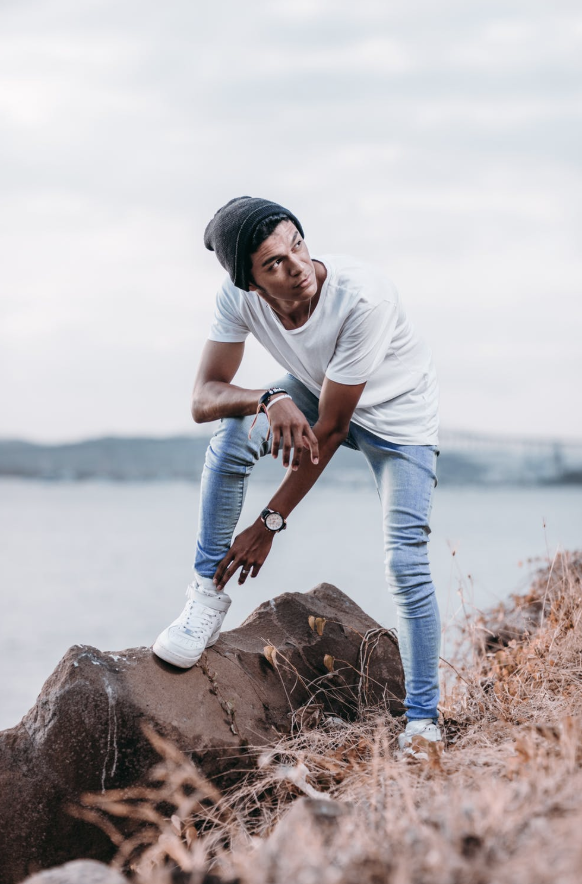 IZEA, the Orlando-based company specializing in the online influencer marketplace, has released new data.
The analysis of creator price points spans the life of the influencer marketing industry from 2006 through 2019.
Since 2013, the research shows a dramatic rise in the price of a post.
Related: "Influencers Are Earning How Much Per Post? $300K?" – The Travel Vertical, Sept. 5, 2016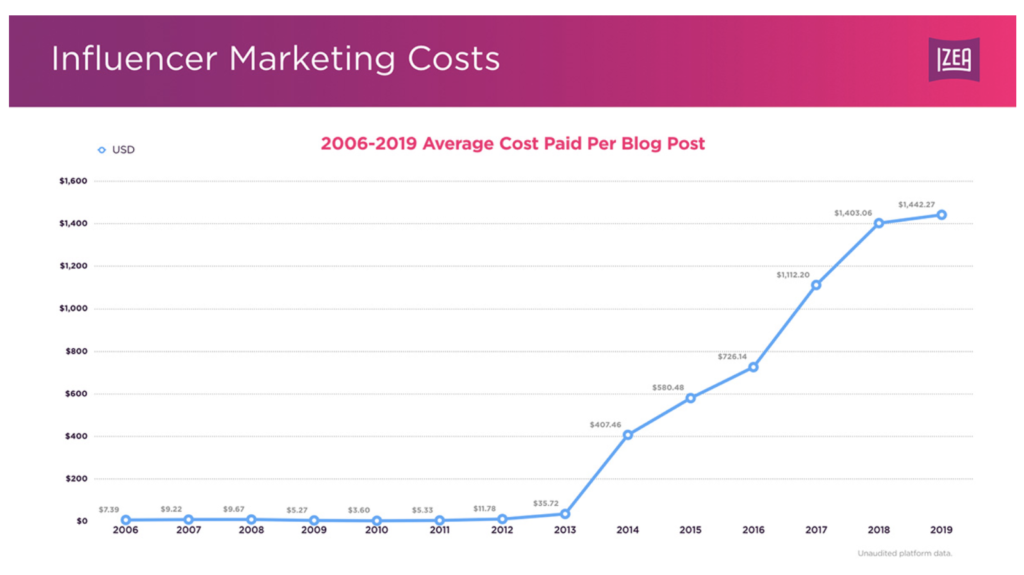 The company provided historical average transaction prices paid for the following posts: Sponsored blogs, Instagram, Facebook, Tweets and YouTube videos. "Data is comprised of negotiated rates between marketers and creators ranging from micro-influencers to celebrities," says IZEA.
Get the free summary here and the free full report (a 20-min. read) with insights and methodology here.