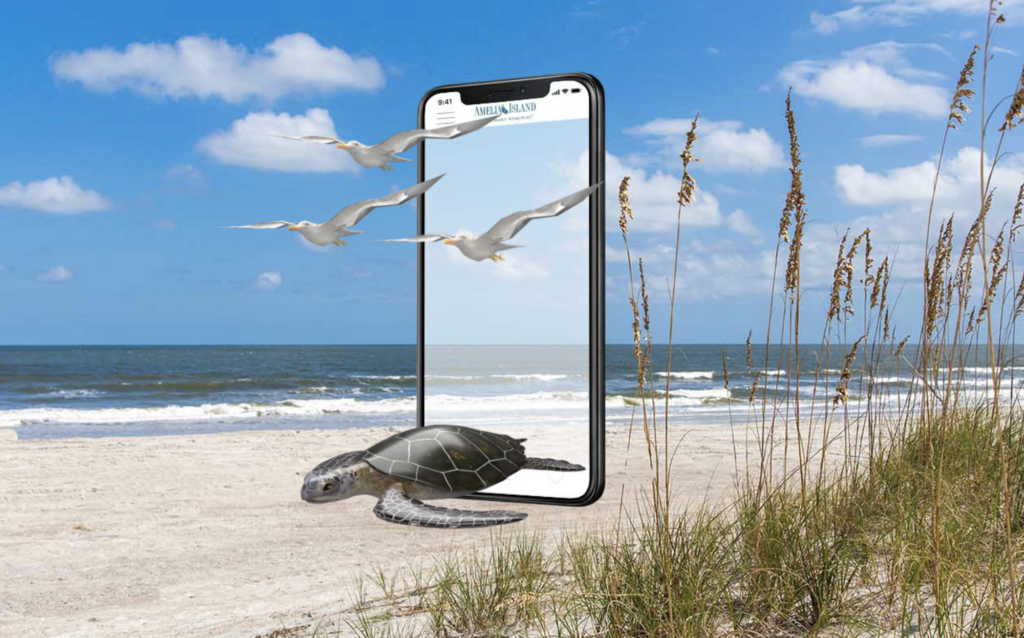 Baby sea turtles have the odds stacked against them. Programmed by Mother Nature to dash from nest to ocean at birth, chances of survival for this ancient species are shockingly low with a best-case scenario hovering at one in 1,000.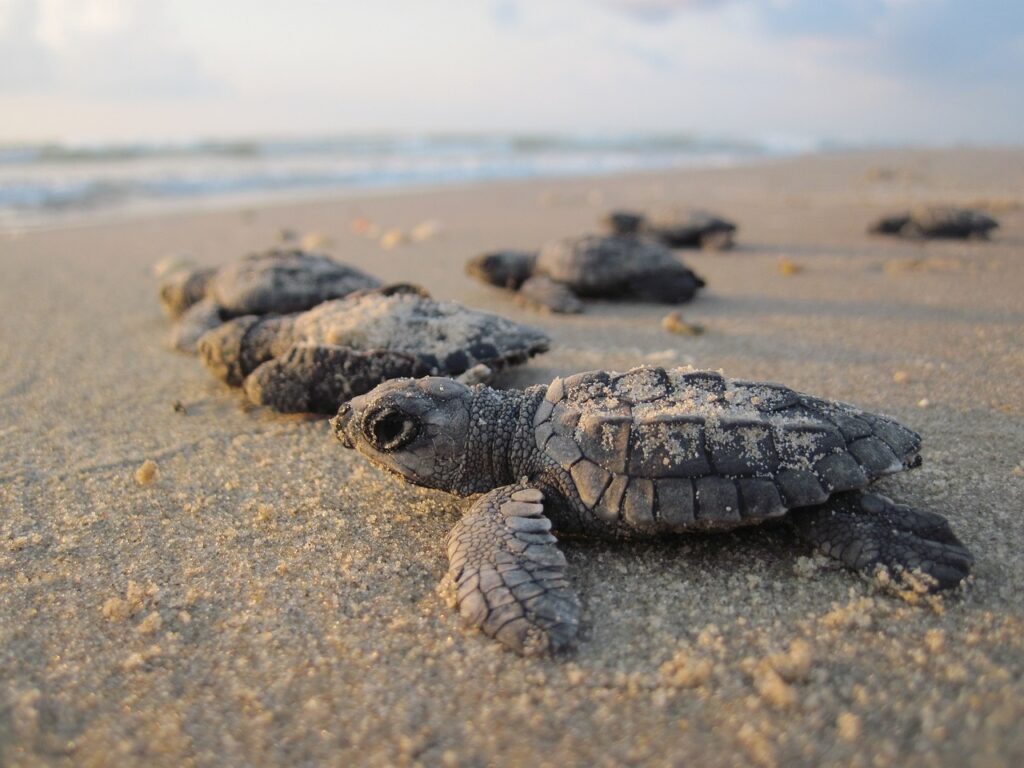 Every year, from May 1 through October 31, Amelia Island is one of the Florida Atlantic Ocean barrier islands where this natural phenomenon is played out.
Trip Inspiration From Turtles
Speaking of survival, some folks say the printed destination brochure is dead. Not so! But, is it changing? Definitely.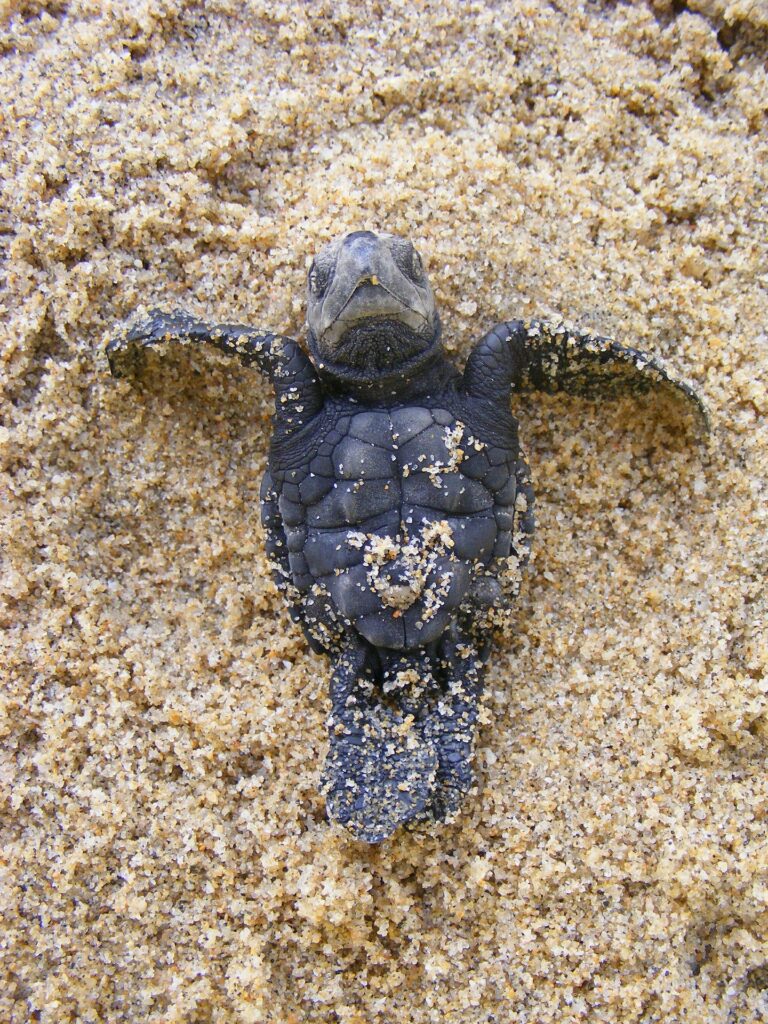 Why simply flip through the pages of a brochure when instead you could be watching the flippers of baby turtle hatchlings in their natural habitat, getting a sense of an Amelia Island visitor experience before you go?
For Amelia Island visitors, this means that the island's rich history and natural resources can virtually leap off the pages and create a resource that extends engagement with the destination throughout all the stages of the traveler journey.
Ignite Your Experience Engine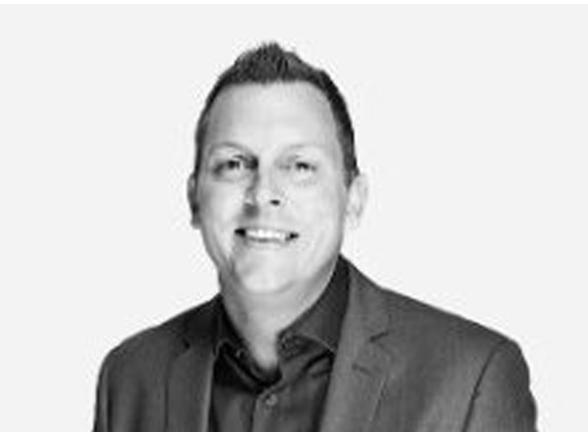 The Travel Vertical talked to Ryan Thompson, senior vice president of Miles Partnership, about re-imagining the role of the visitors' guide by supplementing it using AR. This case study shows how print collateral can be turned into an interactive Experience Engine paired with an augmented reality mobile app.
Thompson described "Experience Engine" as a four-pronged, omni-channel marketing approach using print, mobile/digital, in-market activations, out-of-home experiences and paid media to deliver a mixed media destination experience. "With the visitor guide, you just point your mobile device at the cover and animation comes to life in a three-dimensional setting," he said.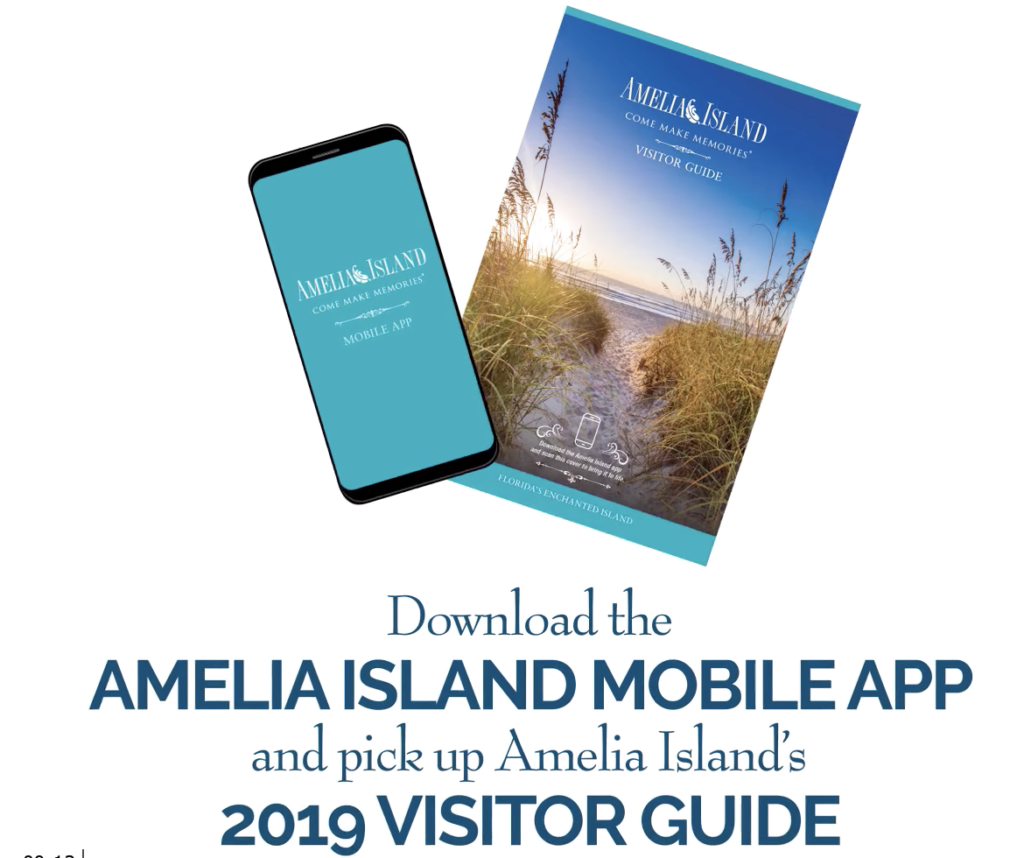 "Using the brand pillars to bring sections of the Visitor Guide to
life, we began by creating a compelling combination of 360º time-lapse videos, 3D animations, interactive 360º experiences, and live-feed user-generated content galleries to give users a glimpse into this 'Ever So Slightly Extraordinary' destination," said Thompson.
Getting and Measuring Results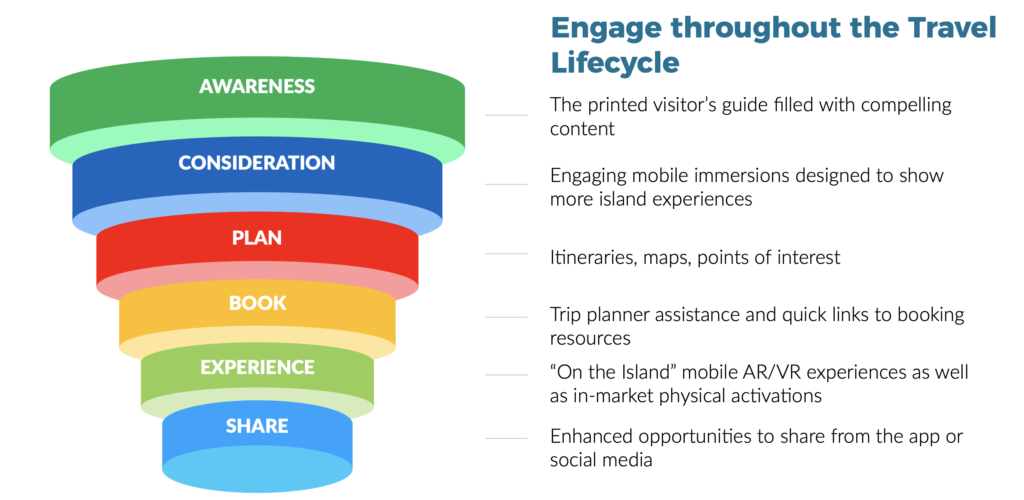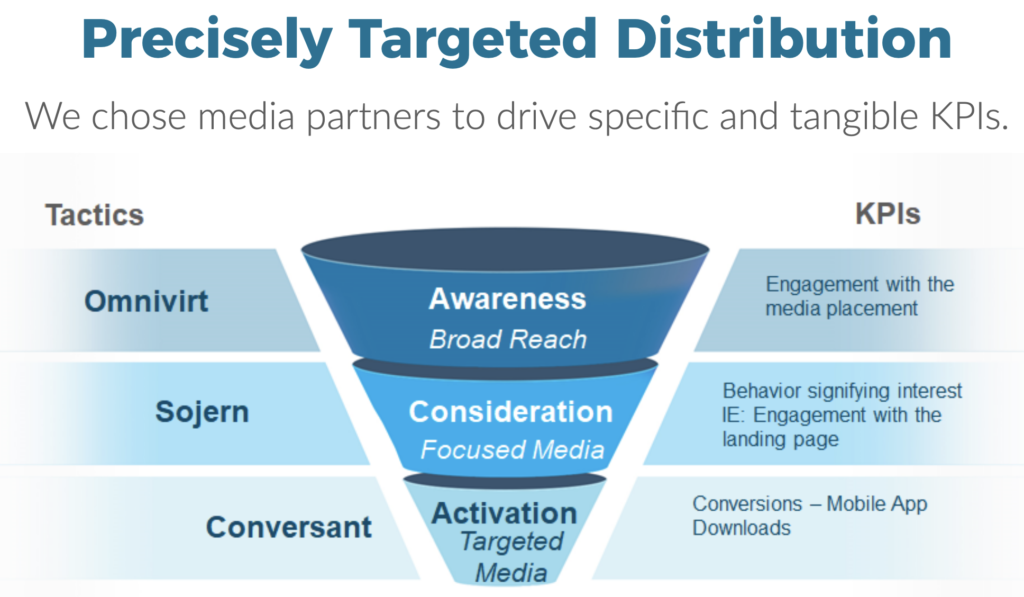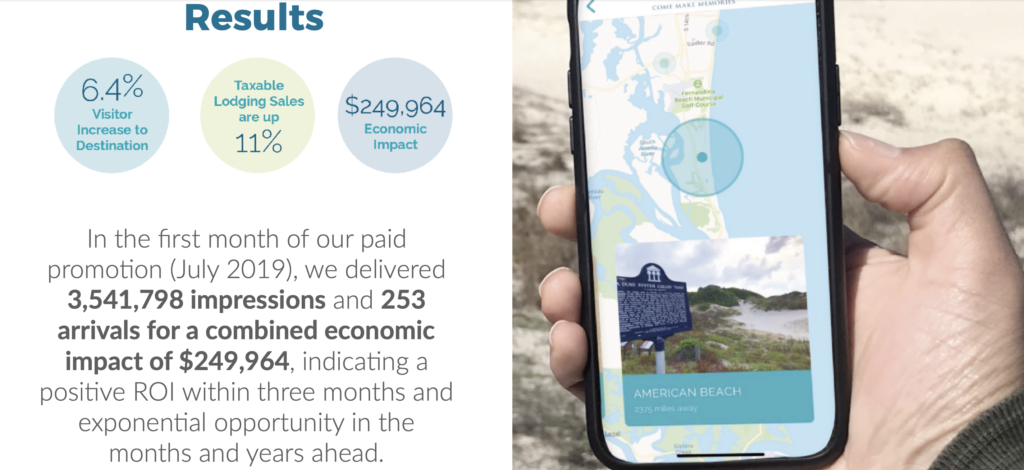 In-Destination Activations
Thompson explained further, "The in-destination process involved months of planning and development; creation of an interactive map using GPS and Bluetooth beacon technology; content and creative art teams to perfect custom 3D animations and effects that deliver the best possible quality and performance for mobile users. And it's attracting well across three generations of travelers, ages 35 to 64."
Once a visitor is in-destination, more activations await. And talk about getting the inside story…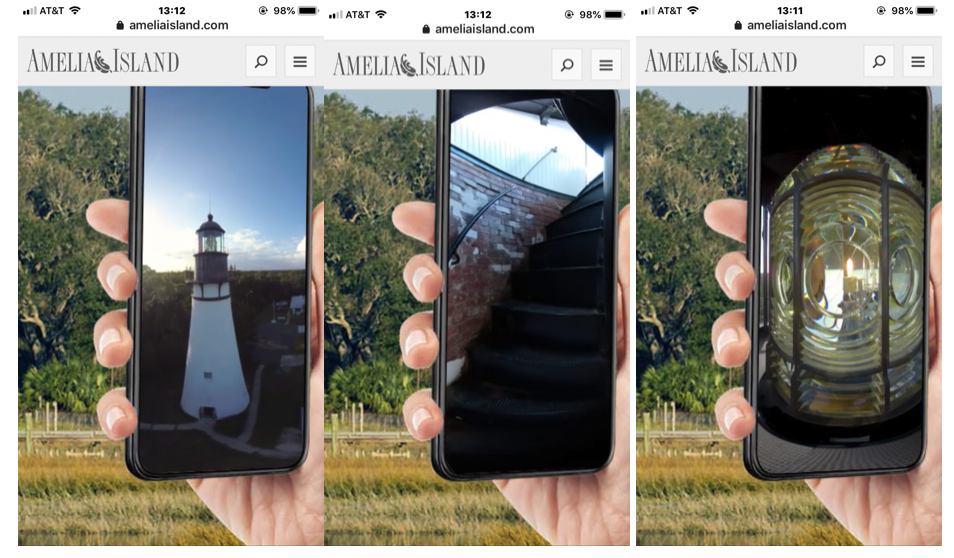 Here are three screenshots from the app's tour to the top of Amelia Island Light, the oldest existing lighthouse in the state of Florida (c. 1838) where the interior stairs are not even open for visitors to climb.
Amelia Island Mobile App
The app was created to combine the worlds of traditional and digital and to link travel inspiration and planning with the actual experience by using new technology. It's a tool to help educate guests about the essence of Amelia Island, its history and nature.
In-market, visitors just point their phone to scan signage at six different locations around the island to trigger custom-designed, three-dimensional animations. A statue will talk about the 19th century, a shrimp boat will virtually navigate Amelia River, baby sea turtles will hatch and head for the sea.
"There's even more AR coming in Phase Two for next year," said Thompson.
Watch the consumer video here.
"We're excited to be among the first to use AR to dramatically enhance the way visitors can interact with travel-planning resources—and with the destination itself," said Gil Langley, President and CEO of the Amelia Island Convention & Visitors Bureau.