Three destinations have a position open for their next president and CEO. SearchWide Global is retained to conduct nationwide searches for an experienced individual to fill these roles for Visit Dallas, Visit Vancouver USA, and Visit St. Pete/Clearwater.
Executive director openings also at DMOs in North Lake Tahoe, CA; Durango, CO; Pearland, TX; and Morgan Hill, CA.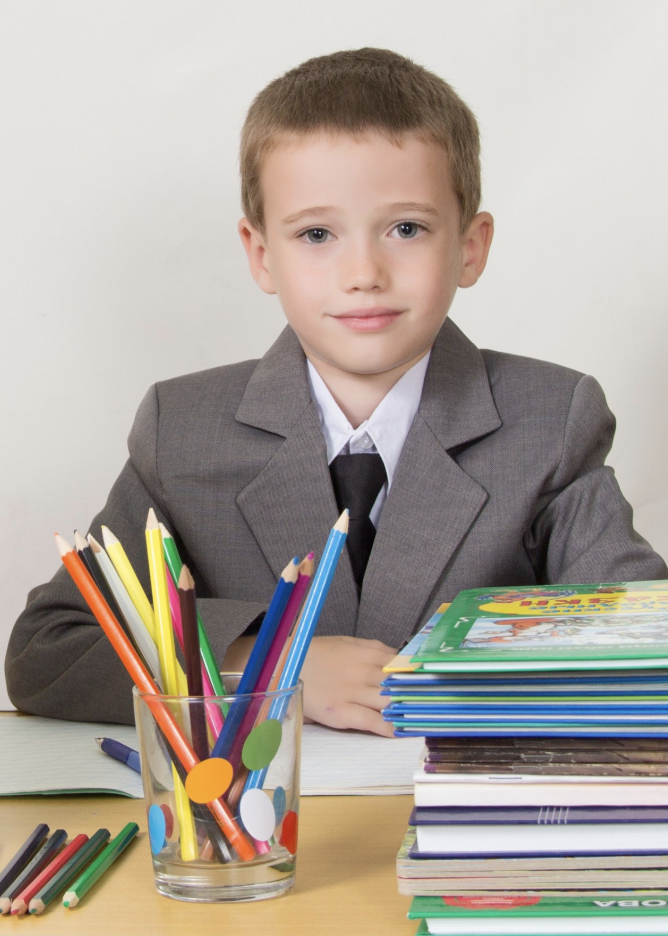 Two dozen additional positions of note this week include:
Arizona Office of Tourism – Senior Director of Marketing
Visit Anaheim – Business Intelligence Director
Visit Anaheim – Sports Marketing Manager
Beverly Hills Conference & Visitors Bureau – VP Business Development
Visit Seattle – Director, International Tourism
Sun Valley, Idaho – Marketing Director
Grand Central Terminal, NYC – Director of Marketing
Destination DC – Domestic Media Relations Manager
Grapevine CVB – Director of Media Relations
Brownsville, TX – Director of Communications & Marketing
Newport Beach & Company – Communications Manager
Pinellas County, FL Sports Business Development Manager
Travel Lane County |Eugene, OR- Tourism Marketing Coordinator
Destinations International – Dr. Director, Business Alliances
Miles Partnership – Director of Product Strategy
Miles Partnership – SEM Strategist
ADARA – Programmatic Customer Success Manager, DMOs
Madden Media – Marketing Account Manager
CrowdRiff – Director of Customer Marketing
YouTube – Artist Marketing Manager
Uber – Chief of Staff
Airbnb – Director of Loyalty
Airbnb – Program Director, Global Events
Sonder – Chief of Staff
P.S. Send us your news and your people needs!