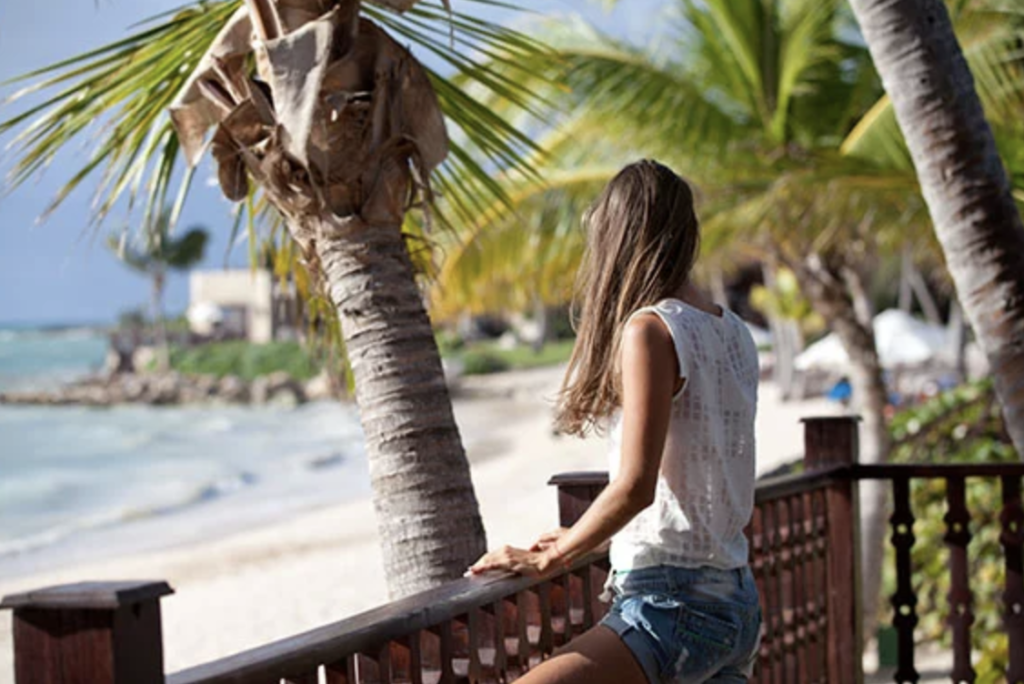 Meet Susan.
She's been searching online for a warm weather vacation;
She recently purchased a new beach towel;
She's visited Miami in the past.
She's been reading travel blogs.
Want to reach Susan so she'll consider your destination? "You can serve her messaging across all of her devices to inspire her to take a trip to your beach town (all while protecting her privacy)…" writes David Chastain, National Sales Director, Travel & Tourism at Conversant.
Want a better understanding about customers like Susan regarding in-market activities and category spending (beyond airline and hotel) to fine tune your ad dollar spend and to share the ROI (beyond counting heads in beds) with stakeholders? Read more here.