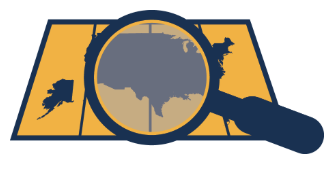 According to Senior Enterprise Editor Andrew Sheivachman, who has crunched the data for his "Skift Take," it looks like the U.S. travel business is in for a rough year coming up.
Those who closely follow the monthly travel trends index released by the U.S. Travel Association will know what he means by examining the May 2019 numbers.
Skift reports, "The group's data show that the end of the year may prove tough for the industry, with year-over-year growth becoming essentially flat in November which is expected to boast just 2 percent growth.
What's most worrisome is a decline in expectations for international inbound travel, which reflect the potential for little to no year-over-year growth for the remainder of the year."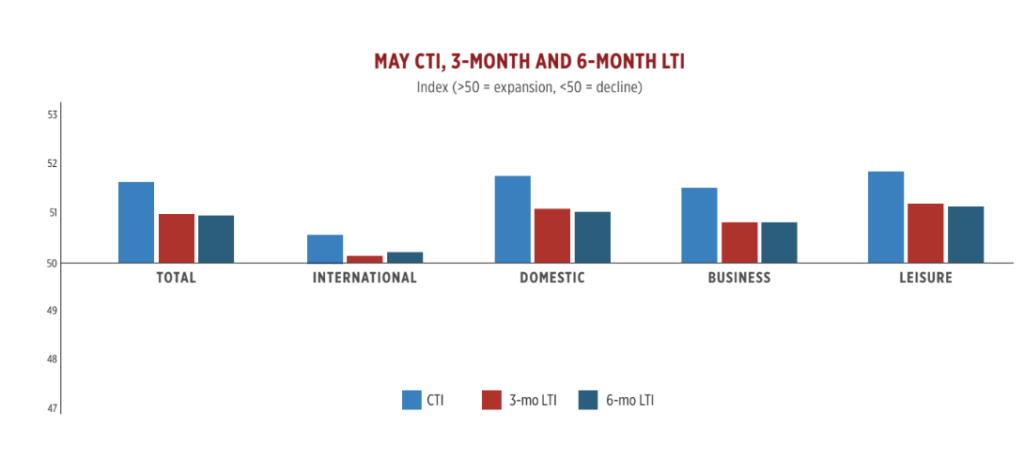 It's a bit of a downer, but it's best to be fully informed, so get the rest of the sobering data here.