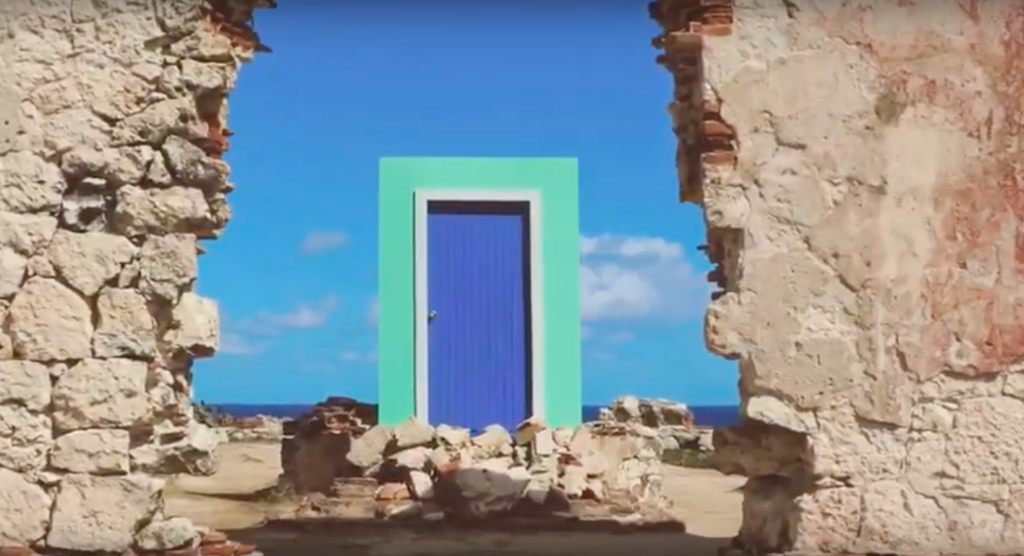 Doors. A yellow door leading to the sand, a green door in a lush forest, a pink door on the beach.
Discover Puerto Rico's new 30-second video asks, "Have We Met Yet?" emphasizing a warm welcome to "your neighbor just to the south."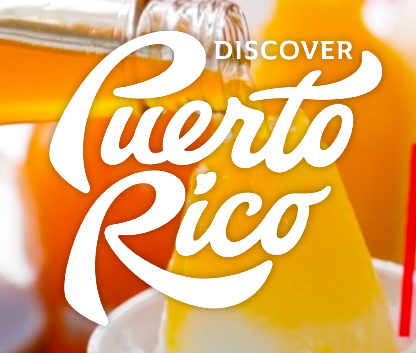 The campaign created with Beautiful Destinations launched last week across digital channels via digital banners, social, pre-roll and a follow-up TV spot that will appear in coming weeks in key markets.
Following extensive research showing that Puerto Rico's brand identity was neutral in the minds of travelers, this new campaign is this next phase of Discover Puerto Rico's brand repositioning process, enabling the Island to fully capitalize on its rich tourism product offerings and emerge as a leading Caribbean destination. The creative campaign assets reposition the Island as that neighbor that one dreams of…" says the DMO's press release.
Read the news release and see the video here.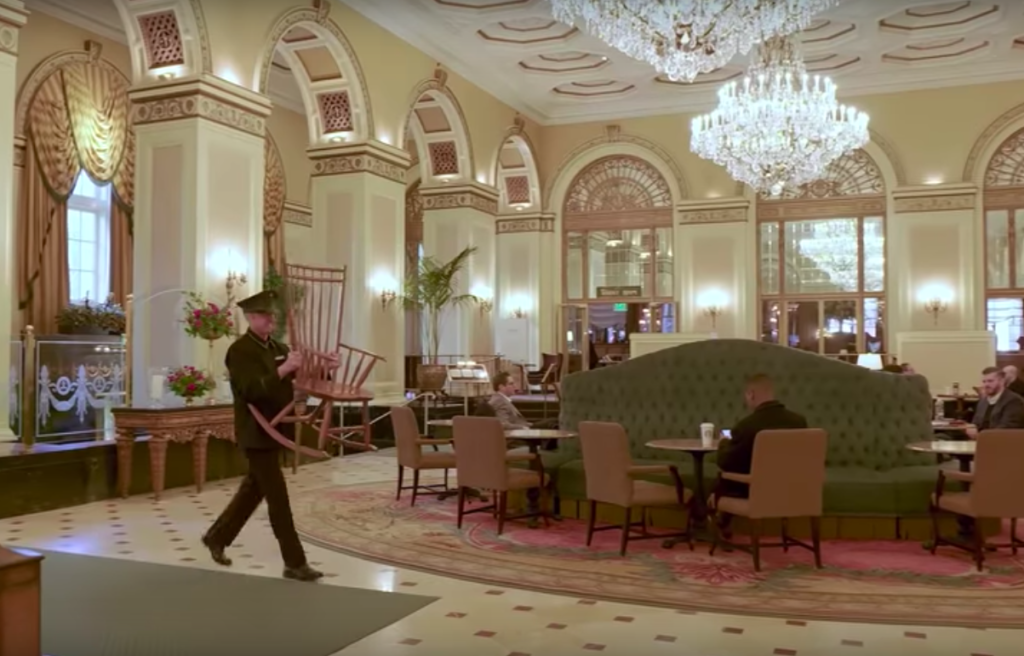 Chairs. A rocking chair for the comfort of a hotel visitor, a stool beside the cellist at rehearsal, a stadium seat at the sports arena.
"Pull Up a Chair. You Are Welcomed Here" is the theme for VisitPITTSBURGH in the DMO's new two-minute video.
The campaign will be mostly digital, across many platforms, and include a large amount of paid media, and boosting on social channels, especially Facebook. The campaign video will also play on a video board in NYC's Times Square for four weeks. Much of the campaign creative was done in-house.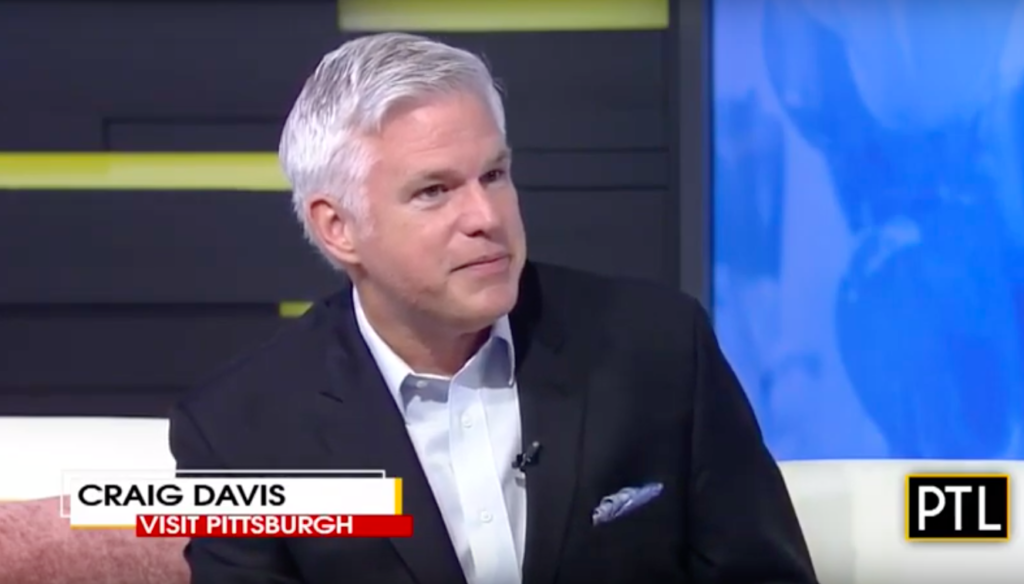 Craig Davis, President and CEO, talks to CBS Local about the campaign and its tie-in to cinema previews of the upcoming Mr. Rogers movie, "A Beautiful Day in the Neighborhood," (September 2019 release) starring Tom Hanks and shot on location in Pittsburgh. Click to watch the TV interview here.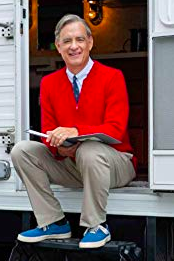 Target markets include seven direct flight cities (Boston, Chicago, Indianapolis, Los Angeles, New York, San Francisco, Seattle, Tampa and Washington, D.C.) and the 100-mile drive market. The secret sauce? Get locals involved. Davis suggests that residents snap photos of chairs around town and send them in for the next iteration of this campaign.