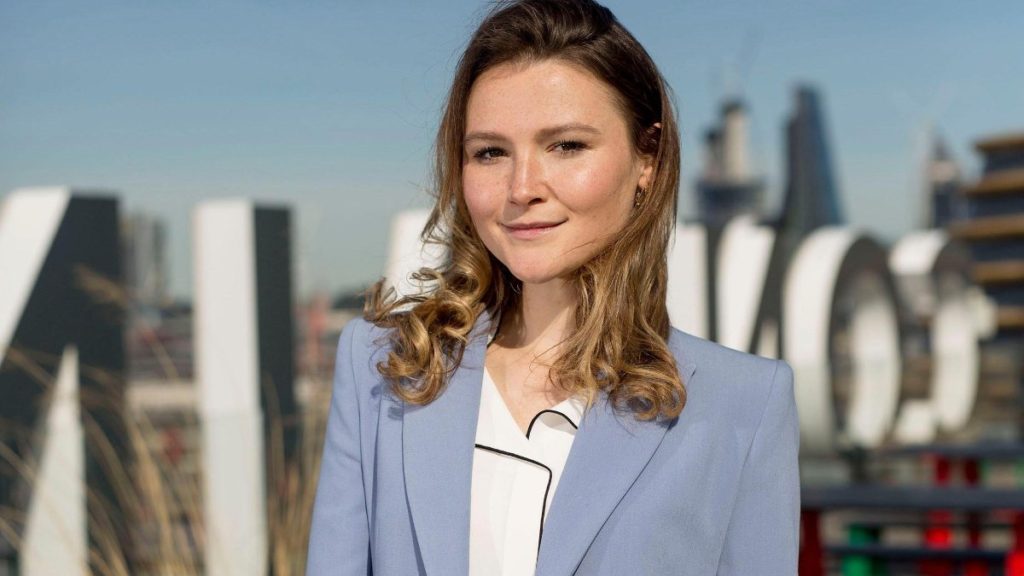 In the spring of 2017, Zyper was no more than a twinkle in its 26-year-old founder's eye. With a 50+ client roster, early-stage funding, and three offices in London, New York, and Palo Alto, Zyper has something that diverse brands like Sony, Lyft, Kellogg's, Godiva, and Estee Lauder want—community.
The peer-to-peer software startup is helping brands turn to micro-influencers, identifying the top 1% of their online following to encourage them to become ambassadors. The average Zyper 20-something evangelist has only 400 followers but the right influence, engagement, aesthetics, geotags, and hashtags.
Founder Amber Atherton notes, "Millennials and Gen Z want to be marketed with, not to. We all use ad blockers."
Some brands are turning away from Instagram influencers to work with people who have small followings instead. Read more from Business Insider here.