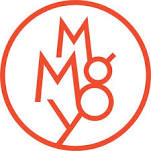 MMGY Global has acquired Digital Spring, a London-based content, media, and creative agency for travel and tourism brands. The newly acquired shop will be part of the company's European integrated services brand MMGY, along with U.K.-based brands Hills Balfour, Grifco, and Ophir.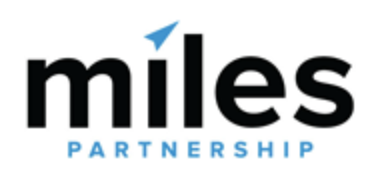 Miles Partnership announced that it acquired Ad+genuity Marketing Solutions in January, a Boston-based full-service media agency serving the tourism industry since 2006. Ad+genuity was founded by tourism marketing veteran Tania Leichliter, a past speaker at eTourism Summit, who has joined Miles as Senior VP.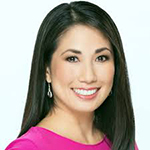 The Hawaii Tourism Authority has hired Marisa Yamane as director of communications and public relations. Yamane comes to HTA from KHON-TV in Honolulu, where she co-anchored the station's 5 p.m. and 10 p.m. newscasts.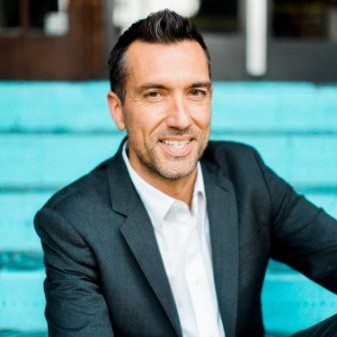 Paul Michael Garcia has been appointed VP-Global Communications at West Hollywood Travel + Tourism Board. Paul has had top global PR roles at Hong Kong Tourism Board, Crystal Cruises, Disneyland and San Francisco Zoo.

Touring Bird by Google, a new easy-to-use, mobile-first travel portal for city breaks (see The Travel Vertical, Sept. 11, 2018) has just added 200 global cities to its original core 20 cities. In addition to paid activities and tours, Touring Bird offers tips and free things to do from insiders for each destination. Additional cities will be added. Check out Touring Bird here.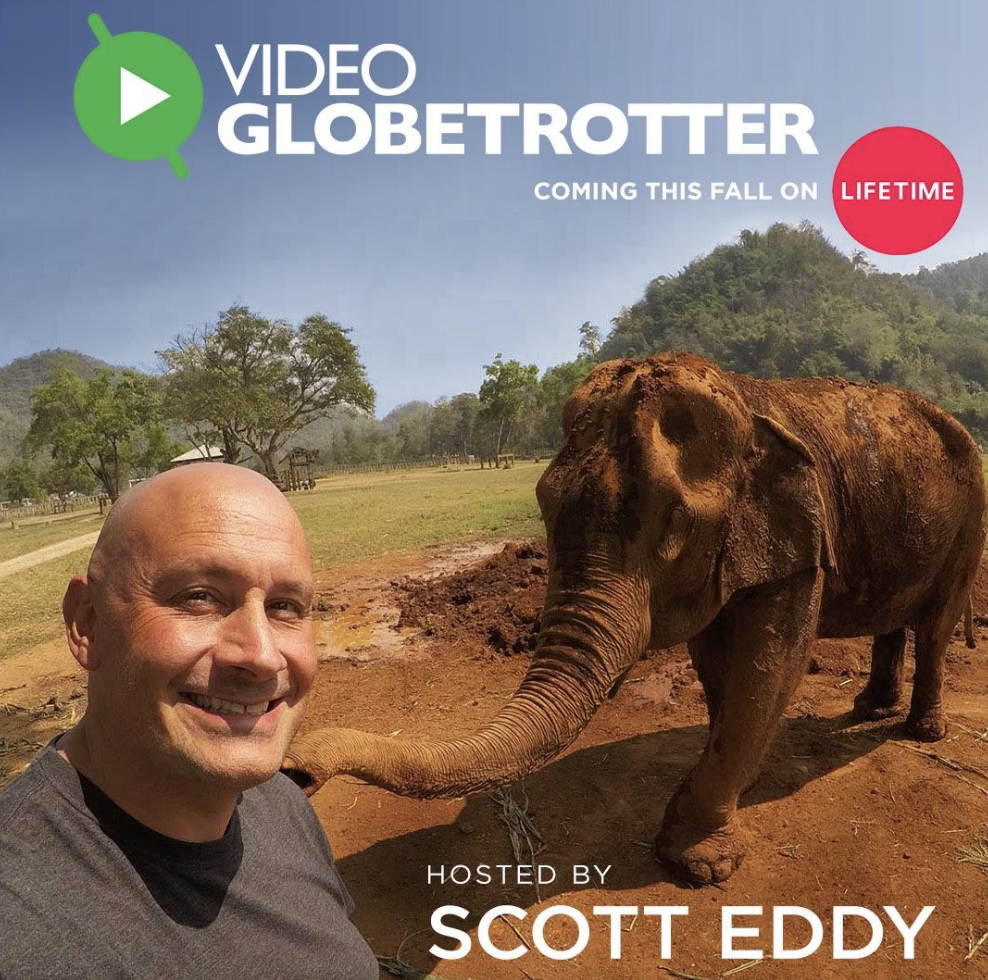 Think drone footage and dramatic digital content. Scott Eddy will be the host for a new series, Video Globetrotter, launching this fall on Lifetime TV.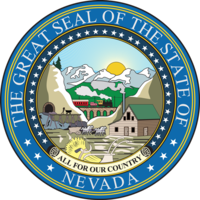 The State of Nevada is currently accepting applications from qualified applicants for the position of Director of the Department of Tourism and Cultural Affairs. The Director oversees the Nevada Division of Tourism, the Division of Museums and History, the Nevada Arts Council, the Nevada Indian Commission, and the official publication of the Division of Tourism, Nevada Magazine. The Department's primary office is located in Carson City, with a second office in Las Vegas, as well as state museum locations in Carson City, Reno, Ely, Las Vegas, Overton, and Boulder City.
Visit St. Pete/Clearwater seeks applicants for President & CEO. SearchWide Global is retained.
Providence Warwick Convention & Visitors Bureau (RI) seeks a President & CEO. SearchWide Global is retained.
Discover Lancaster (PA) seeks a President & CEO. Search Wide Global is retained.
Visit Florida seeks a CMO. SearchWide Global is retained.
Team San Jose is searching for a VP of Sales and Destination Services, a key role for a strategic leader. SearchWide Global is retained.
Experience Rochester (MN), a new DMO, requires an Executive Director for the destination and the Mayo Civic Center. SearchWide Global is retained.
Freeman seeks a VP-Brand Experience based in Seattle. SearchWide Global is retained.
SearchWide Global has been retained to conduct a search for Dallas' next general manager for the Kay Bailey Hutchison Convention Center.
Kent County Tourism Corporation in Dover, Delaware is in search of new leadership. Former president Wendie Vestfall left a couple of months ago to become tourism development director at Punta Gorda/Englewood Beach CVB in Port Charlotte, Florida.
Polk County (FL) Board of County Commissioners in Tallahassee is seeking a senior marketing manager.
The Texas Governor's Office in Austin seeks an advertising specialist reporting to the director of tourism.
The State of Vermont seeks an economic development digital marketing specialist for Think Vermont programs.
The Montana Office of Tourism and Business Promotion Division (MOTBD) for the Department of Commerce is seeking a marketing bureau chief.
Switzerland Tourism, the NTO, seeks a media relations manager-East Coast, based in NYC, with French, German, or Italian language skills.
Visit Philadelphia is looking for a web and email marketing specialist.
Visit Bellevue (WA) is searching for a partnership manager.
Expedia Group is looking for a brand partnership manager, also in Bellevue HQ.
The Bureau/Chamber in Park City, Utah seeks an international marketing and communications specialist.
Davis County in Farmington, Utah, seeks a tourism deputy director.
Destination DC is hiring a manager, international marketing.
Lodi Conference & Visitors Bureau (CA)seeks a digital marketing manager.
Los Angeles Tourism & Convention Board has an opening for social media manager.
Los Angeles Tourism & Convention Board has an opening for manager of international tourism marketing.
SFMOMA, the modern art museum in San Francisco, requires a travel industry sales manager for domestic and international marketing.
The San Francisco Giants need a director of marketing and communications.
The Javits Convention Center in New York City is hiring a director of sales and marketing as well as a manager of business development and events.
The City of Norwalk (CT) is hiring a director of business development and tourism.
Charlotte Regional Visitors Authority (NC) is looking for a strategic communications director.
Visit Bucks County has a position for marketing and communications intern.
Discover the Palm Beaches is hiring an advertising and promotions manager.
Universal Orlando requires a senior manager-resort sales for the travel industry.
San Antonio Zoo is looking for a brand marketing manager.
Reunion Tower observation deck in Dallas requires a director of visitor experience.
Empire State Development is looking for a director, tourism programs and operations as well as a vice president, marketing for the ILOVENY program.
What have we missed? Send us your news.