Mark your calendar for—not one but two—back-to-back conferences in San Francisco that you won't want to miss. #eTS19 registration is due to open in early March and will be announced in The Travel Vertical.
eTourism Summit turns 20 and we have *big* plans. Watch this space. DATES: Oct. 7-9, 2019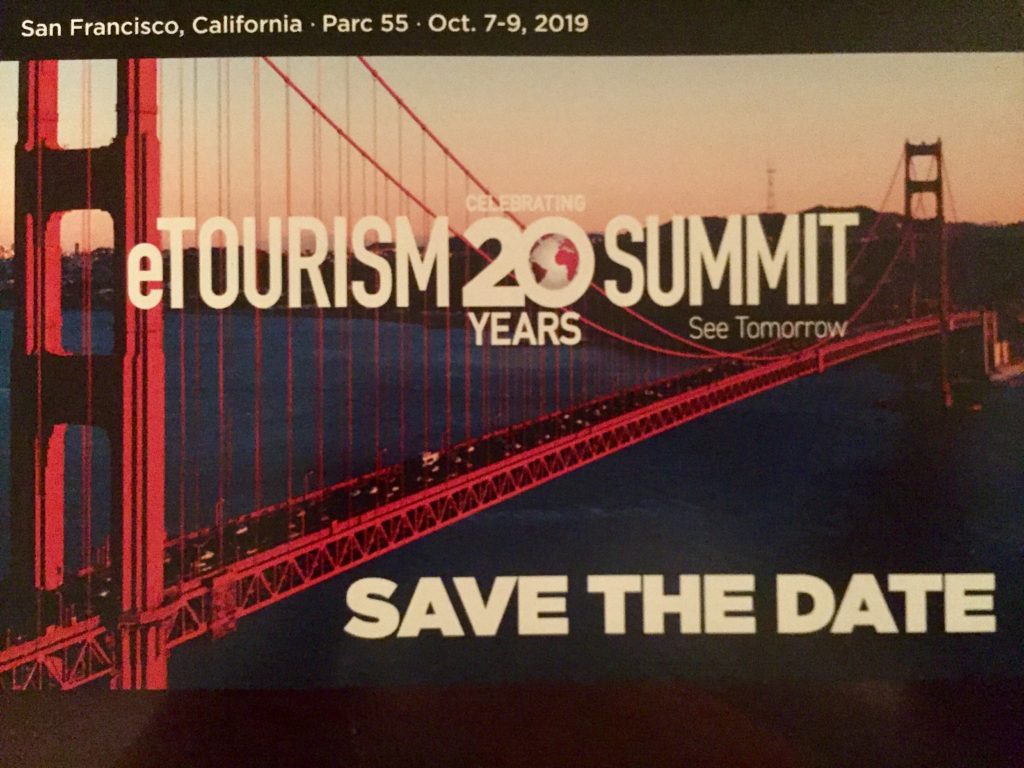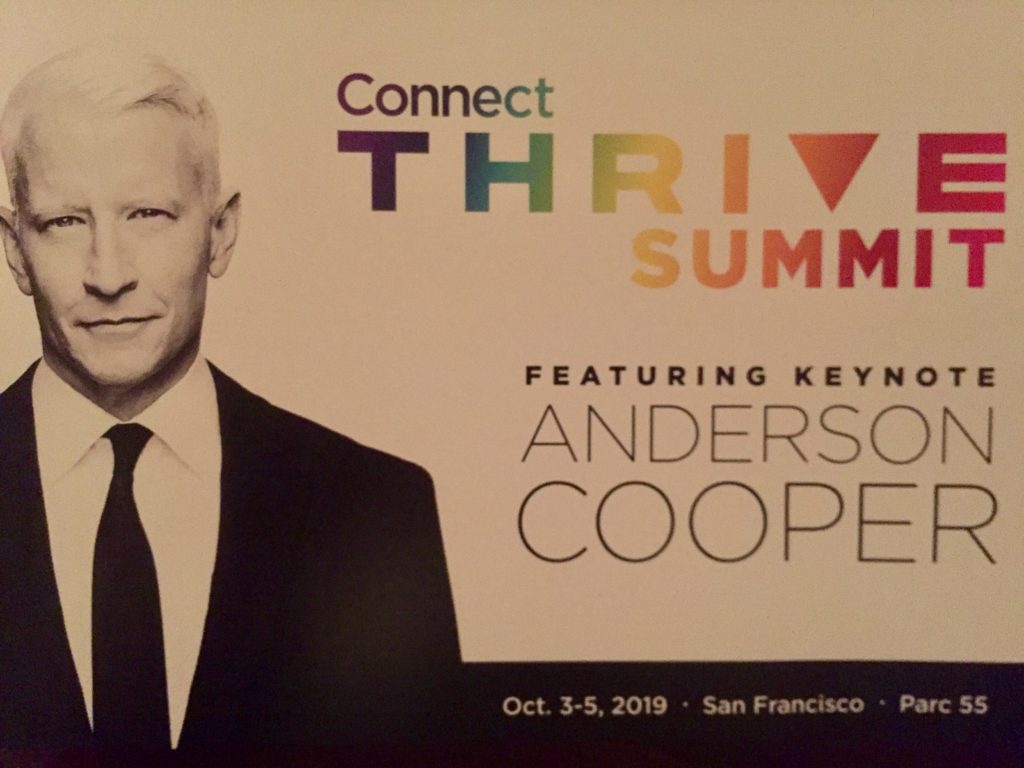 The Thrive Summit is a brand new conference held just prior to eTourism Summit at the same hotel, Parc 55, a Hilton Hotel near Union Square. DATES: Oct. 3-5, 2019
Connect THRIVE Summit is focused on community development through LGBTQ travel, sports, and entertainment. This one-of-a-kind marketing summit features dynamic general sessions and networking events alongside a series of pre-scheduled, one-on-one connections between destinations, attractions, hospitality businesses, sporting events, marketers, media & influencers.
Hear from CNN's anchor Anderson Cooper and Olympic champion figure skater Brian Boitano. Register your interest now to receive more program announcements.