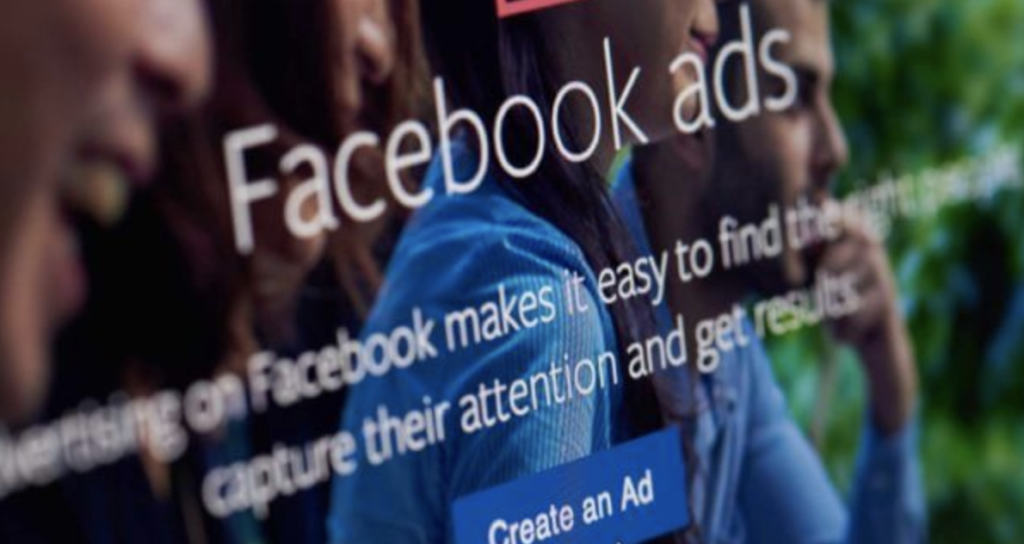 Did you know it's not so easy to find) that Facebook ads publishes updates on its products and services nearly every month?
Here's one that hasn't been widely shared. (No surprise…you'll get less control; Facebook gets more control.) Hat tip @KatieCook.
Marketing Land reports, "Facebook advertisers are currently able to set budgets by ad set within a campaign, but, starting in September, when ad campaigns migrate to campaign budget optimization, advertisers will only be able to set minimum and maximum spend limits at the ad-set levels. Facebook says that advertisers will set one central campaign budget for all ad sets, and it will "automatically and continuously" distribute budgets in real-time to top performing ads." Read more here.