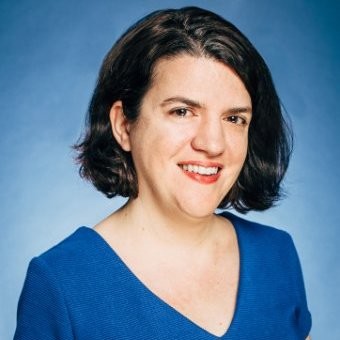 Katie Cook oversees all digital marketing for Visit Austin where she's a 17-year veteran.
A regular industry speaker, she has presented at US Travel Association's ESTO, Destination International's annual convention, eTourism Summit, Simpleview Summit, Texas Travel Industry Association's Summit, and other professional forums. Katie serves on the Advisory Board of eTourism Summit.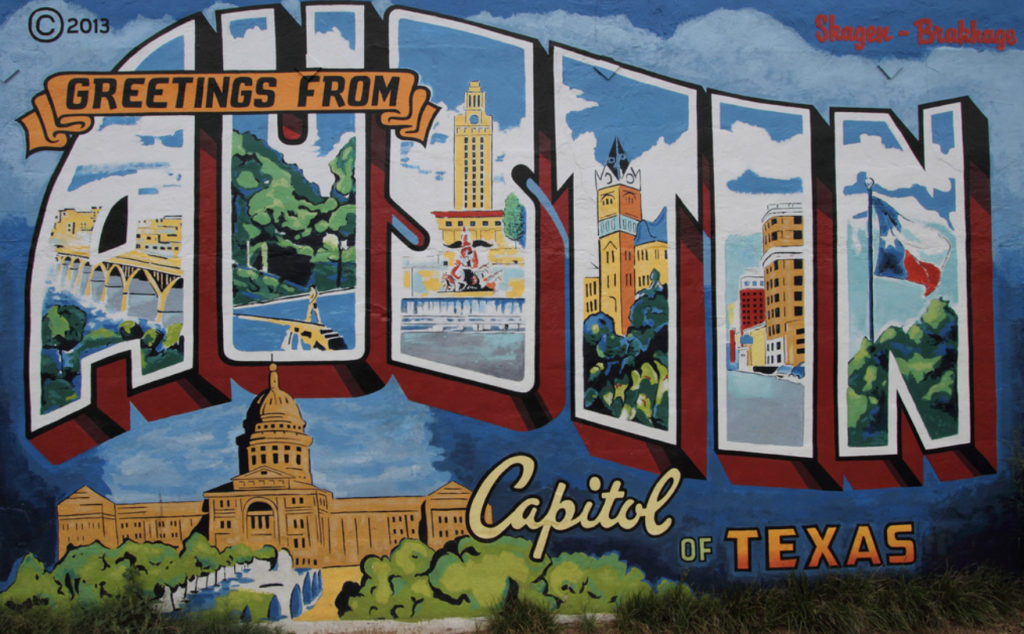 Read on to find out more about how Katie sees the future in DMO terms.
Thought Leaders See Tomorrow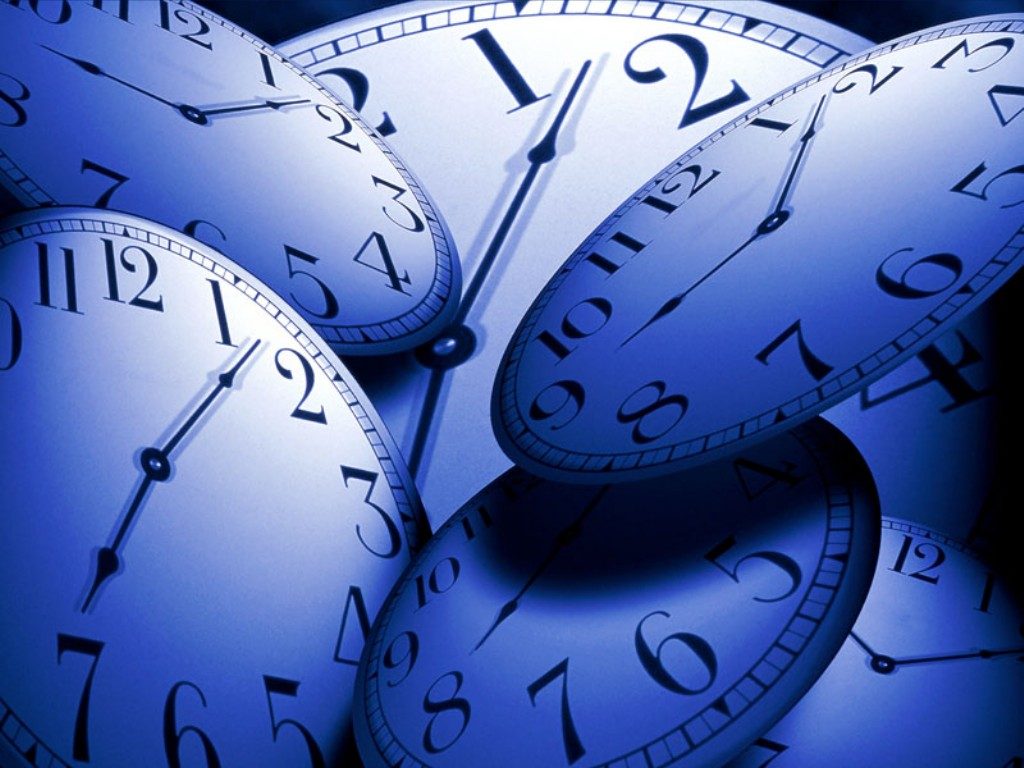 Q: Digitally-speaking, what keeps you up at night?
A: What keeps me up is thinking about how the platforms and advertising channels that we have invested resources into for years, can make a sudden impactful change or completely go away, causing us to have to shift our efforts. We try to invest in our owned channels and continue to build our email lists knowing that we have much more control over those, but I still worry.
Q: What will the successful DMO model look like in five years? What are its main differences to the current model?
A: I think the successful DMO will be one that is involved in destination development, especially in the areas of hospitality workforce recruiting, training and mentorship. It's important for us to be a resource for our local hospitality partners and be at the table in our communities.

Q: Where will DMOs be able to add value? And especially, how can we create trust and deliver on it?
A: DMOs provide value by being experts in marketing and then sharing that expertise with partners. When we help our local businesses in their marketing efforts either by leading training and workshops or by sharing our assets, we create trust.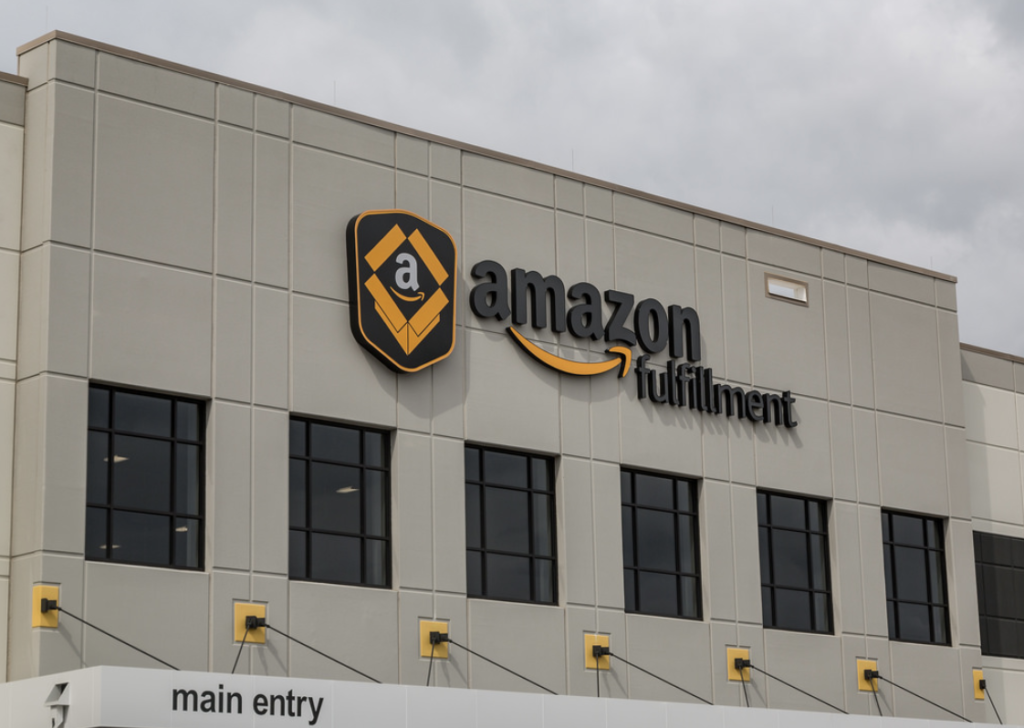 Q: Outside of travel, which marketing work impresses you and are there lessons that can be applied to tourism marketing?
A: I watch the retail industry when it comes to paths to purchase and brand loyalty. Just looking at digital, I am impressed with the tactics they use across devices to drive awareness, web traffic, engagement and, ultimately, sales for their brands. The bigger brands know a lot more about their customer than we do about our visitor, but I think our industry is making steps in the right direction in this area.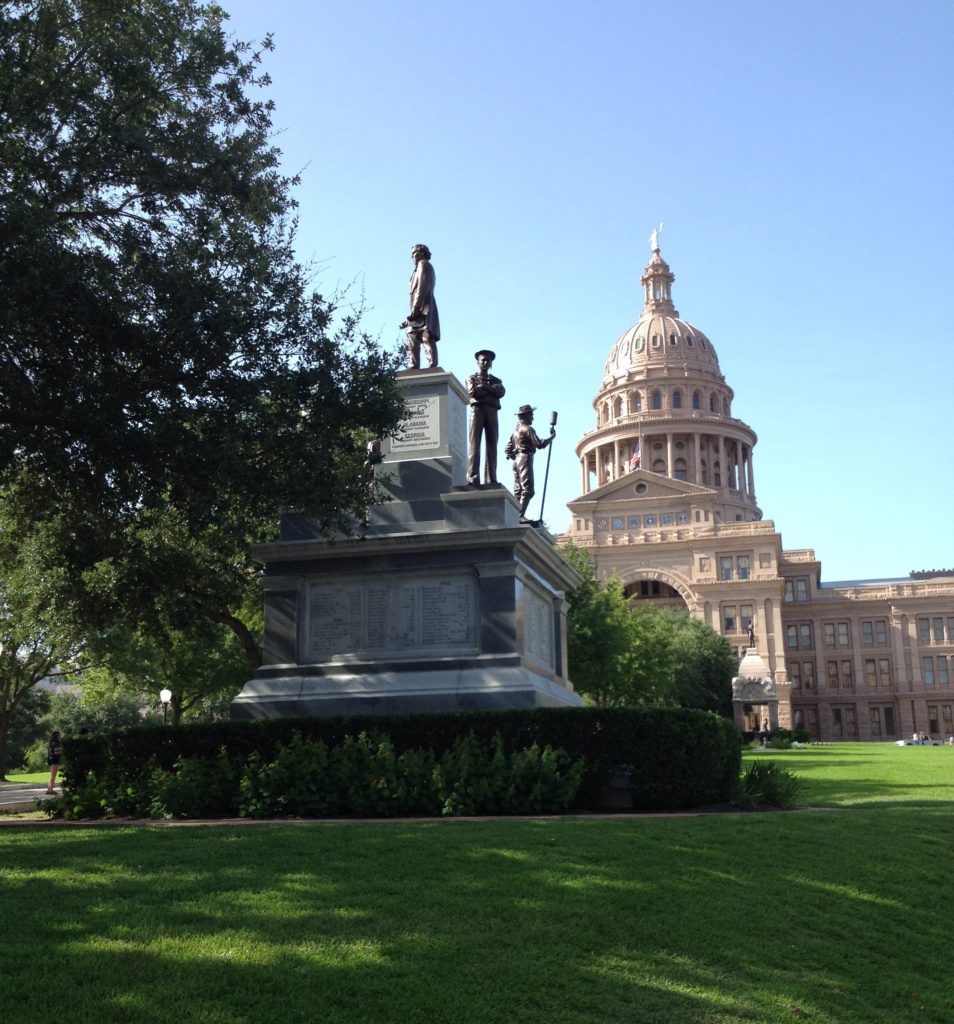 Q: Looking glass: What will the digital travel marketing landscape look like five years from now?
A: In five years, we will have even more ways to measure attribution of our efforts. The attribution and analytics tools for tourism marketers are more robust than they were just three years ago, but over time, we will all be able to learn even more about visitor behavior and how they impact our communities.

Q: How can data drive better creative?
A: Data can drive better creative by telling you if your creative is resonating with your target audience. Some examples of how we use data include, which channels we should run on, what season(s) our creative should run, what time of day or week it should appear, how engaging the creative is, information about the visitors engaging with the creative, what action they are taking once they see it, hotel and airline spend, arrival to the destination and where they went in the destination once they arrived.