San Diego Tourism Authority has launched a $19 million international six-month advertising campaign. "More than we've ever spent," said Joe Terzi, president & CEO. "We're playing with the big boys."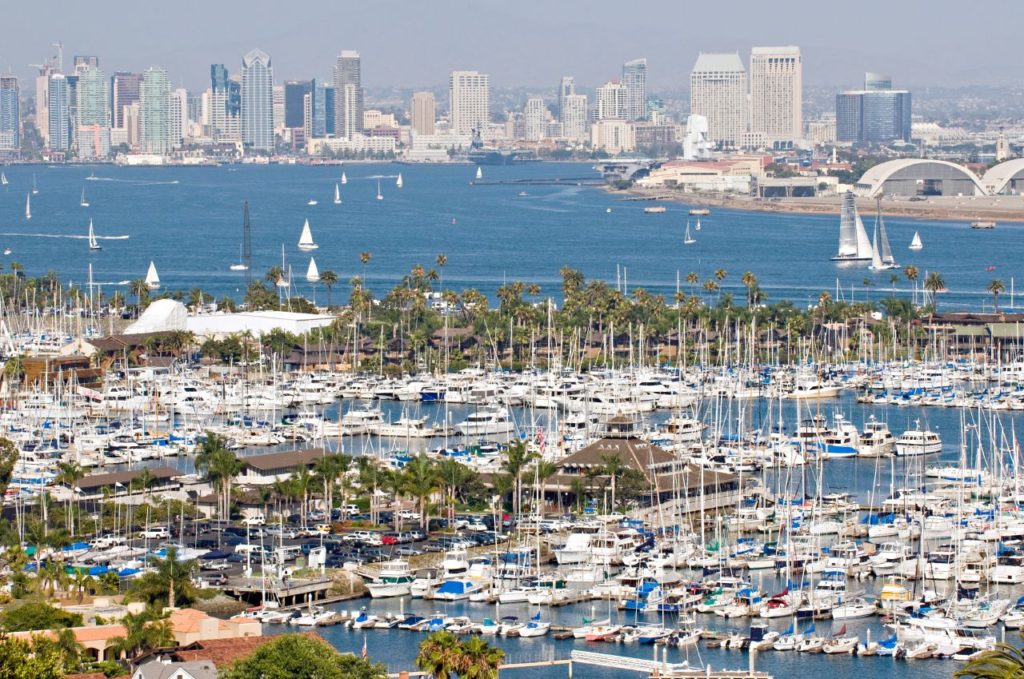 The new multi-platform "Something to Smile About" campaign includes television, digital and outdoor. Ads will target US consumers plus Canada, Mexico and the UK. Fifteen million dollars is allocated for domestic markets while the remainder will be spent internationally.
Read more here … See and hear more here.