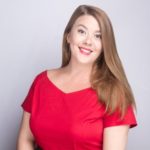 Visit Savannah uses a tiered vetting system to measure the value of influencers, calculate engagement, review the strongest platforms, and writes each influencer contract accordingly.
In this popular presentation at eTourism Summit, Lauren Cleland, the DMO's director of digital marketing, shared how it's done. To steal this idea, click here.
Meantime…in this week's breaking news: Instagram kills off fake likes, follows, and comments: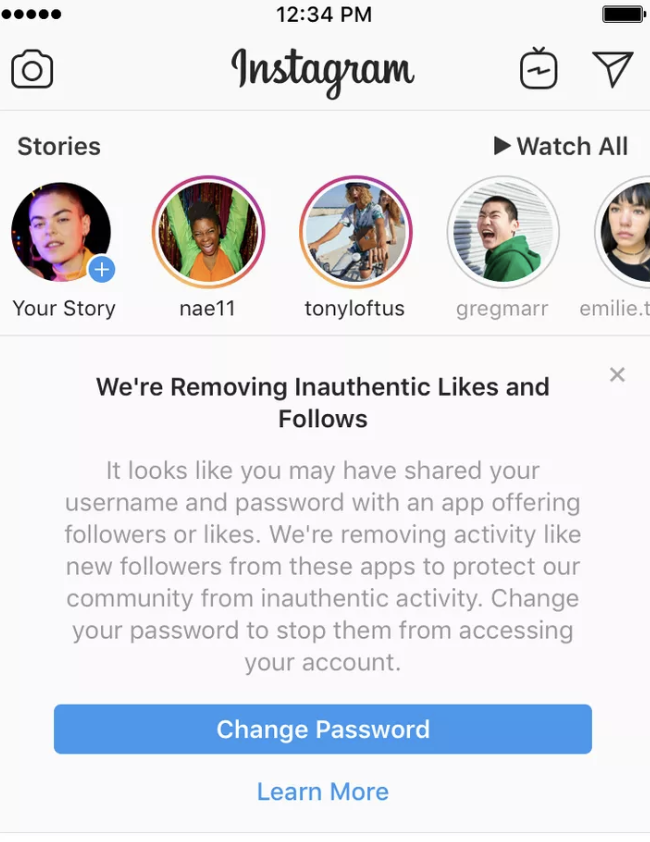 "We're removing inauthentic likes and follows," reads a new Instagram message popping up on some users' phones this week.
Seems that Instagram is getting wise, cracking down on people and apps who are gaming the system. Instagram says it has developed machine learning tools to help detect and remove fake popularity boosting. This is the first time Instagram has publicly discussed removing fake likes from posts, according to media reports.
The move comes as major social media sites face increasing criticism over the presence of trolls, fake news, and misinformation on their platforms. Earlier this year, Twitter purged tens of millions of accounts from users' follower counts (The Travel Vertical, 7/10/2018).
And, reports Recode, Instagram isn't done: 'We'll have more updates in the coming weeks on additional measures we're taking to tackle inauthentic activity on Instagram,' the company wrote on its blog." Click to read more from CNN and TechCrunch.