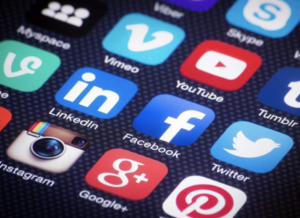 Things move fast in the digital world.
Follow the MMGY Global report, "What's New in Social Media" for the kind of periodical roundup that makes life easier.
Facebook 3D posts? Instagram launches mute? Facebook tests gameshows?
"It's difficult to stay up to speed when the social media landscape is constantly shifting and changing – we get it," says MMGY.
Related: Snapchat Ad Prices Go From Sky High to Dirt Cheap (The Travel Vertical, 6/11/2018)
Related: Bots Out: Twitter Eliminates 70 Million Accounts (The Travel Vertical, 7/10/2018)