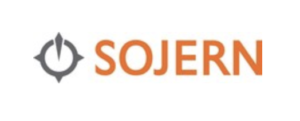 Sojern, the San Francisco-based global digital marketing company, has acquired Facebook and Instagram Marketing Partner Adphorus, which specializes in custom advertising solutions for travel brands. Adphorus, based in Istanbul and Berlin, serves top travel brands including Expedia, Trivago, and Kayak and will continue to operate as a standalone company post-acquisition.
It is also worth mentioning that Sojern is the only Certified Marketing Partner of Google in the travel space. As part of this partnership, Sojern produces joint research projects including the latest on how local, regional and international travelers search, compare and book travel to Australia and New Zealand, found here.
To read more about the unique travel marketing science that aims to simplify the industry's $100B digital marketing and distribution market, click here.