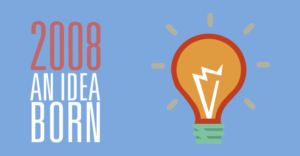 Was it obvious to you that Airbnb would eventually move into hotel bookings? It's been called an "inevitable surprise."
Airbnb is turning 10 years old in 2018 and they're adding non-chain hotels and B&Bs to their booking site. It's been pointed out that it's actually good news for hotels, as it gives them another powerful distribution channel beyond Priceline and Expedia.
Here's how it will work. According to Hotels Magazine, Airbnb will charge 3 to 5 percent for managing payments and transactions. These fees are in stark contrast to charges levied by other online travel agents, which can be as high as 30 percent.
Airbnb will require hotels to meet certain criteria including:
unique design characteristics
the inclusion of local influencers
access to common gathering spaces
Airbnb also collects a commission from the guest, which ranges from 5 to 15 percent.
Read more from Skift here.