People on the move…

Martha Sheridan, president and CEO of the Providence Warwick Convention & Visitors Bureau (PWCVB) in Rhode Island, announced that she will be leaving her position after more than a decade to take on that role at the Greater Boston Convention & Visitors Bureau. Sheridan has served as chair of Destination Marketing Association International (now Destinations International) and serves on the board of U.S. Travel Association. Sheridan will succeed Pat Moscaritolo, who retires on Feb. 14, 2019 following 28 years leading the DMO. The Boston Globe reports that Sheridan will take over a tourism bureau with a staff of more than 40 people and a $13 million-plus annual budget.
A strategic planning committee from the Boston bureau worked with executive search firm Searchwide Global to find Moscaritolo's replacement. While Sheridan continues in her current role until mid-December, that bureau's board will work with senior leadership to run operations there until Sheridan's successor is named.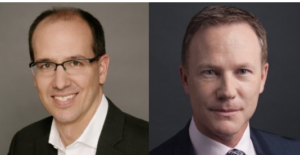 At Tourism Toronto, 13-year veteran Andrew Weir (left) has been named to the new position of Executive Vice President-Destination Development.
Jon Mamela (right) joins Tourism Toronto as Executive Vice President and Chief Marketing Officer following five years at Destination Canada. Both appointments take effect on January 1, 2019.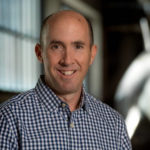 In California, the Monterey Bay Aquarium VP of Guest Experience, David Rosenberg, has been elected chairman of the International Association of Amusement Parks and Attractions (IAAPA) – the largest trade association serving the global attractions industry.
…and job searches in the news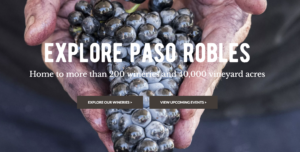 Purple hands, please:
Paso Robles Wine Country Alliance requires an executive director in sunny San Luis Obispo, California. The Alliance represents 450+ wineries, wine grape growers, allied businesses and hospitality partners in the Paso Robles American Viticulture Area (AVA) and has an annual budget of $1.6M. *Applications close at end of day on Wed., 11/21/18*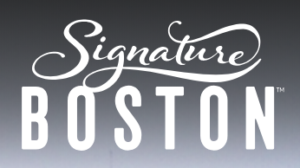 Love Boston? There's an opening for Digital Marketing Manager, Boston Convention Marketing Center, a joint effort of the Greater Boston Convention Visitors Bureau and the Massachusetts Convention Center Authority.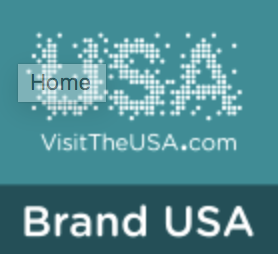 Career opportunities at Brand USA are for 1) Regional Director, Canada based in Toronto; 2) Senior Manager, Partner Engagement; 3) Coordinator, Communications and Public Policy; and 4) Manager, Project Accounting.
1-2-3-4 more on the DMO scene: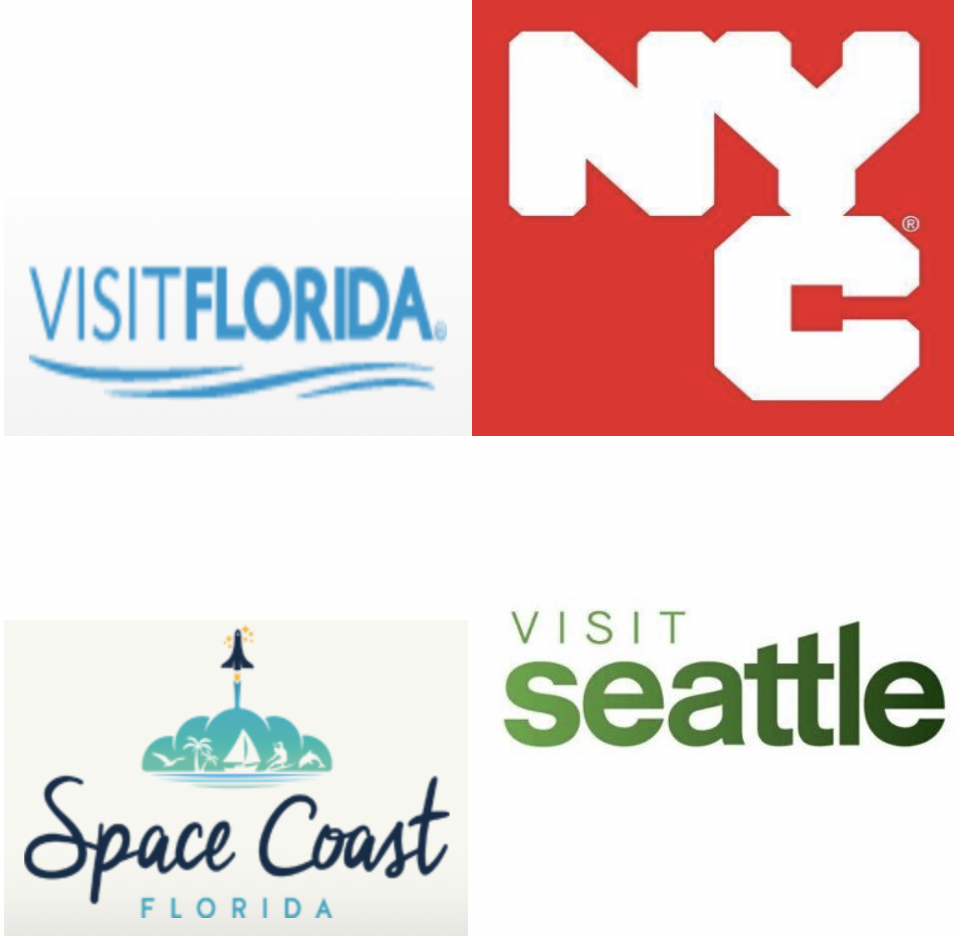 Visit Florida seeks an International Marketing Manager.
NYC & Company seeks a Marketing Manager.
Visit Seattle seeks a Tourism Manager.
Florida's Space Coast seeks a Director of the Tourism Development Office.
Data rocks

Fresh off a funding round at $120M, Sojern (see The Travel Vertical, 11/13/2018) has two or three dozen job openings from San Francisco to New York City, plus Omaha.
Wanna be Web Analytics & Product Specialist, TravelClick in Orlando?
Travel Tripper, a full-service hospitality technology provider helping hotels worldwide to generate demand, optimize conversions, and maximize revenue, has a handful of openings in San Francisco and New York City, as well as remote opportunities.
Expedia Group has openings for a Director of Strategy and Business Development and a Senior Marketing Analyst-Customer Insights and more roles in Seattle as well as a Mixed Media Content Writer in Washington, D.C.
At Priceline in Norwalk, Conn., they're looking for a senior manager of marketing analytics.
At MMGY Global, there's an opening for a media planner in LA and a media buyer in Kansas City.
Mickey says…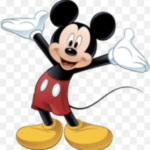 Walt Disney Studios NYC seeks a VP of Marketing, Publicity, Sales & Education. Also, Data Analyst and Media Planner and several related jobs available at The Walt Disney Company in Burbank and Glendale, Calif. as well as Orlando, Fla. and NYC.
Set your sails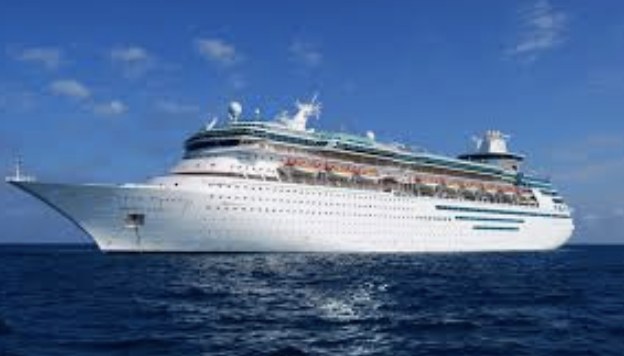 Cruise line positions from coast-to-coast include Senior Product Manager for Digital and Manager of Data Governance, Lineage, Quality at Royal Caribbean Cruises Ltd.; Director of Product Management and a Manager-eMarketing plus a Channel Marketing Manager and a Marketing Technology Lead at Princess Cruises; and Senior Marketing Manager-Digital Lead Generation at Regent Seven Seas Cruises; SEM Specialist/Analyst at Viking Cruises; Digital Media Analyst and Manager-Digital Product plus a Senior Manager of eCommerce Analytics at Carnival Cruise Line;  Digital Marketing Manager at Hornblower Group Cruises in San Francisco.
Attracted to attractions
A big city lineup: Looking for a Head of Marketing at VR World in NYC; Marketing Manager at SpeedVegas; Director of Visitor Engagement at SFMOMA (San Francisco Museum of Modern Art); Manager of Marketing at CAC (Chicago Architecture Center).
Starting out?
Entry level openings for a Communications and Marketing Coordinator at Visit Santa Cruz County in California and a Marketing Assistant at Visit Natchez in Mississippi.