Anyone with a social media influencer strategy should be aware of the pervasive bot environment exposed by this week's astonishing New York Times investigative report.
The New York Attorney General opened an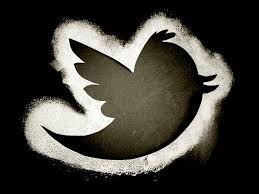 investigation into the firm that sells fake followers immediately upon publication of "The Follower Factory."
This is not a short article, but well worth the time. Read more.