Have you ever wondered how to eat a crawfish? Two million views says you're not the only one.
By the way, people in Lake Charles, Louisiana know how. "Then you want to kind of grab the crawfish like this. Twist the tail, suck. Get that juice going. You take the first…"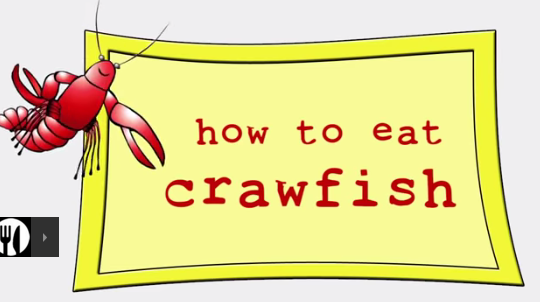 What secrets about the culture of your destination can you reveal to your audience before they visit?
Fact: "Unbox" or "how-to" videos are the most popular types of videos on YouTube. To see several destination winners and read up 10 approaches that make them work, check out this guest post filled with video links from TwoSix Digital. Click here.