In California, people say there are four seasons: Earthquake, fire, flood, and drought. Our changing world means there's a crisis in your destination's future, natural or man-made. Let's talk about it. Read more here.
See a screenshot of the US visa application forms that 15 million people will need to complete. The change requires social media details going back five years under new rules by the State Department. Read more here.
We liked this summary of the key takeaways for destination marketers from last month's program on new Google products, from Ad Words to YouTube. By Madden Media, a Google Partner. Get the write up here.
It's all about tracking in these two articles that present updates worth knowing about. Read more here.
Our roundup of fun items, unexpected stuff, and a robust job corner in this week's catchall. Read more here.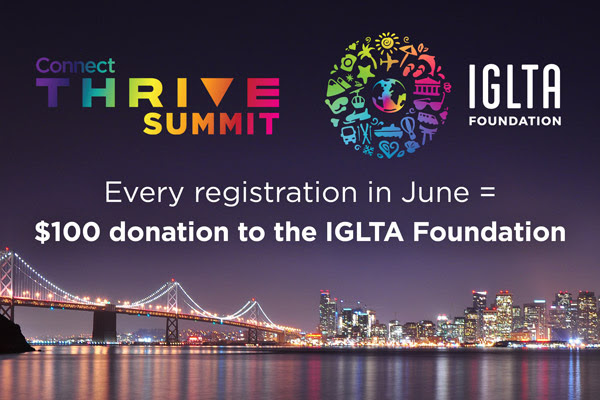 It's Pride Month! Register in June for the Connect THRIVE Summit in San Francisco right before eTourism Summit.