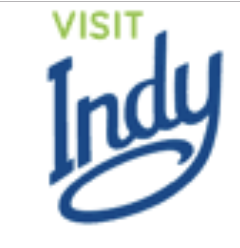 Did you know? Visit Indy was the first DMO to go 100% digital. "Want to, literally, help shape the future of Indy? Visit Indy has an incredible opportunity for a Director of Destination Development. This is a first time position and will require a pioneering spirit and big imagination," says Jeff Robinson, Director of Marketing at Visit Indy. Application link here.

The newest destination with a digital brand is Death Valley Junction, California. It's 282 feet below sea level and has "a population of fewer than four people" (wouldn't that mean three people?) and a tagline, "disappear here." Seriously. Check it out.

(G)O Canada! Destination Canada has a new tagline, "For Glowing Hearts," and a new red-and-white heart-shaped logo inspired by the national anthem and the country flag. The brand evolution follows five years of transformation for the DMO in becoming a more digitally focused, data-driven organization. Creative agency is Toronto-based Cossette, one of Destination Canada's 2017 newly appointed suite of marketing agency partners.
Critics are asking: Will the branding resonate with non-Canadians? Oddly enough, reports travel writer Jim Byers, outgoing Destination Canada President & CEO David Goldstein said, "For Glowing Hearts" wasn't his first choice. "It works on the domestic front," because Canadians understand how the slogan mimics the words to "O, Canada." Goldstein added, "But I was worried that international travellers wouldn't know what it means." Would you?
Brand USA is crowdsourcing the name of its next digital movie, reports our sister publication, Inbound Report.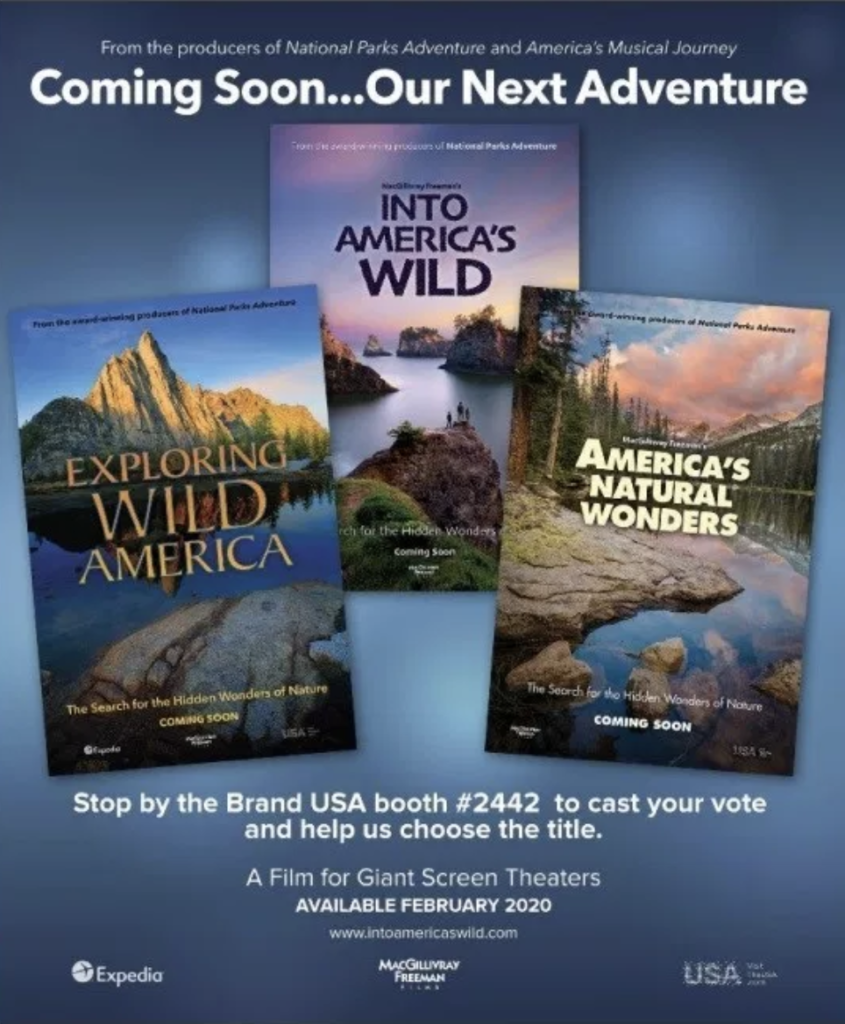 At this week's 51st IPW in Anaheim, trade visitors to Brand USA's booth will provide input for the upcoming third big screen movie, due to premiere in February 2020. Still a work in progress, the film is the third by MacGillivray Freeman, which produced "National Parks Adventure" and "America's Musical Journey."
So far, the ROI for Brand USA on the big screen looks like this: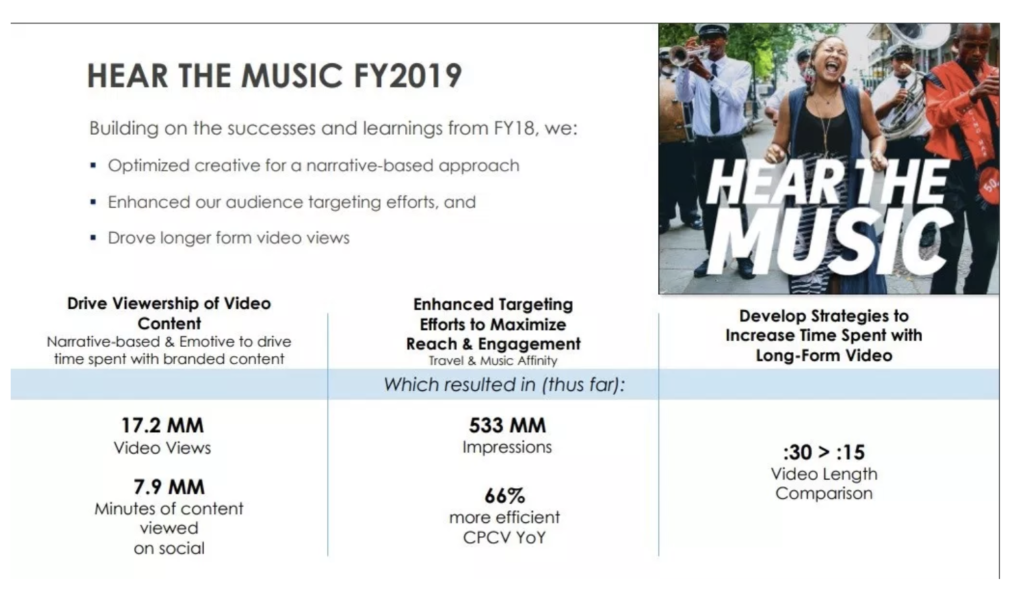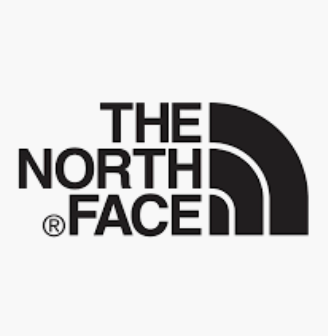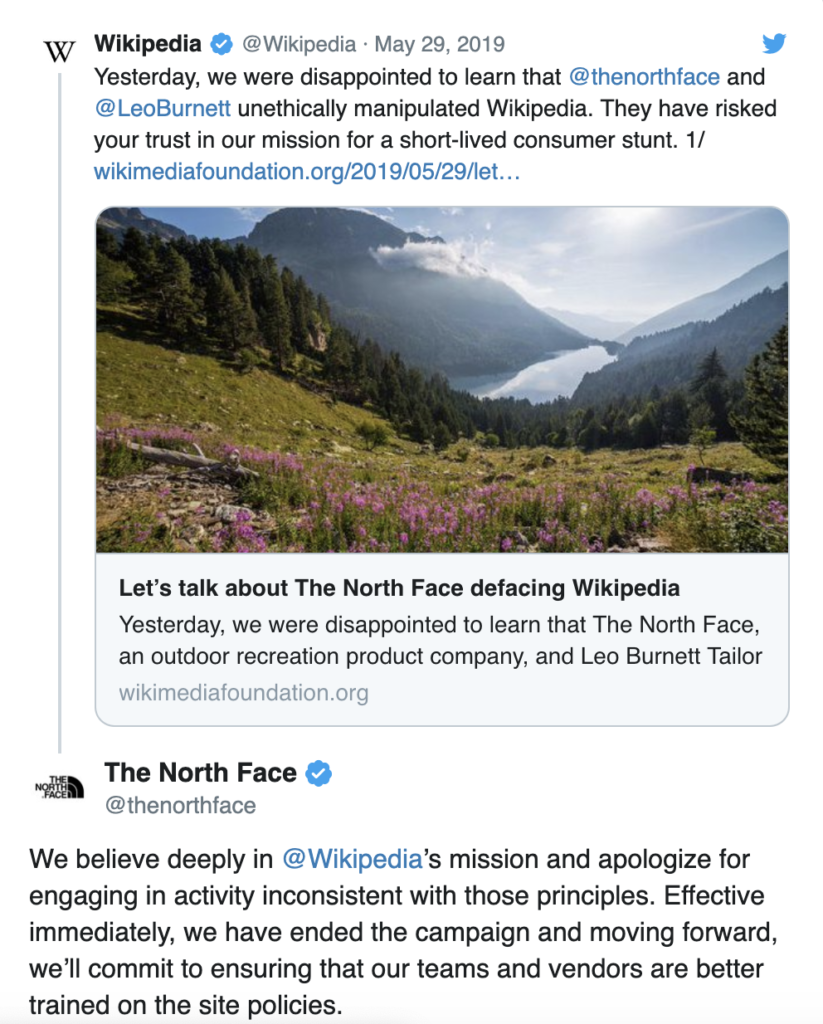 What not to do: The North Face has apologized for its ill-conceived Wikipedia hack, a stunt produced.
According to AdAge, "The North Face's Brazilian office touted a new campaign in which the brand updated the imagery on the Wikipedia pages of popular outdoors destinations to include pictures of athletes wearing the North Face products. The effort was designed to pull the brand to the top of Google search pages without costing the brand a cent." Hashtag = #undisclosed paid editing, a violation of Wikipedia terms of use by @LeoBurnett.

All eyes are on Apple for news coming out of the Worldwide Developer Conference (WWDC) on June 3-7 in San Jose, Calif.
Developers gather from all over the world to hear visions for the future of software. Silicon Valley rumors turned out to be true: Apple is killing iTunes in favor of separate, newly developed apps for music, books, podcasts. There are new maps, too. Read more here.
Career Corner

DeKalb County Convention & Visitors Bureau (DCCVB) in Illinois is seeking a highly qualified executive director candidate.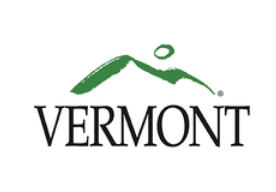 The State of Vermont requires an experienced content travel marketing specialist in Burlington. Contact [email protected].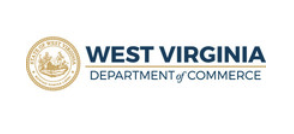 The West Virginia Tourism Office is seeking a director of visitor services in Charleston, WV.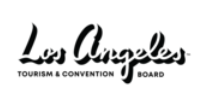 Los Angeles Convention & Tourism Board is hiring a manager – international tourism plus a manager of social media.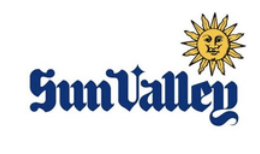 Sun Valley in Idaho is looking for an experienced marketing director.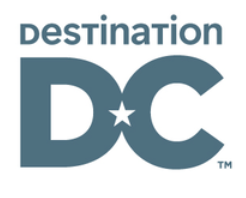 Destination DC is hiring a tourism & visitor services manager.

In the mountains of Western Massachusetts, the DMO 1Berkshire is looking for a senior marketing specialist based in Pittsfield, Mass.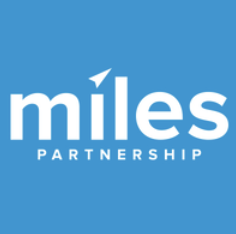 In the Denver office, Miles Partnership is looking for a media planner – SEM with experience in search engine marketing.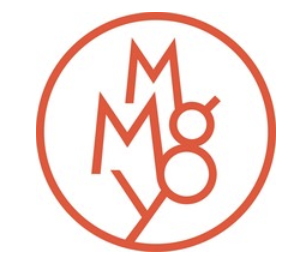 In the Kansas City office, MMGY is looking for a media supervisor.

In Tucson, Madden Media is hiring a content marketing specialist.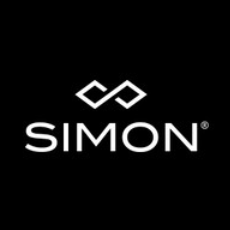 In Las Vegas, Simon Property Group is hiring a director of global marketing for its 112 tourism/shopping destinations.
San Antonio Zoo seeks a brand marketing manager.

In NYC or Los Angeles, Hearst Magazines is hiring a national travel & outdoor account director with integrated media experience and connections in outdoor travel.

Continuing executive searches via SearchWide Global:
Visit St. Pete/Clearwater – President & CEO; Visit Lancaster (Penn.) – President & CEO; Rochester CVA (Minn.) – Executive director; Discover the Palm Beaches (Fla.) – Assoc. VP integrated marketing; Galveston Island CVB (Texas) – Chief tourism officer; Destinations International – Director of educational development.