It's fun to turn the tables on Jake, shifting him to the answer side of a few big questions. How can DMOs deliver on trust, what might a successful DMO look like in five years, what will the digital landscape look like? Catch up with Jake and his crystal ball here.
What does Google Maps know? That Waze reaches 115 million drivers who can tell us where they're going, not just where they are. Expect monetization to follow. Read more here.
Workaholic New Yorkers were targeted in a WFH campaign that successfully reached into the 'New York State of Mind' instead of trying to change it. Read more here.
In this week's quick reads roundup: Los Angeles, Cleveland, Anaheim, Tampa Bay, Uber, Lyft, Snapchat, Twitter, Facebook, Messenger and more interesting bits and bobs. Catch up here.
It's a busy travel vertical out there. Here are 35 job searches and a few newsworthy updates. And did we mention, send us your news? Read more here.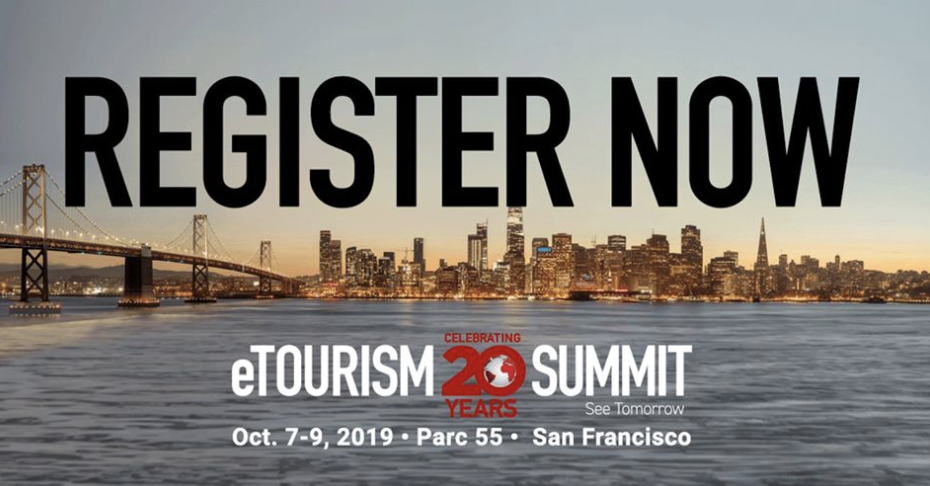 Early-bird registration rate ends May 1 EDT at midnight/increases May 2.