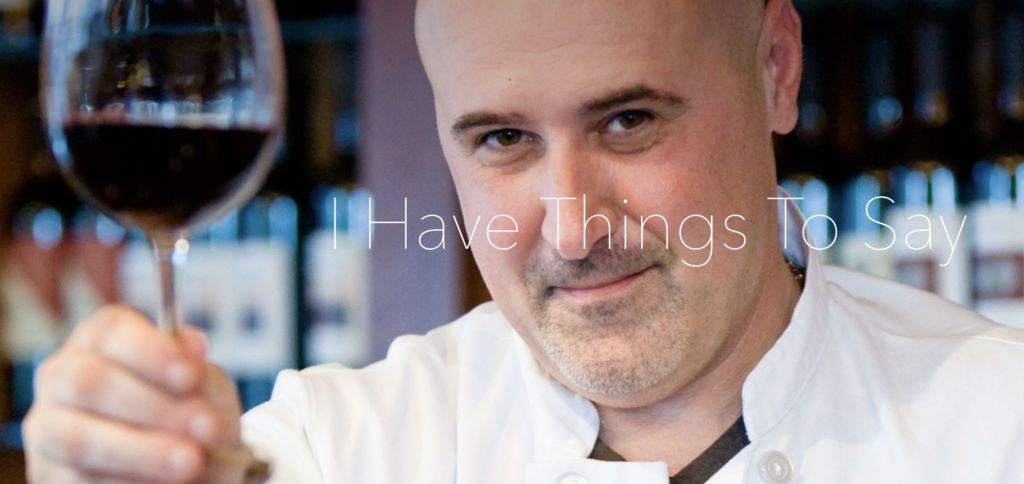 Tuscan-born Chef Davide Cerretini owns and operates a simple, successful San Francisco Bay Area pizza and pasta restaurant that has the lowest possible rating on Yelp. He wants it that way.
The "one-star chef" of Botto Bistro in Richmond, CA has enjoyed wide media coverage for whistleblowing Yelp's business model in its treatment of small business owners. His website suggests, "Trying to blackmail the Italians? No such a great idea!"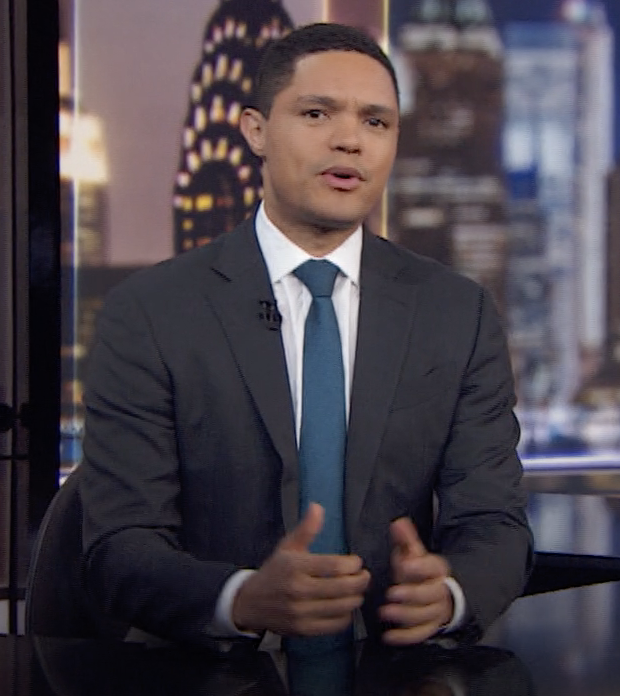 Since 2014, Chef Davide has crafted his own response, resisting Yelp manipulation tactics into an ad purchase by rewarding patrons to give him one-star reviews that raise his profile and beat Yelp at their own game. The New York Times writes, "Give Botto Five Stars for Undermining Yelp," and The Daily Show with Trevor Noah also found humor in the situation, airing a Yelp spoof on 10/2/2019.
Meantime, Chef Davide has become a star, attracting new customers and increasing his business with free publicity from major newspapers, television, radio and media outlets around the world.

Related: True Story: How a Fake Restaurant Became #1 on TripAdvisor
Related: Instagram Influencer Reveals How She Faked Being at Coachella Music Festival
Related: The New Social Influencer Celebrity is Not Human
On camera, attorneys say Cerretini is not alone in his experience and accusations. He's featured with other restaurant owners in "Billion Dollar Bully," a documentary being shown this week at "Devour!" the world's largest food-centric film festival.
See the two-minute trailer here.
P.S. Chef Davide says the food speaks for itself.
P.P.S. As of today, Chef Davide is still offering 50% off any pizza at Botto Bistro in exchange for a one-star review on Yelp.
P.P.P.S. You can help! Yelp is busy taking down Botto Bistro's one-star ratings and pushing it back up to 2.5 in the process. Chef Davide captured a screenshot from the good old one-star days.