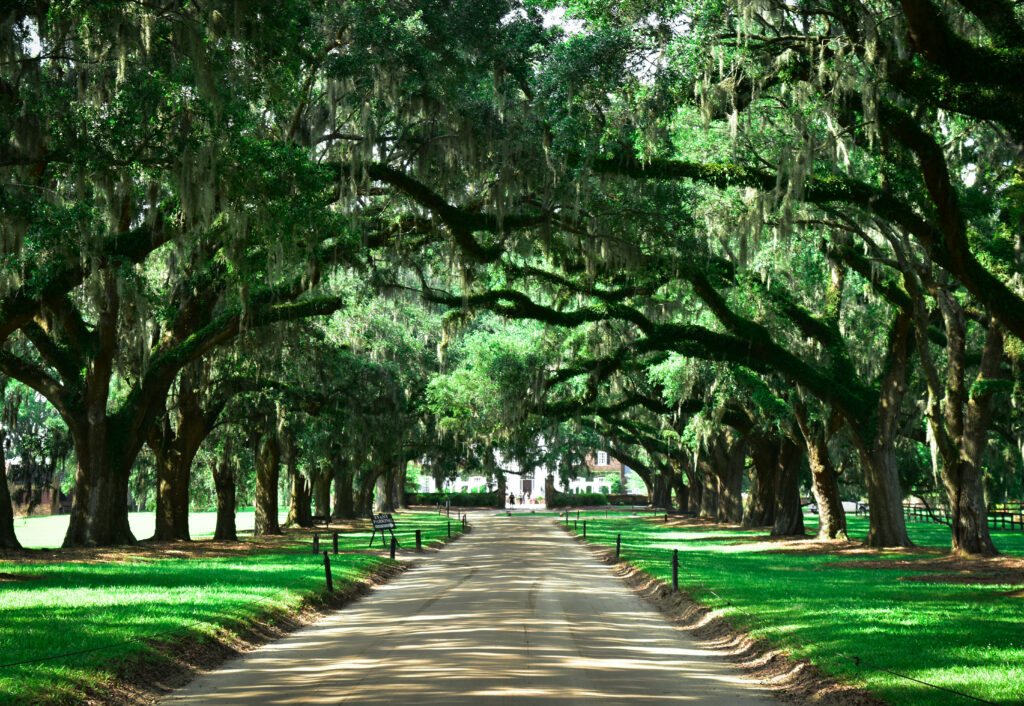 Former slave plantations have been popular wedding venues in the South.
However, civil rights advocacy group Color of Change is raising objections about this practice.
Pinterest, The Knot and Wedding Wire, three of the largest sites for online destination wedding planning, are among those that have cut back on promoting plantations as wedding venues.
Zola, a major wedding planning platform in the US, has removed all plantation venues from its website. Zola spokesperson Emily Forrest told BuzzFeed News, "We reevaluated all our venues listed on Zola and determined we will not allow vendors to list who are plantations." She added that the company is "actively evaluating" posts featuring wedding photoshoots at plantations.
Rather than putting pressure on these plantation venues, Color of Change Vice President Arisha Hatch told BuzzFeed News that wedding planning websites may be more motivated to address concerns about plantation weddings because the websites don't profit directly from them."
"Weddings should be a symbol of love and unity. Plantations represent none of those things," a Pinterest spokesperson told BuzzFeed News. Pinterest will restrict plantation wedding content on its website, and is working on de-indexing Google searches for plantation weddings, according to the Buzzfeed report.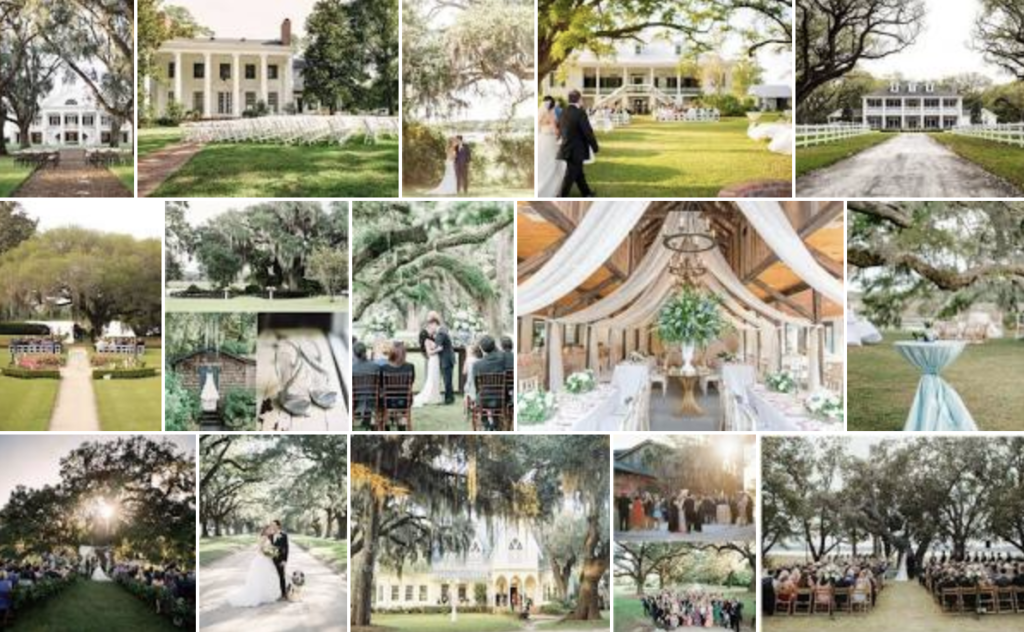 And from Dhanusha Sivajee, CMO of The Knot Worldwide, an indication that they're currently working on new guidelines to ensure wedding vendors on their websites don't use words ("wonderful," "charming" or "elegant") that glorify, celebrate or romanticize Southern plantation history.
Skift takes a closer look and talks to Explore Charleston and River Parishes Tourist Commission, which promotes New Orleans Plantation Country. Read more in the article "Plantation Backlash Forces Destinations in U.S. South to Rethink Marketing."