Sometimes, destination inspiration is found where you least expect it:
An invitation to Bradenton, Florida in fortune cookies that come with Chinese food order
An invitation to Long Island for Arizonans that's kind of a reverse snow bird suggestion

Remember to submit your entry for the Fifth Annual eTSY Awards from eTourism Summit when excellence in digital marketing is recognized. Open through March 25. Apply: bit.ly/eTSYAwards2022
Clever Branding for Bradenton
Bradenton Area Convention & Visitors Bureau (Fla.) announced its partnership with OpenFortune, the media company that creates and distributes more than one billion fortune cookies to over 21,000 restaurants in all 50 states.
The traditional fortune cookie is no longer an ad-free space. Bradenton Area-branded fortune cookies are being distributed to restaurants and inside food delivery bags across the New York Metropolitan Area.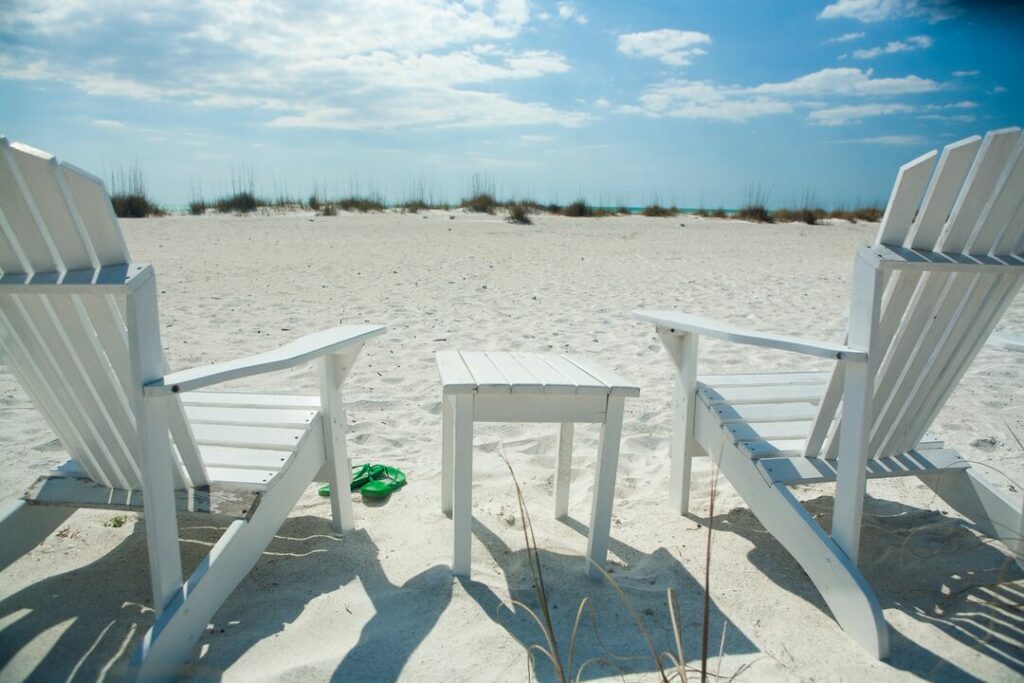 Ah, Florida…as the region comes out from under the 'bomb cyclone' blizzard that closed out January. One fortune reads, "Warm weather is closer than you think," while another says, "Soon the only ice you will find will be in your drink."
Vacation-inspired fortunes are on the front of the slip, along with a bright-colored Bradenton Area design and QR code on the back.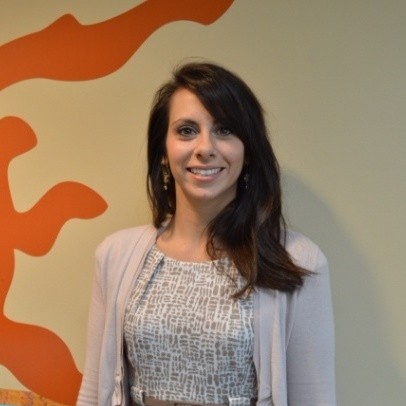 "With tourism back on the rise, these fortune cookies come at a time when many people are finally making travel plans again. We are thrilled to partner with OpenFortune on this unique initiative and look forward to helping people discover the Bradenton Area as the perfect destination for their long-awaited next vacation," said Kelly Clark, CMO, Bradenton Area Convention & Visitors Bureau.
---
---
Focused on Phoenix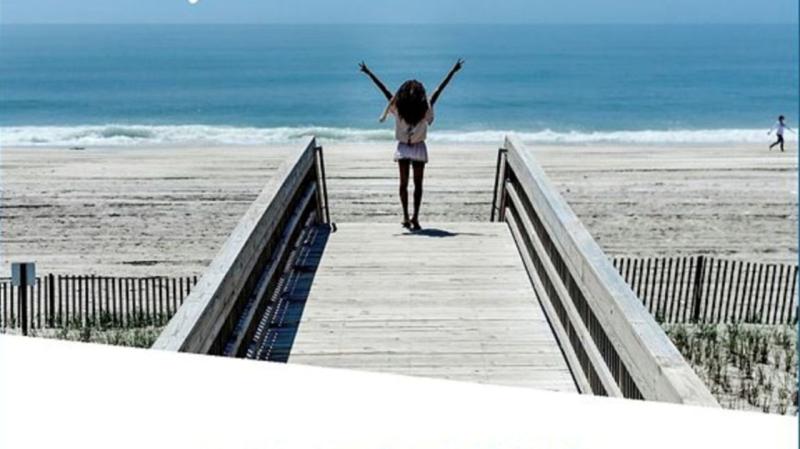 The desert dwellers of Greater Phoenix are about to get drenched in a strategic new tourism campaign from Discover Long Island. Stunning images of Long Island's iconic white sand beaches, wine country, villages in the Hamptons, Montauk, and Fire Island, Gatsby-era mansions and award-winning wine country provide a stark contrast to cactus, and that messaging captivates Arizonans.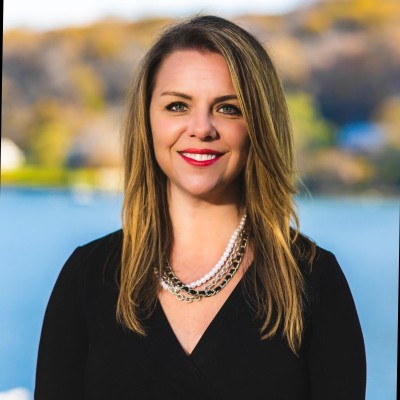 Discover Long Island President & CEO Kristen Jarnagin Reynolds told The Travel Vertical, "I'm so excited about this campaign because this is the FIRST time that Long Island has ever targeted and marketed to a domestic long haul market. Of course, being a transplant to Long Island from Arizona myself, I know exactly why this is a perfect destination for that market and how they love beaches and vineyards, but most have been to California so many times they know it by heart. Looking at the Destination Analyst data that shows there is still a hunger for travel and people want to try new things, but are still wary of international travel restrictions, we thought this was the ideal time/opportunity for us to make our move."
She added, "It was so wonderful sharing all of the reasons why I KNOW that Arizonans BeLONG on Long Island during our media blitz and campaign launch last week. With opposite seasons, vastly different landscapes and similar consumer profiles, Arizona residents are sure to love Long Island's iconic Summer and fabulous Fall. The coverage and outpouring of interest and support was terrific and I can't wait to track and report the results. 'Arizona, How You Doin'?'"
Discover Long Island provides additional reasons why Arizona is the perfect long-haul market:
Data: Voyage and Zartico dashboards that track mobile geo-location information show Arizona as a close second to California for travelers interested in Long Island.
Since penetrating the Los Angeles market is costly — and many Californians have relocated to Arizona during the pandemic — Discover Long Island can tap that traveler in a much more condensed and inexpensive way.
RUF data indicates the type of traveler with the highest propensity to travel to Long Island is "Suburban Splendor" and the PHX/Scottsdale resident fits that profile, HHI, etc.
In working with strategic planning consultants, Clarity of Place, Discover Long Island knows that expanding visitor beyond the weekend/summer visitor that currently comes from the Northeast markets will fill mid-week and shoulder season need times while providing a more strategic and sustainable approach to tourism recovery.
Seasonality: Arizona schools release in late May and restart in early August, with their first "fall break" in October. That's perfect for Long Island since peak months are Fourth of July through Labor Day. Having May/June visitors who stay for a week and capturing Arizona residents during fall break when local farms and harvest season are flourishing are great options for expansion during need times.


The $100,000 six-week campaign kicked off at The Sanctuary, A Gurney's Resort in Scottsdale that's sister to Gurney's Montauk Resort, and runs through mid-March. Media planning, including a 30-sec. commercial played across all local morning news affiliates, was handled by Madden Media. Digital marketing served on locals' mobile phones runs across three major events: Barrett Jackson Car Auction, The Phoenix Open and Devoured Culinary Festival.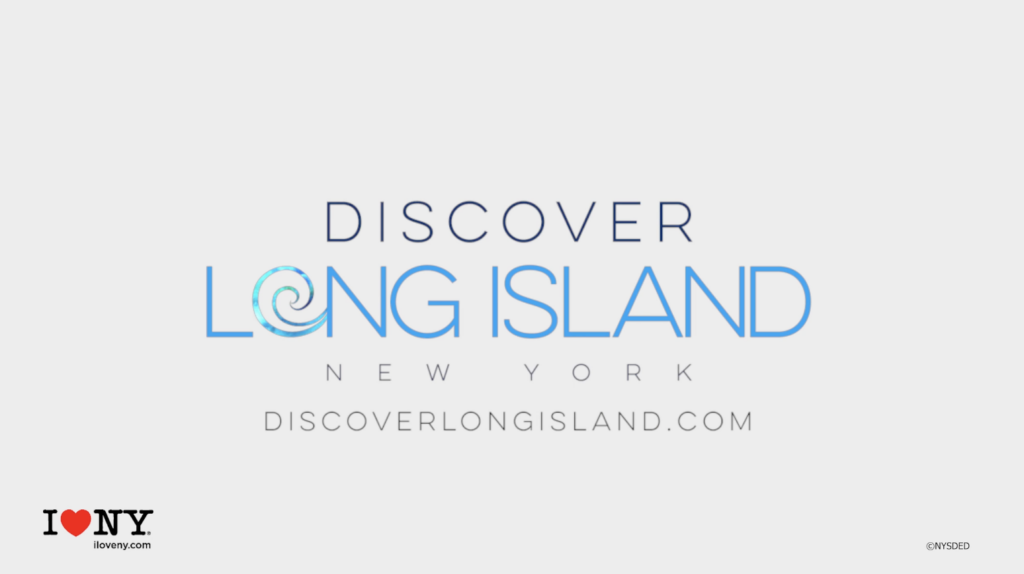 ADVENTURE:
https://vimeo.com/summerlandcreative/review/665799196/d73e8b4bd8
FAMILY:
https://vimeo.com/summerlandcreative/review/665799240/986623f62a
LOVE STORY: https://vimeo.com/summerlandcreative/review/665799264/4eaabaefac