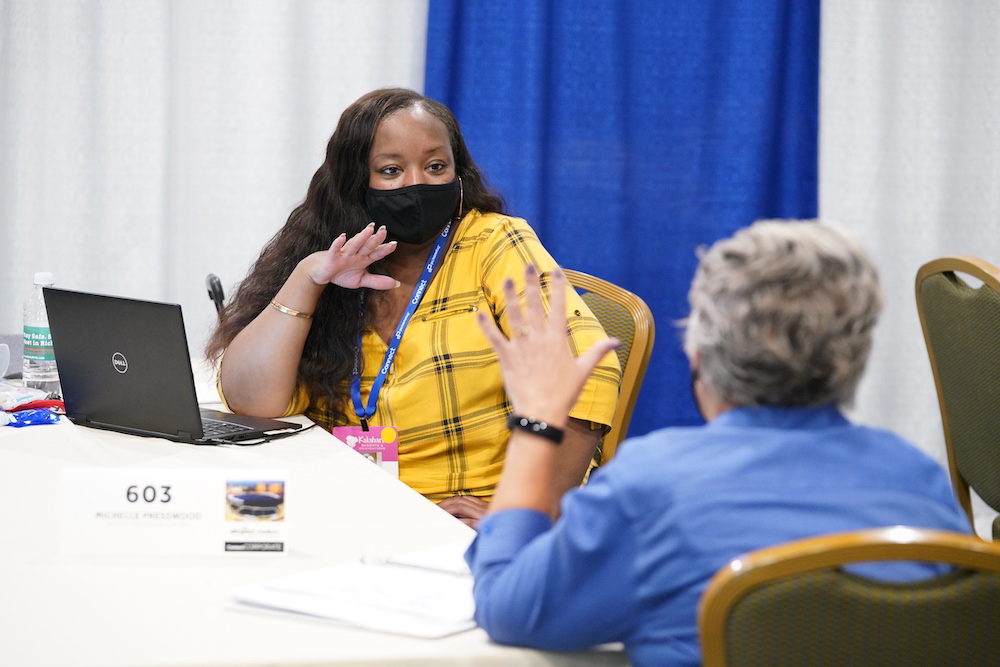 Roger Dow, President and CEO of U.S. Travel Association writes, "I just returned from South Dakota Department of Tourism's hybrid Governor's Tourism Conference, where a profound quote by Adam Sacks caught my attention…"
The only reason virtual meetings have been somewhat successful is that they are built on a foundation of years of in-person relationships." — Adam Sacks, President, Tourism Economics
This got us to thinking about the nature of virtual meetings, conferences and trade shows and existing relationships. It also got us thinking about why small faces spread across a 1960s-style Hollywood Squares screen can sometimes feel a bit warm and fuzzy.
Do you think the strength of existing relationships is the foundation that has enabled us to sustain business through this exceedingly weird, long and tiresome virtual incarnation?

So, with a hat tip to Adam and with Roger's kind permission, The Travel Vertical directs readers to this popular opinion piece.