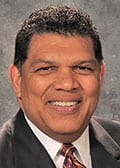 Larry Alexander, president & CEO of the Detroit Metro Convention and Visitors Bureau for more than 20 years, has announced his retirement effective Dec. 31, 2020.
---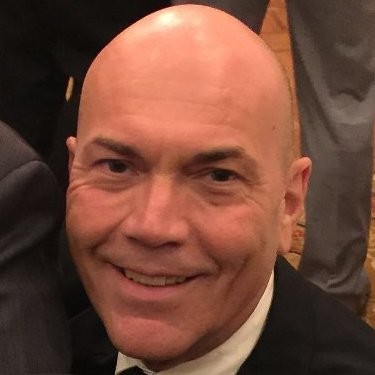 Larry Sieg has been named as the new president & CEO of Meet AC, the DMO for Atlantic City, New Jersey from mid-July. For the past 22 years, Sieg has been an executive at the Casino Reinvestment Development Authority, which facilitates economic and community development within Atlantic City's Tourism District. Sieg replaces Jim Wood who departed from the agency in late 2019.
---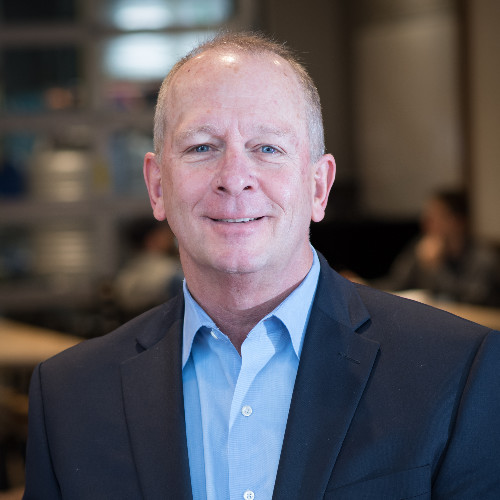 Eric Summe has announced his retirement as president & CEO of the Northern Kentucky Convention & Visitors Bureau, effective July 1. The former longtime Delta Air Lines public policy executive has served nearly nine years at meetKY. Julie Kirkpatrick, VP sales and marketing at meetNKY will serve as interim president and CEO. She has been with the organizations since 2014.
---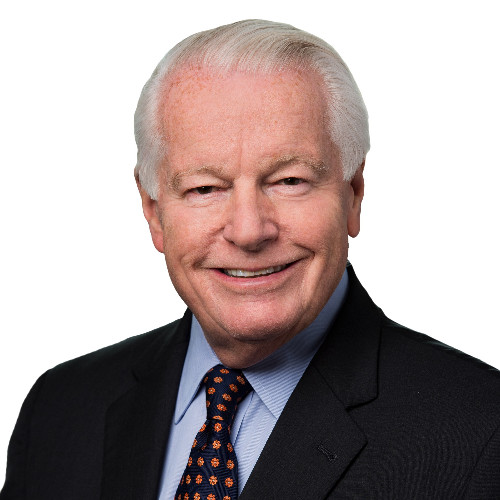 Roger Dow, president & CEO of U.S. Travel Association writes, "The National Park Service got a major boost on Wednesday with the Senate passage of the Great American Outdoors Act (H.R. 1957) at $2.8 billion. Funding provided by the bill will support an estimated 100,000 jobs, $6.5 billion in labor income and $17.5 billion in economic output per year, as well as contribute $9.6 billion to U.S. GDP. "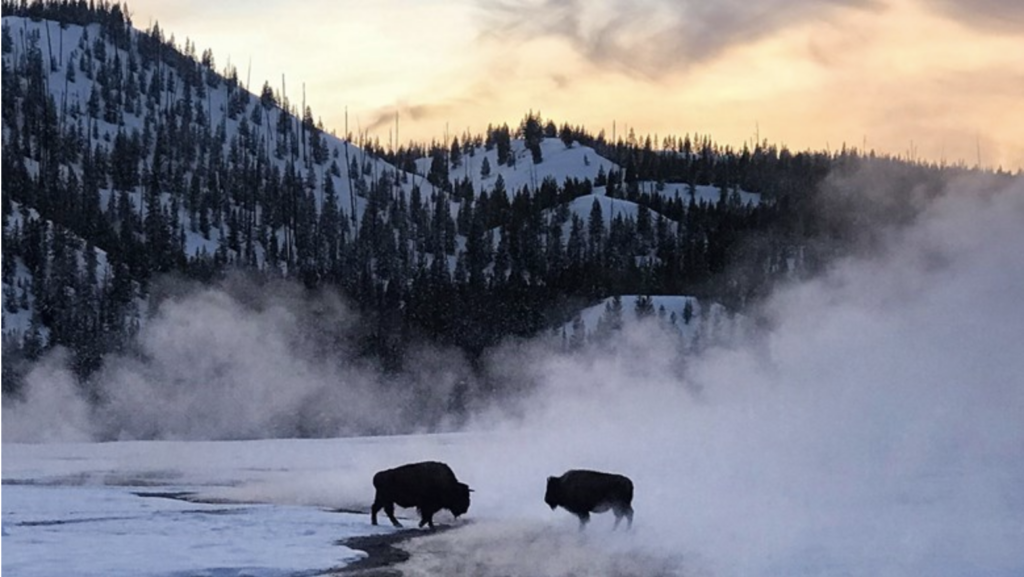 Read more about how America's best idea will play a key role in travel's recovery.
---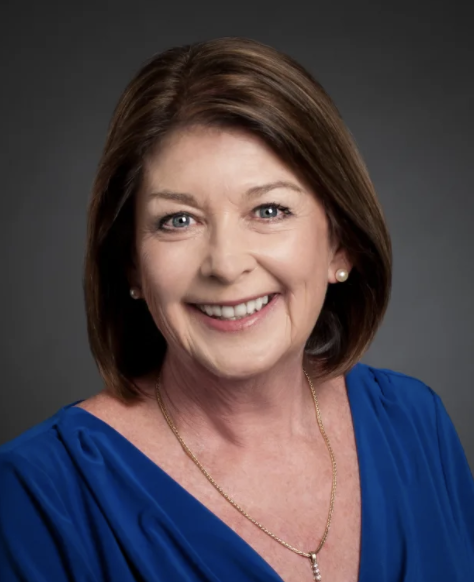 Visit Sarasota County announced last week that its president Virginia J. Haley has been re-appointed to the Visit Florida Board of Directors through June 30, 2022. Haley currently serves as the 2019-2020 chair of the Visit Florida board.
---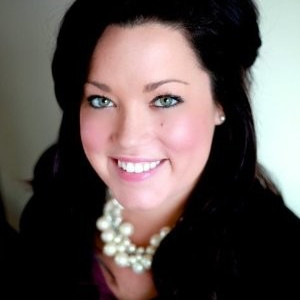 Rebecca Barnes, a Lexington, KY-based consultant, has joined the ranks of volunteers at HTTA.US as the trade associations and DMOs outreach coordinator. HTTA.US is a benevolent non-profit, created to support Hospitality, Tourism, Travel and Activities jobs recovery. Read more about HTTA.US here.
---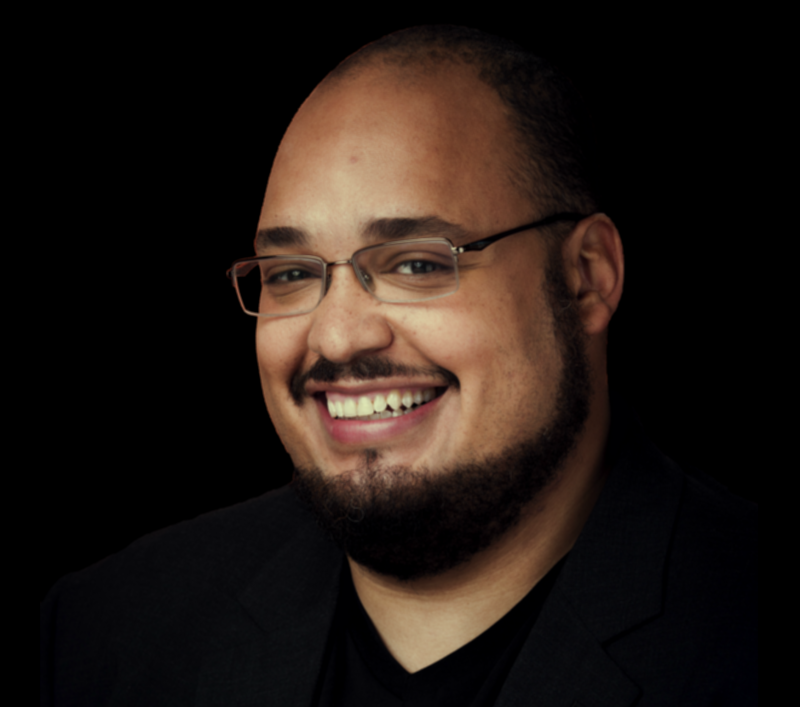 Michael Seibel has joined Reddit's board of directors. Seibel is partner at Y Combinator and CEO of the YC startup accelerator program, which first helped launch Reddit in 2005. In the VC world, Seibel is best known as an early mentor to Airbnb. At Y Combinator, he has backed and advised 1,800+ startups.
On June 5, Reddit Co-founder Alexis Ohanian wrote, "I have resigned as a member of the Reddit board. I have urged them to fill my seat with a Black candidate…It is long overdue to do the right thing." The search took less than one week.
---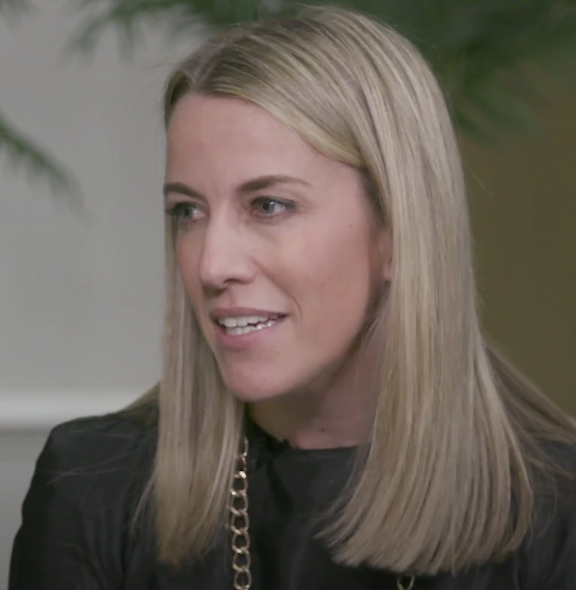 Hilton Worldwide is cutting its global corporate staff by 22 percent, representing 2,100 people. The company has also extended furloughs, reduced hours, and pay cuts for announced in March for another three months. "Never in Hilton's 101-year history has our industry faced a global crisis that brings travel to a virtual standstill," said Hilton president and CEO Christopher Nassetta, who is taking no salary in 2020. Among those departing is CMO Kellyn Smith Kenny who was previously CMO at Uber.
---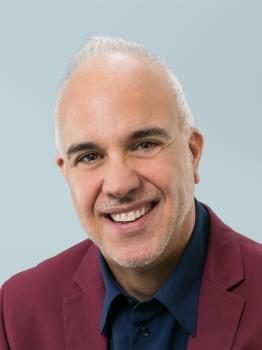 Greater Palm Springs Convention & Visitors Bureau is working on a cleverly worded new campaign featuring messaging that takes the form of "breakup" letters to homes, noting the "need to see other spaces." Using billboards, digital and print, the campaign will be launched in getaway markets: Los Angeles, San Francisco and San Diego.
"After spending a few months in self-quarantine, we think many people may welcome a break from their own homes to see new spaces," said Jeff Miraglia, the DMO's chief creative officer. of Greater Palm Springs Convention & Visitors Bureau.
---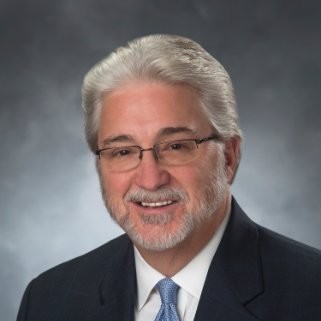 Visit Connecticut has launched a new $1.2 million marketing campaign expected to deliver 94M impressions to promote thousands of businesses impacted by the pandemic. "So Good to See You, Connecticut" is the multimedia campaign running June 22 through Labor Day, aimed at residents in New York, Massachusetts and Rhode Island.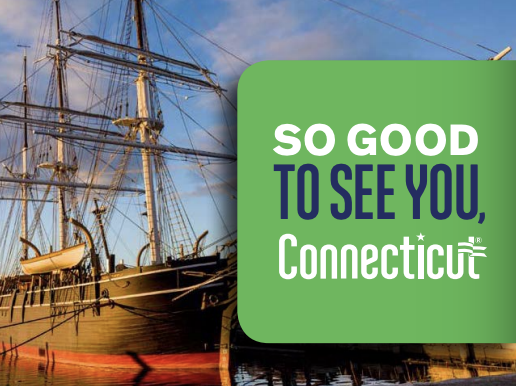 In related news, the Connecticut Office of Tourism agency, Adams & Knight, received the Academy of Interactive and Visual Arts award of excellence for the "So Much, So Close" quiz designed for social media.
---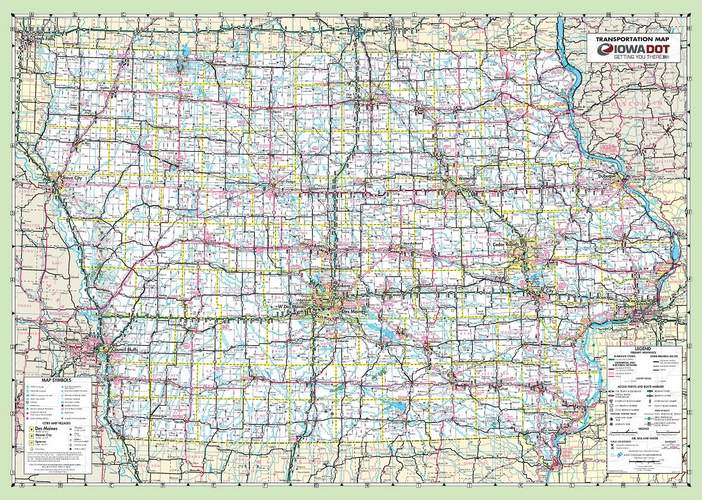 Any DMOs involved in a debate about printed collateral? (At eTourism Summit, we've been involved in this conversation for 21 years, shining a light on Visit Indy, first to go 100% digital on a campaign in 2016.)
It's June 2020; millions of travel industry jobs have been lost. Legislators in Iowa who argued that state taxpayers should not have to spend $242,000 to print 1.4 million of these multi-colored road maps—which are also available online—have also lost. That's about 15¢ per map before postage; anyone can request a road map be mailed out. Arguments made by legislators who defend the quarter million dollar expenditure every other year include: apps might have outdated maps, phone batteries can run out, and mobile data plans have limits.
---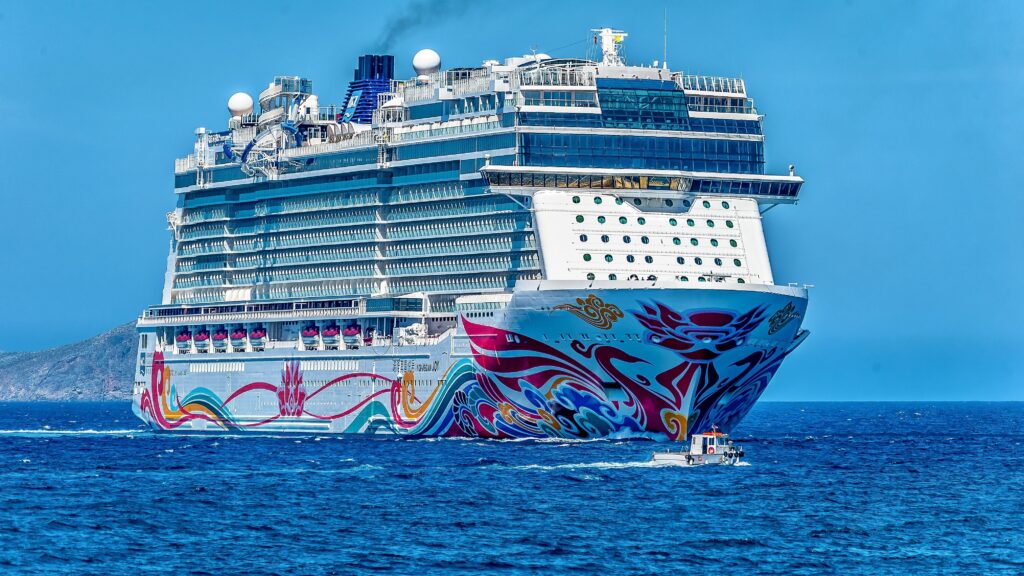 Summer cruises are cancelled. The resumption of cruises from U.S. ports has been pushed back again. Cruise Lines International Association (CLIA) has issued a statement saying its members would voluntarily suspend operations until at least Sept. 15, 2020. "The current No Sail Order issued by the CDC will expire on 24 July, and although we had hoped that cruise activity could resume as soon as possible after that date, it is increasingly clear that more time will be needed to resolve barriers to resumption in the United States."
---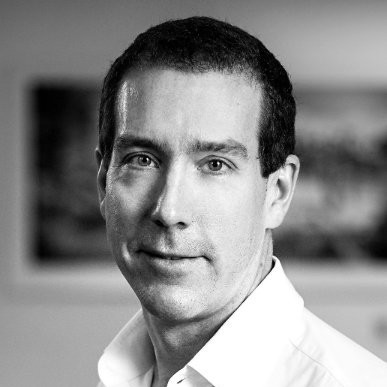 Threshold 360 has launched Threshold Map™, a powerful new online digital tool designed to facilitate destination discovery for both meeting planners and consumers. The map displays visual content for hotels, restaurants, attractions, retail stores, parks and other locations, integrating social media tools. "The Threshold Map provides an exciting new way for meeting planners and potential visitors to walk through and understand a destination," said Daniel Kraus, CEO of Threshold 360.
---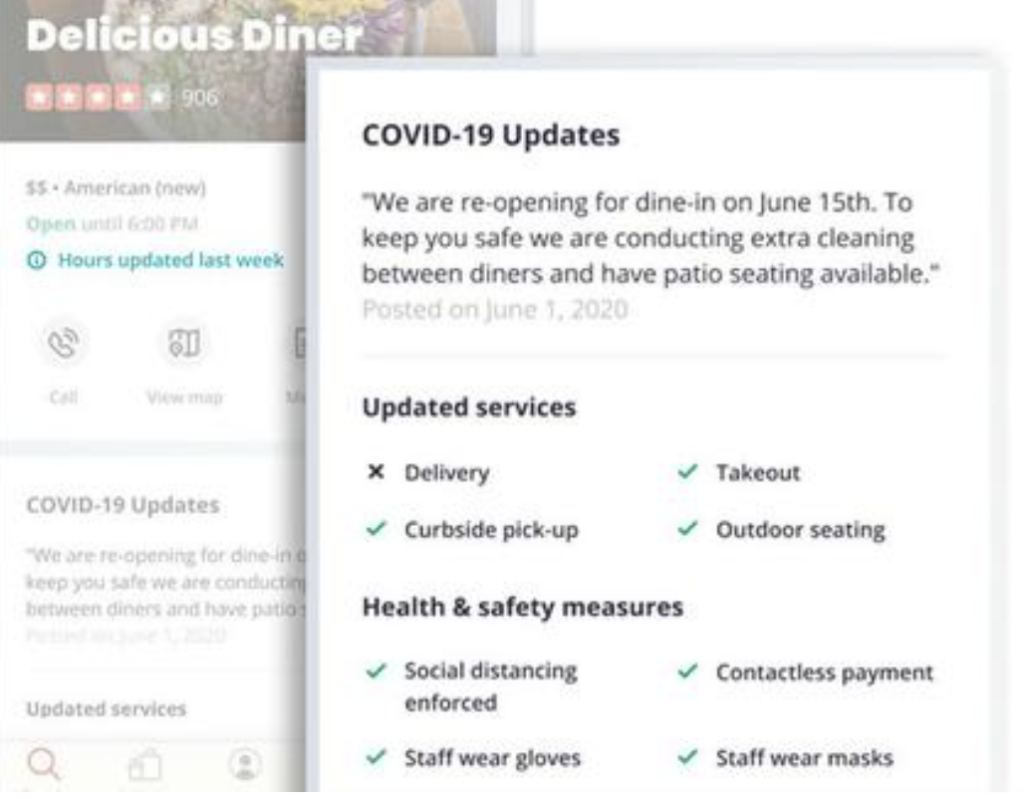 Yelp has added a widget to its restaurants pages to describe COVID-19 precautions. Self-reported listing options include "Hand sanitizer available," "Contactless payment available," and "Temperature checks enforced." Other listing options are just basic things, some required by law, that every business must adhere to, such as "Social distancing enforced," or "Masks required for customers."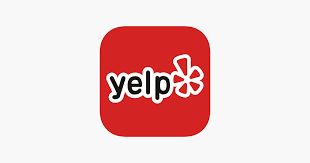 When Yelp laid off 1,000 employees in early April, Eater SF reported their restaurant traffic was down 64% and nightlife traffic was down 81%. Yelp created a PR fiasco by launching GoFundMe campaigns on establishments' behalf without getting consent to do so.
---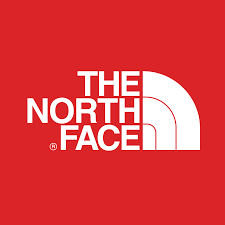 The North Face has stopped advertising on Facebook. "We're in. We're Out," high profile brand tweeted on last week, indicating its support of a Facebook ad boycott. The North Face immediately halted their own U.S. paid ads with Facebook, "…until stricter policies are put in place to stop racist, violent or hateful content and misinformation from circulating on the platform." More recently, AdAge reports Patagonia has joined the boycott, also pulling ads from Instagram through July, at least.
---