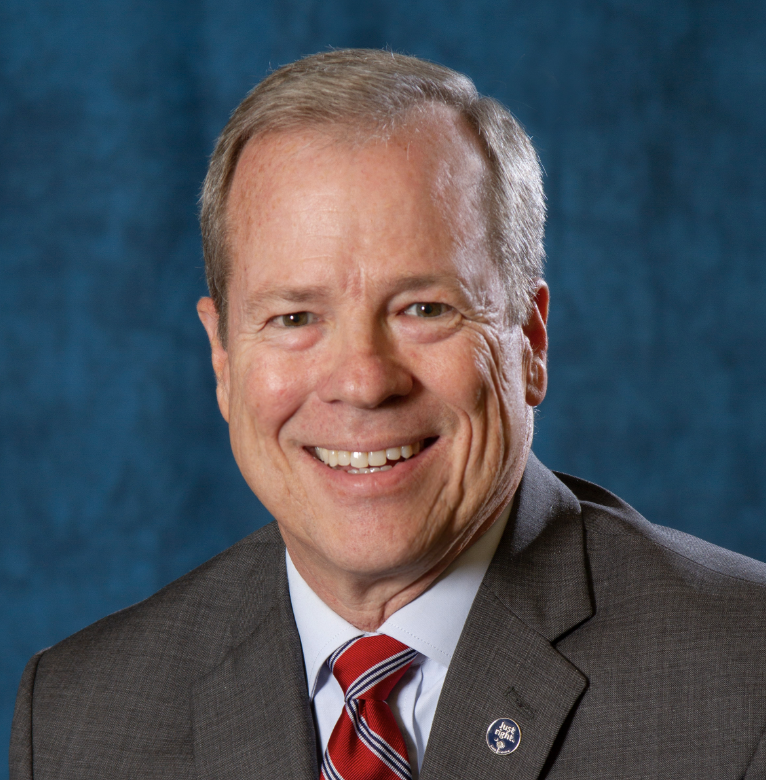 Duane Parrish of the South Carolina Department of Parks, Recreation and Tourism has been named national State Tourism Director of the Year for 2019. The announcement was made at the U.S. Travel Association's ESTO conference, held last week in Austin. Parrish has been in the role since 2011. Parrish also recently took on the chair of the board of directors at Travel South USA.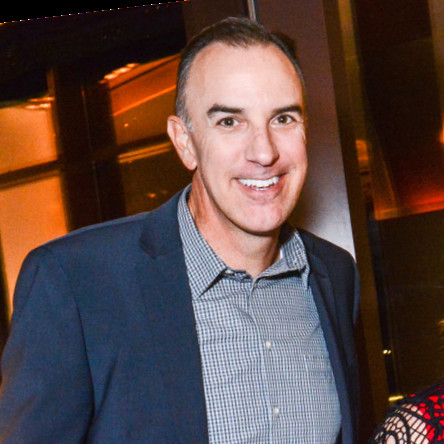 Mike Pistana is the new vice president of the Denton Convention & Visitors Bureau, a division of the chamber of commerce. He replaces Kim Phillips, who held the position for 16 years before leaving to head the Texas Association of Convention and Visitors Bureaus earlier this year.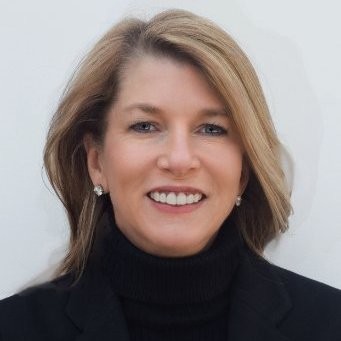 Anne Madison is stepping down from her position as chief strategy and communications officer for Brand USA. Madison, one of the earliest senior executives at the organization, has served more than seven years in her role. She will be taking on a consultancy role with Brand USA while pursuing a "career bucket list" and "a desire and need to focus on some important personal commitments."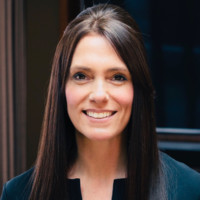 In London, MMGY Hills Balfour has appointed Caroline Moultrie, former executive vice president of the World Travel & Tourism Council, as managing director. Moultrie will be tasked with evolving the firm's suite of full-service client offerings, as well as growing the business in line with the company's ambitious plans to expand globally. Moultrie was previously group marketing director of Manchester Airport Group, head of direct marketing at Monarch Airlines and worked in corporate sales at Virgin Atlantic.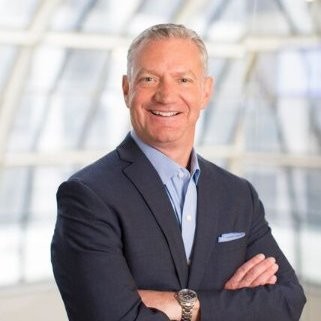 Mike Waterman, most recently president of Visit Houston, has been appointed chief sales officer for Visit Orlando. The decision not to renew his contract was made by Brenda Bazan, president and CEO of Houston First. Visit Houston (formerly the Houston CVB) was structurally aligned within Houston First five years ago and the employees became employees of Houston First. However, the bureau and Houston First remain separate entities. Waterman came to Visit Houston in 2015 following more than 20 years in senior sales and marketing positions from Renaissance Hotels and Resorts, and then Marriott International.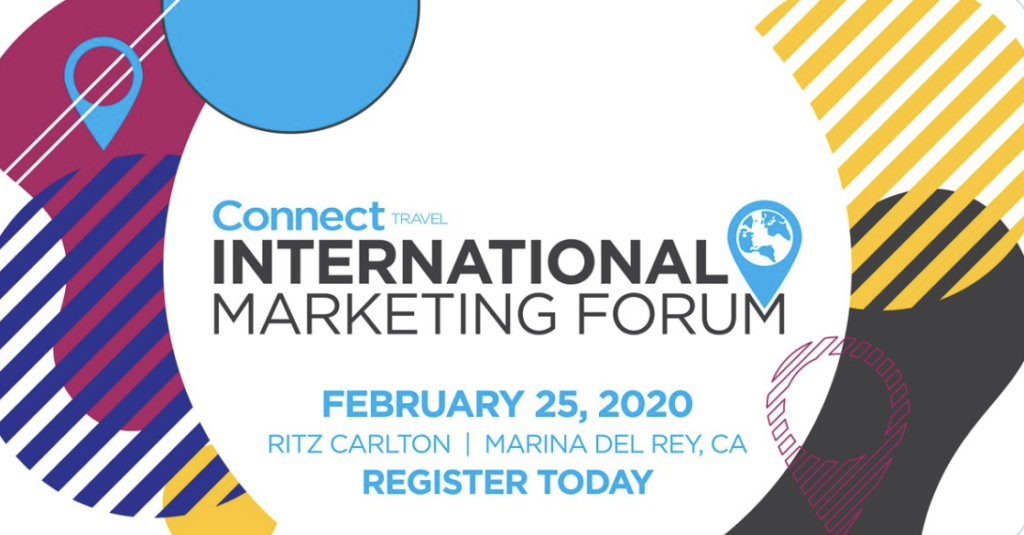 NEW: Registration is now open for the International Marketing Forum, a one-day event that provides the tools, research, and insights to help you initiate or ramp up your global marketing. Experts will lead sessions to help DMOs, their destination partners and agencies to tackle the challenges of creating a global strategy. In Marina Del Rey, CA on Feb. 25, 2020.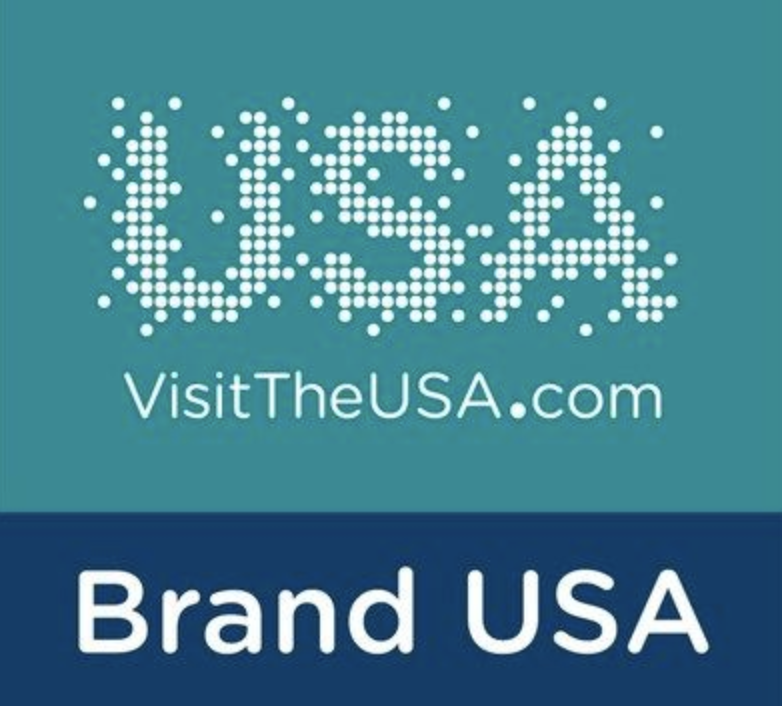 Also at ESTO, two DMOs collected awards from Brand USA for their storytelling videos. Recognition goes to Destination DC for their five-part video series, "Explore The Arts District in Washington, D.C." (seen here) and the New Mexico Tourism Department for their 13-part series, "New Mexico True Stories" (seen here).
Snapchat has designed pricey new stainless steel glasses and is hiring an LA-based social media strategist to help market them as cool. The third-generation high-definition camera $380 Spectacles, which shoot 3D video and photos and impose augmented reality filters, are available for pre-order before the November distribution. "To promote the new gear, Spectacles posted a video on Instagram, which is becoming a popular place for Snapchat to market, despite being its main rival," reports AdAge. ​​​​​​ In 2016, Snapchat's first glasses cost $130, and the company has since written off $40 million in losses attributed to unsold pairs. The second version at $200 also failed to gain traction.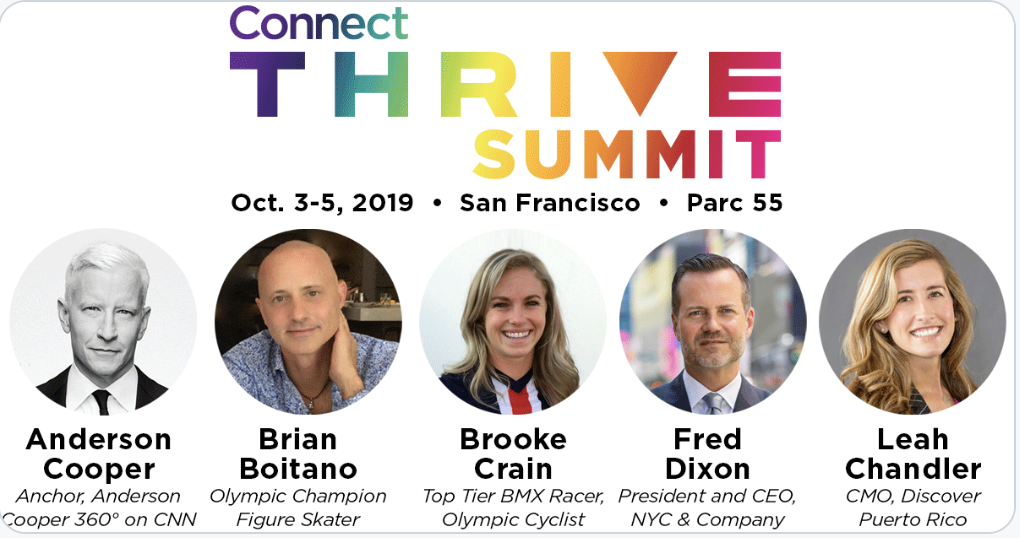 Hear from your peers and some household names. Connect THRIVE Summit is geared up to launch on Oct. 3-5 in San Francisco, focusing on community development through LGBTQ travel, sports, and entertainment. Colorful keynotes, panel discussions, case studies and lots more. Details and registration here.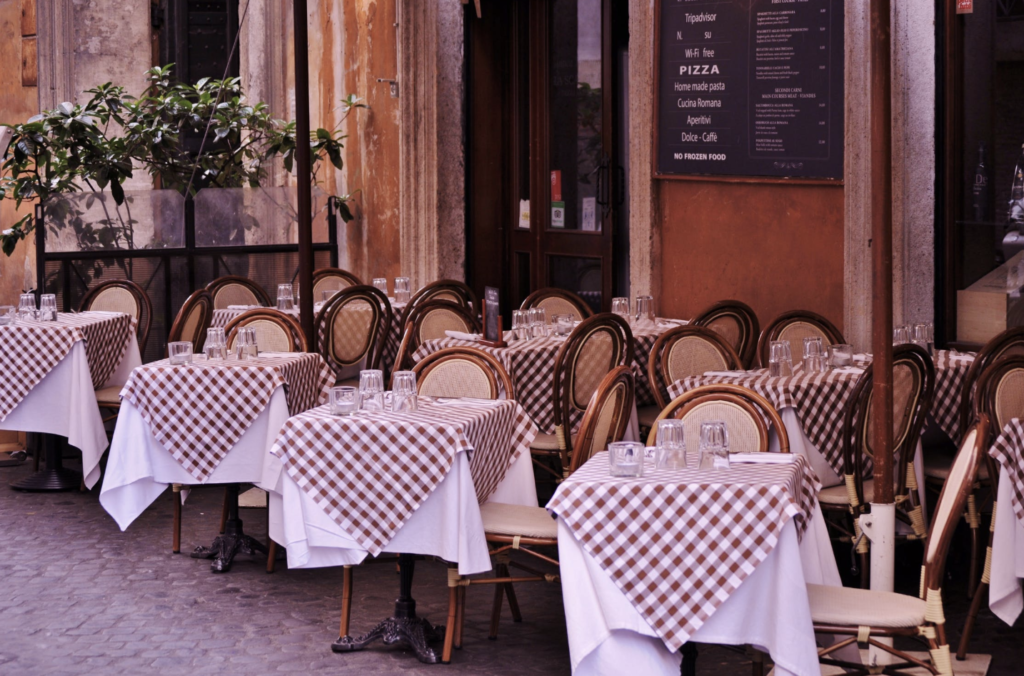 TripAdvisor has rolled out a Wi-Fi service for restaurants designed to build their email lists and send review reminders to guests. From $69 USD per Any of the 4 million restaurants on the site, which compromise half of its listings, can install the plan from $69 USD/month thereby giving customers free access. When asked if TripAdvisor may extend this offering to tour and activity suppliers, a TripAdvisor executive said, "The agreement that we have set up with our vendor today, a company called Captini, is not exclusive to our restaurants product line." Read more here.

Discover Puerto Rico's #CoverTheProgress campaign went live one year ago. The goal was attracting media to cover positive post-hurricane stories to balance the severe negative impact on potential tourist perception of the island. #CovertheProgress by agency partner Ketchum has been shortlisted by the WTM International Travel & Tourism Awards, announced this week.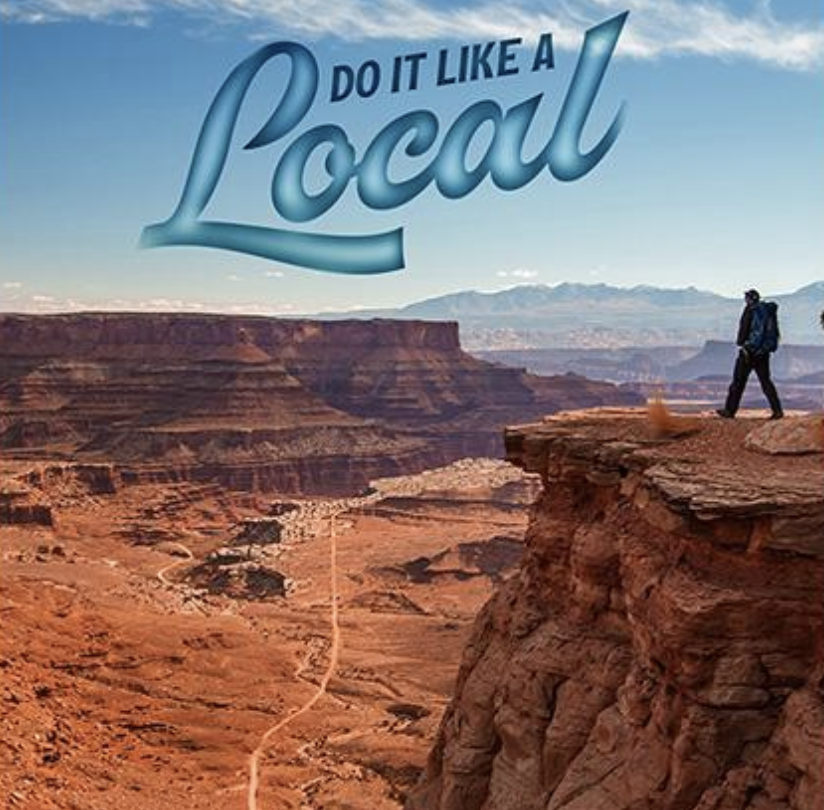 Home to Canyonland and Arches national parks, Utah's Moab Area Travel Council has introduced an initiative to flip the role of destination marketing from attracting visitors to educating tourists about protecting local resources. The dedicated site, doitlikeamoablocal.com, features six basic tips such as wearing the right shoes and carrying out trash. The media strategy includes display and video intercept ads, as well as native articles on TripAdvisor and ADARA. In-market advertising will run on TripAdvisor, while branded collateral will appear on table tents, street banners and vinyl window decals in Moab restaurants, bars, hotel lobbies and other local businesses.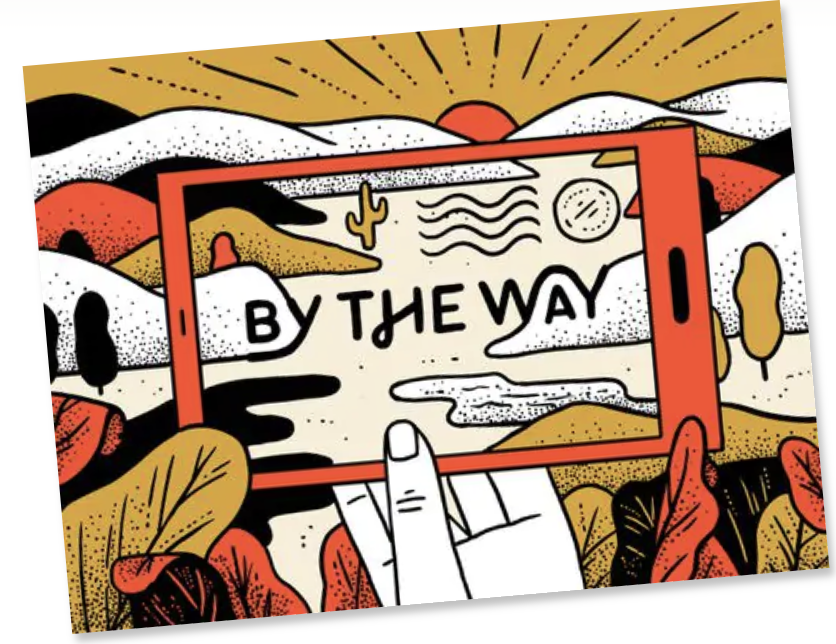 The Washington Post has launched a new digital product called "By the Way," a dedicated vertical, newsletter and Instagram "for travelers who want a true local experience in the world's most popular destinations." Emailed every Thursday, it covers 50 cities worldwide and provides readers with the opportunity to vote on additional destinations with hyper-local guides for popular destinations. The product is supported by the tagline: "Detours with locals. Travel tips you can trust."

Automattic Inc., the owner of online publishing tool WordPress, has acquired Tumblr for peanuts, or less than $3 million. The seller was Verizon, owner of Yahoo since 2017, which had spent $1.1 billion to acquire Tumblr in 2013.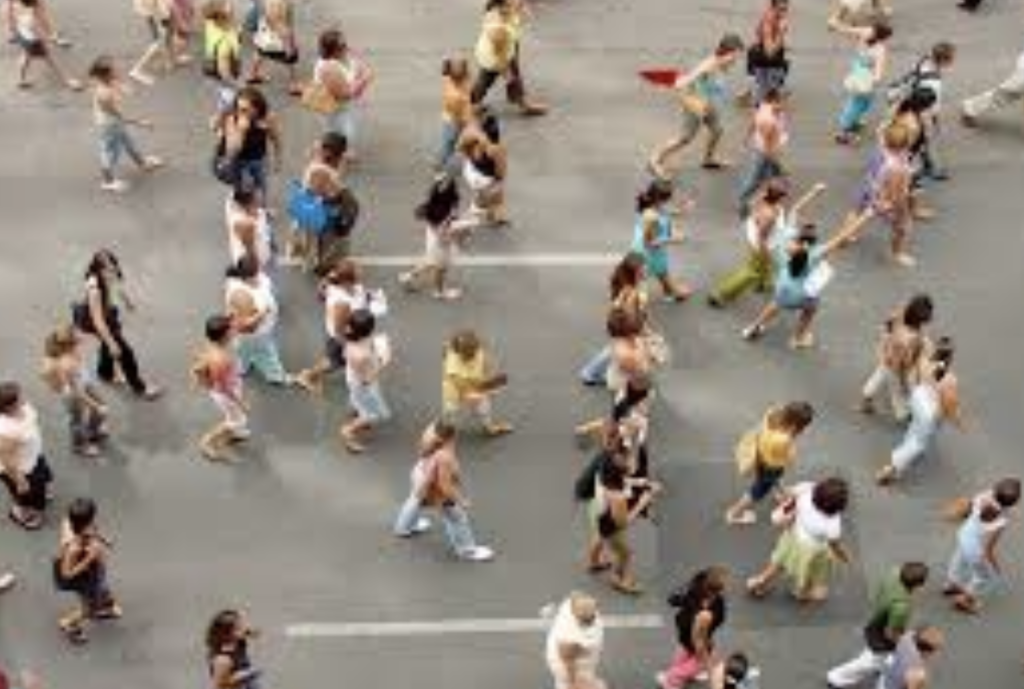 Facebook has sent a cease-and-desist letter to Who's in Town, an Instagram location-tracking app. The controversial app is a service that monitors the locations of people you follow on Instagram. By recording this data over time, the app is able to build a detailed map of people's movements. "People don't realize what they're sharing," the app owner told Wired. Creepy? Or does Facebook just want this data for themselves? Read more here.
Job Posts
President & CEO – Visit Dallas
President & CEO – Visit Vancouver USA
President & CEO – Visit St. Pete/Clearwater
Executive Director – Saugatuck Douglas Area (MI) Convention & Visitors Bureau
Vice President, Business Development – Beverly Hills Conference & Visitors Bureau
Director, Business Development – West Hollywood Travel & Tourism Board
Director of Marketing – Visit Sacramento
Director, International Tourism – Visit Seattle
Sr. Manager, Tourism & Cultural Arts – Baltimore County Dept. of Economic and Workforce Development
Assistant Director Digital Content – Bermuda Tourism Authority (NYC)
Marketing Manager – Visit San Jose
Manager, International Tourism, Los Angeles Tourism & Convention Board
Manager, Social Media Los Angeles Tourism & Convention Board
Content Editor – Travel Oregon
Social Media & Marketing Coordinator – Visit Stockton
Digital Marketing Specialist – Charlotte Regional Visitors Authority
Director of Development – Hudson Valley County, New York
Associate Director, Operations/Core Experience (new role) – TripAdvisor (NYC)
Senior Director of Product – TripAdvisor (Boston)
Social Strategist – MMGY (KC)
SEM Strategist – Miles Partnership (Denver)
Senior Director, Strategic Alliances – Destinations International
Lead Data Analyst, Travel Insights – Sojern (San Francisco)
Director, Content Marketing – Expedia Group (Bellevue)
Marketing Director – Sun Valley Company (Idaho)
Account Executive, Travel Vertical – Google (Seattle)
VP/GM of Travel – Zola.com
Content Marketing Manager – Snap
Social Media Strategist – Snap (see the article at top of page)
Coordinator, Digital Marketing – DCI (NYC)