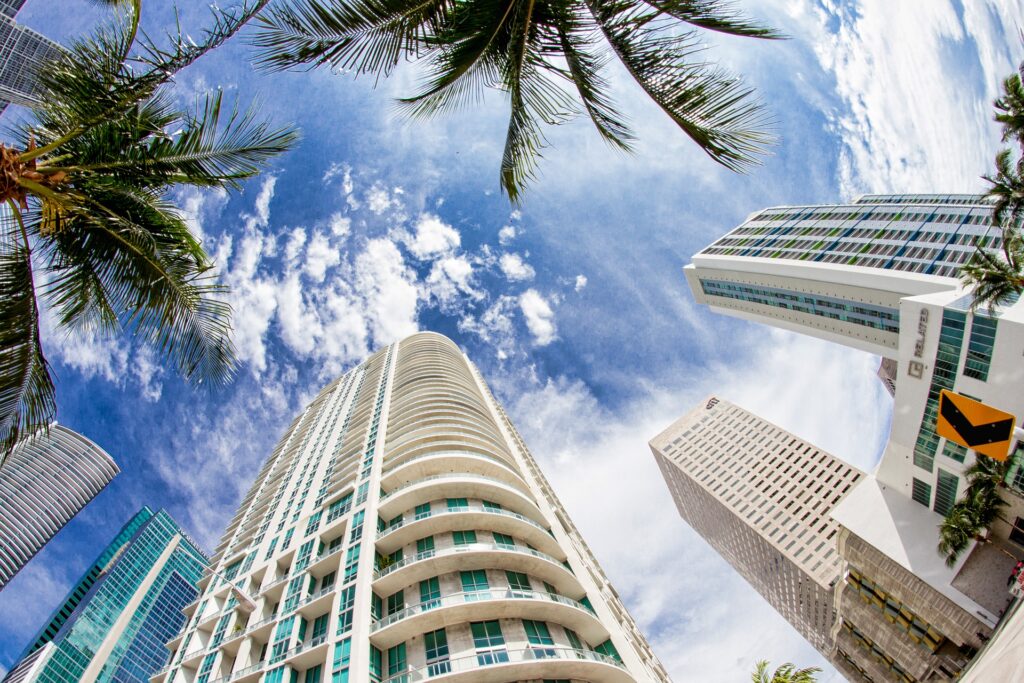 Destination Analysts has shared findings from a survey of 1,200+ American travelers about their thoughts, feelings, perceptions and behaviors surrounding travel in the wake of the coronavirus pandemic during the period Oct. 2-4, 2020.
Pent-up Demand
There are clues that urban destinations may be poised for a comeback, with well over one-third of American travelers describing the destination they most want to visit in the next year as a city/metropolitan area.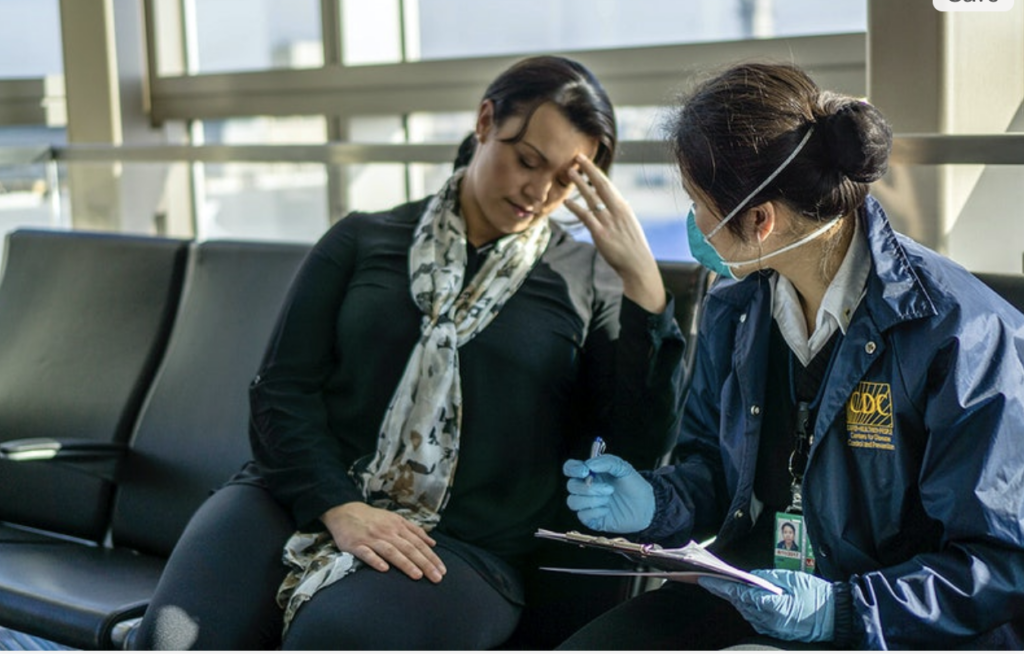 Gently, Slowly
That said, among those whose companies are not yet back to doing business travel, more than half expect that it won't be until after April that they see a resumption of business travel.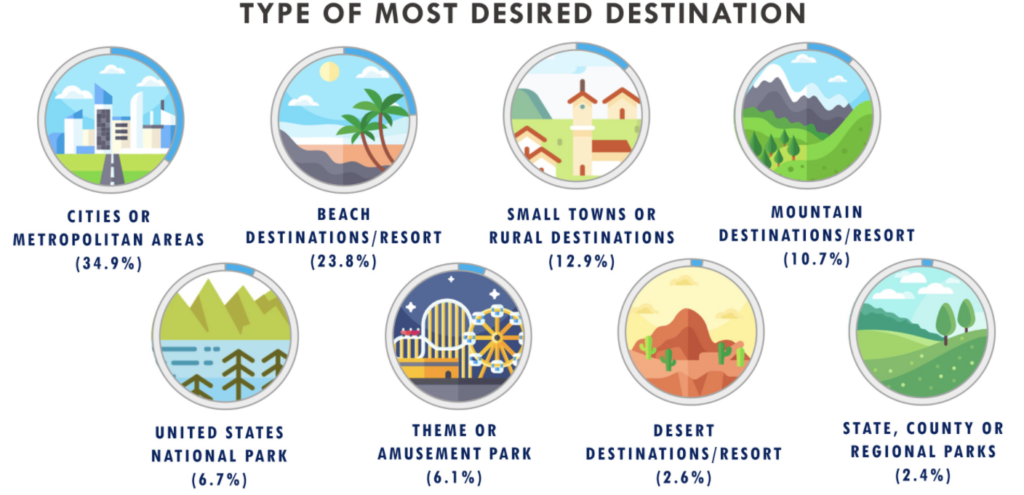 Looking for indicators of business travel's recovery, 26.7% of American travelers who work for companies in which employees travel for business say that this travel has started again, up from 24.2% one month ago.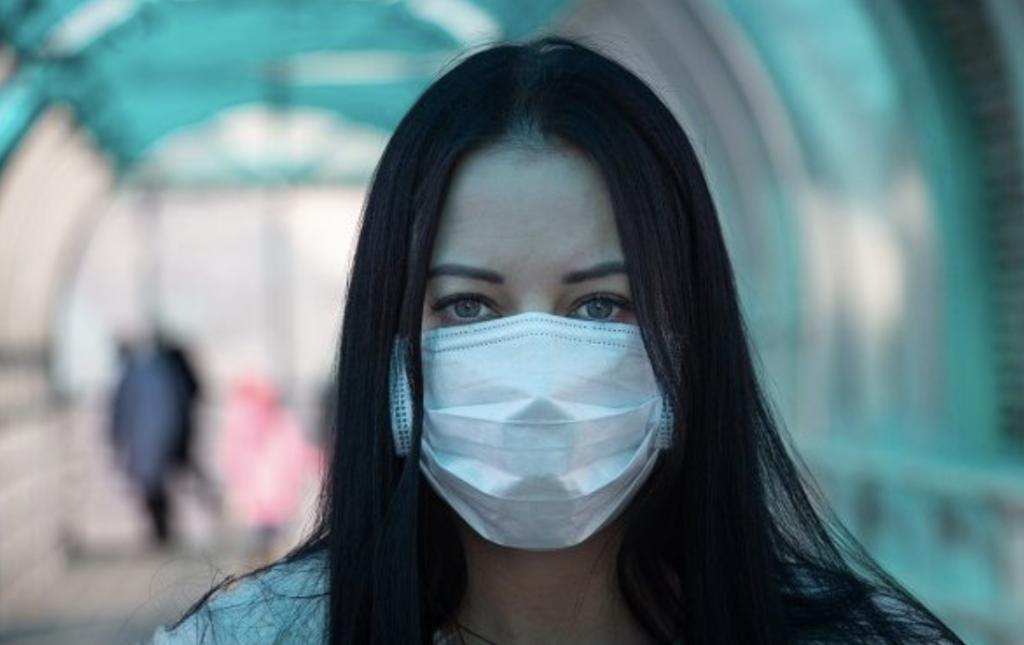 Traveler Confidence Increases With Each Successful Trip
Did you know? When a traveler successfully completes a trip, their confidence for future travel increases. In fact, those who are "already traveling" have nearly three times the confidence level in their ability to travel safely right now compared to the average American traveler. Read more here.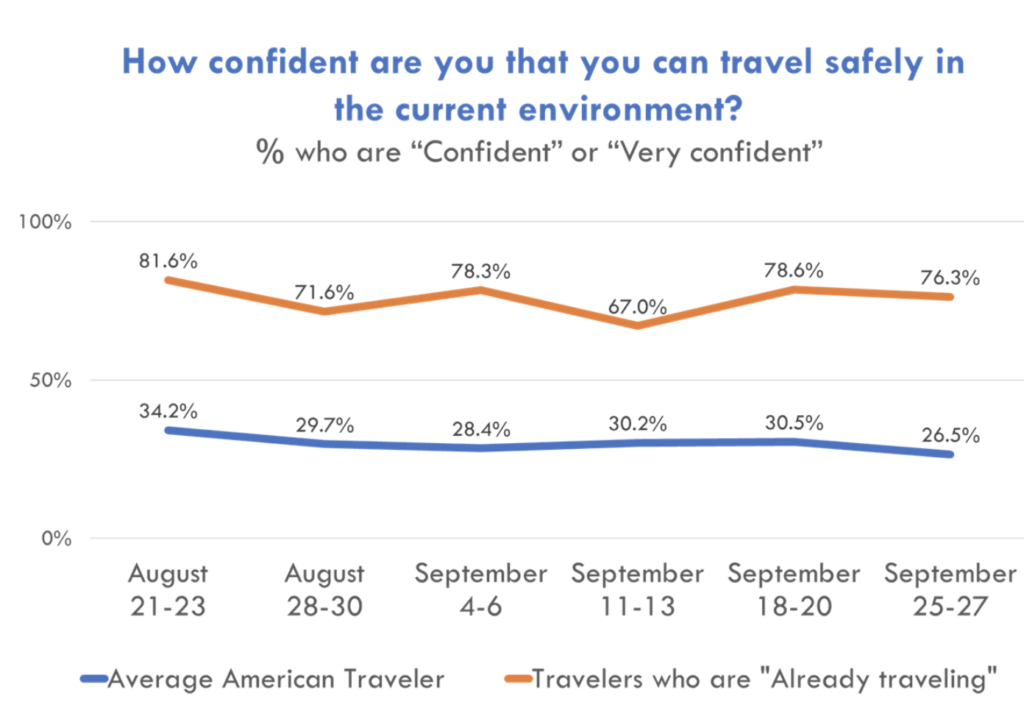 More Key Findings to Know:
The September jobs report and the President's announcement of his COVID-19 diagnosis did not appear to heighten American travelers' concerns, with the percent of American travelers with high degrees of concern about personally contracting the coronavirus decreasing to 68.0% and personal financial concerns dropping to a 30-week low.
Despite growing pessimism about the pandemic's course over the next month, Americans' perceptions of travel's safety, their confidence in traveling safely and their readiness to travel continued to improve, and over 40% anticipate their next trip will take place before the end of the year.
As in pre-pandemic times, Florida, Las Vegas, Hawaii, New York and California dominate the hot list of where Americans want to go, although outdoor-brand destinations like Colorado, Utah and North Carolina continue to displace some iconic cities for top spots.
For those still engaging in travel avoidance, the wide distribution of an effective COVID-19 vaccine is far and away their top ranked condition for being comfortable traveling again. Unfortunately, willingness to take a vaccine that is developed in the next few months has declined somewhat among the general American traveling population.
Expectations for the pandemic's course in the next month darkened—now 47.5% feel it will get worse, up from 43% last week.