MMGY Global Acquires D.K. Shifflet & Associates
Kansas City-based MMGY Global, the world's largest integrated global marketing firm specializing in travel, hospitality and entertainment, has acquired D.K. Shifflet & Associates (DKSA), a leading provider of syndicated research and insights for the travel and tourism industry, located in McLean, VA.
"Together, the enhanced research capability boasts the industry's most expansive and richest historical data focused on consumer trends, travel intentions, spend levels and patterns, visitor profiles and volumes, geography and brand attitudes, customer segmentation, planning processes and resources and forecasting," according to MMGY. Read more here.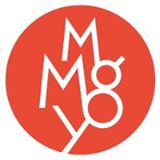 Nevada: Don't Fence Me In
Brenda Nebesky, Chief Marketing Officer at TravelNevada (a.k.a Nevada Commission on Tourism), has been Art Director for the department for three years prior to her recent promotion. She oversaw the agency that created the highly lauded video series. To read more about an initiative in Nevada tourism (Something Brief, 5/30/2016), click here.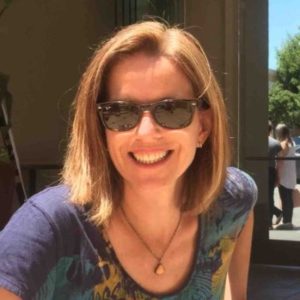 Looking After Lee County, FL
Lee County, FL – Lee County Visitor & Convention Bureau, representing The Beaches of Fort Myers & Sanibel in southwest Florida, welcomed Brian Ososky as Marketing Director earlier this year. Brian's background includes destination marketing organizations, attractions, and performing arts groups in Florida, Virginia and Tennessee. Stephanie Wharton, a Millennial trends expert, is the newly appointed Marketing Manager for the CVB. Katie Meckley has moved from the department to another position within Lee County.