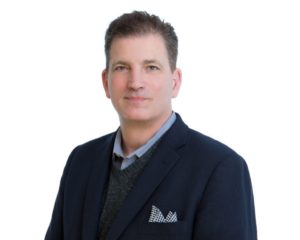 In case you missed this presentation at eTourism Summit 2018, Darren Dunn, SVP of Strategy, Travel and Tourism at ADARA, kindly shares his guest post with The Travel Vertical.
Let's begin with a definition:
"Private Data Co-ops (PDC) are created to connect the data of a designated group of public and private sector participants in an environment that mutually benefits all parties while limiting privacy liabilities associated with open global exchanges."
Very cool. Traveler trends, behaviors, and insights become sharper with every partner that joins.
ADARA poses the question, perhaps forming a private data co-op seems like overkill? To find out how DMOs can benefit, read more here.