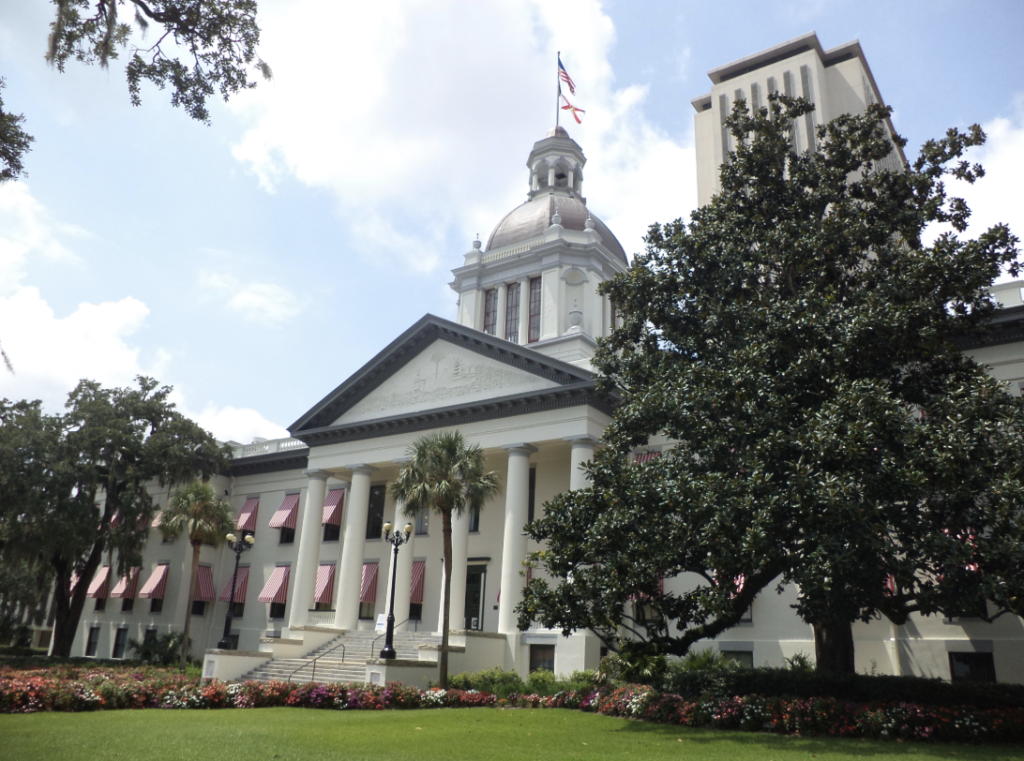 Tallahassee, FL — This week, last-minute Florida House and Senate budget negotiations put $50 million (a reduction from the requested $76 million) toward Visit Florida, extending it until June 30, 2020. Legislators agreed to an additional nine months for the agency, extending its life beyond a looming Oct. 1 sunset date.

A thoughtful piece in Skift takes a closer look at the dramatic, tough trends in DMO funding. From a defunct Mexico Tourism Board to an at-risk Brand USA, in big cities and smaller communities, tourism agencies are under fire in the battle over scarce resources. Importantly, a significant amount of destination marketing money comes in the form of a bed tax from people living outside the constituency.
Meanwhile, some tourism leaders are calling for a new way for DMOs to articulate their mission—beyond heads in beds and counting convention delegates—that is, emphasizing benefits to the audience in one's own backyard. (The Travel Vertical, 4/22/2019).
"You need to keep them involved, you need a community outreach plan, you need to have them support you in what you're doing and the elected officials will follow," said Jack Johnson, chief advocacy officer for Destinations International, as reported by Skift.
Do you agree? It's important reading for DMOs, found here.