Breaking news: Salesforce is acquiring Slack for $27.7 billion, because? WFH is here to stay…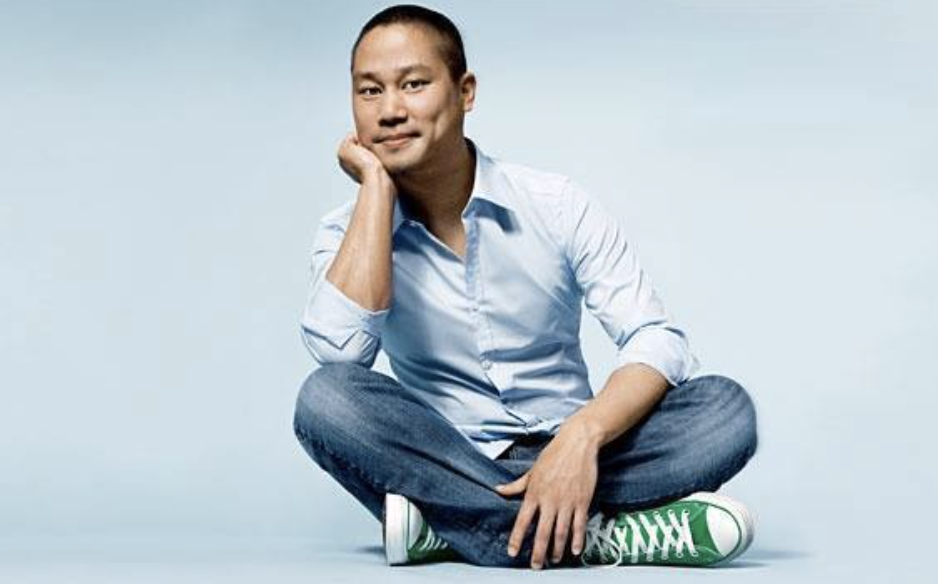 Tributes are pouring in from the tech world and the entrepreneurial world, mourning the untimely loss of visionary Tony Hsieh at age 46.

His revitalization project of Downtown Las Vegas, founded in January 2012, injected $350 million into real estate, entertainment and tech startups around Fremont Street "with the idea that if you accelerate co-learning, collisions, and connectedness in the city's urban core, productivity, innovation, growth, and happiness will fall into place," according to the DTP website. Among the many memorable quotes from the "loveably weird" and inspirational Zappos.com founder, author of "Delivering Happiness" who re-imagined company culture, is this one: "Just because you can't measure the ROI of something doesn't mean you shouldn't do it. What is the ROI on hugging your mom?"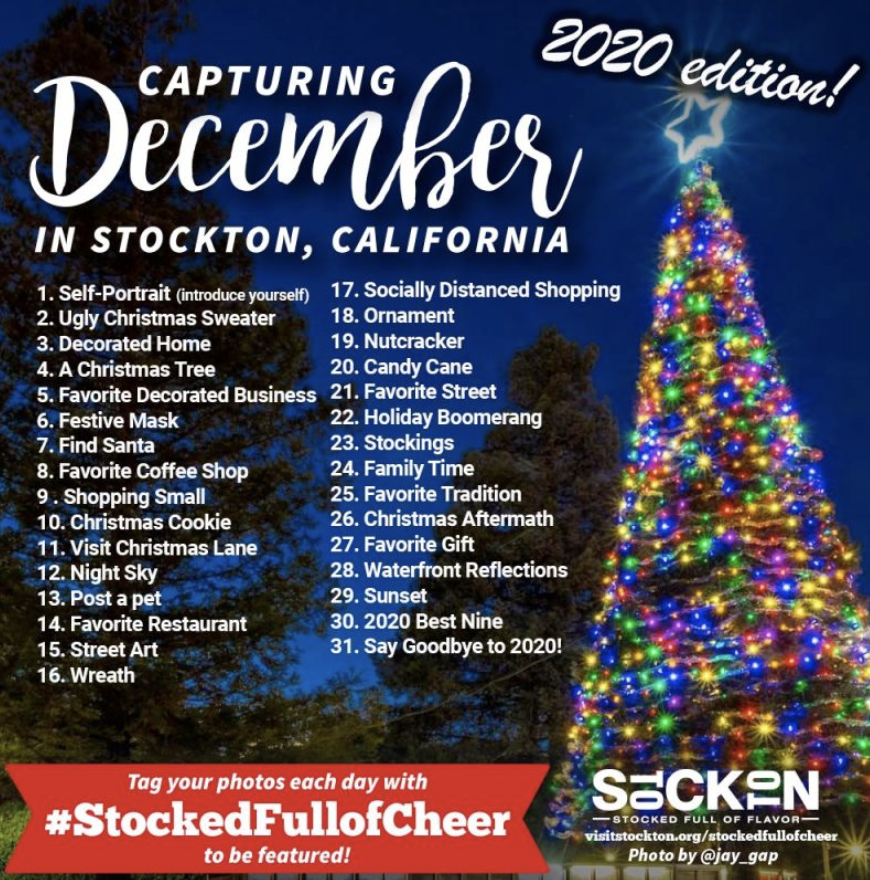 It's the return of the #StockedFullofCheer photo-a-day December Challenge | Instagram contest. Wes Rhea, CEO at Visit Stockton, says, "Save this picture and set out to capture the Holiday Spirit of #Stockton. Post your photos on Instagram using our #StockedFullOfCheer hashtag for a chance to be featured in the gallery on our website, and a chance to win Stockton merch AND gift certificates to awesome Stockton restaurants. Happy snapping!" (Note: We think item #31 cannot come soon enough.)
???? Learn more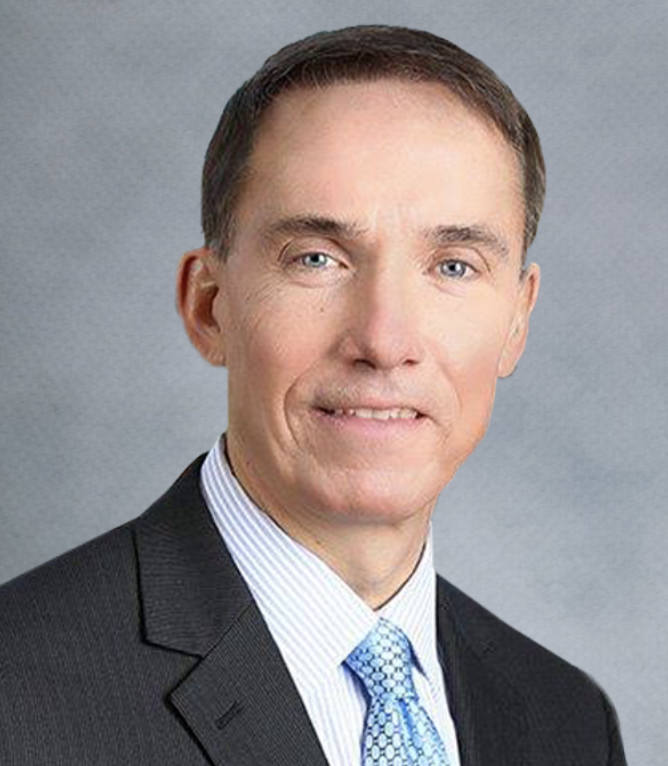 Minnesota Gov. Tim Walz announced over $1 million in crisis grants will be made available through Explore Minnesota Tourism. Chair and CEO John Edman (pictured) said, "Explore Minnesota is happy to offer financial assistance to destination marketing organizations that have been deeply impacted by the pandemic, including significant budget shortfalls and tourism spending loss. Now more than ever we need to find ways to support the Minnesota tourism industry and crisis recovery efforts."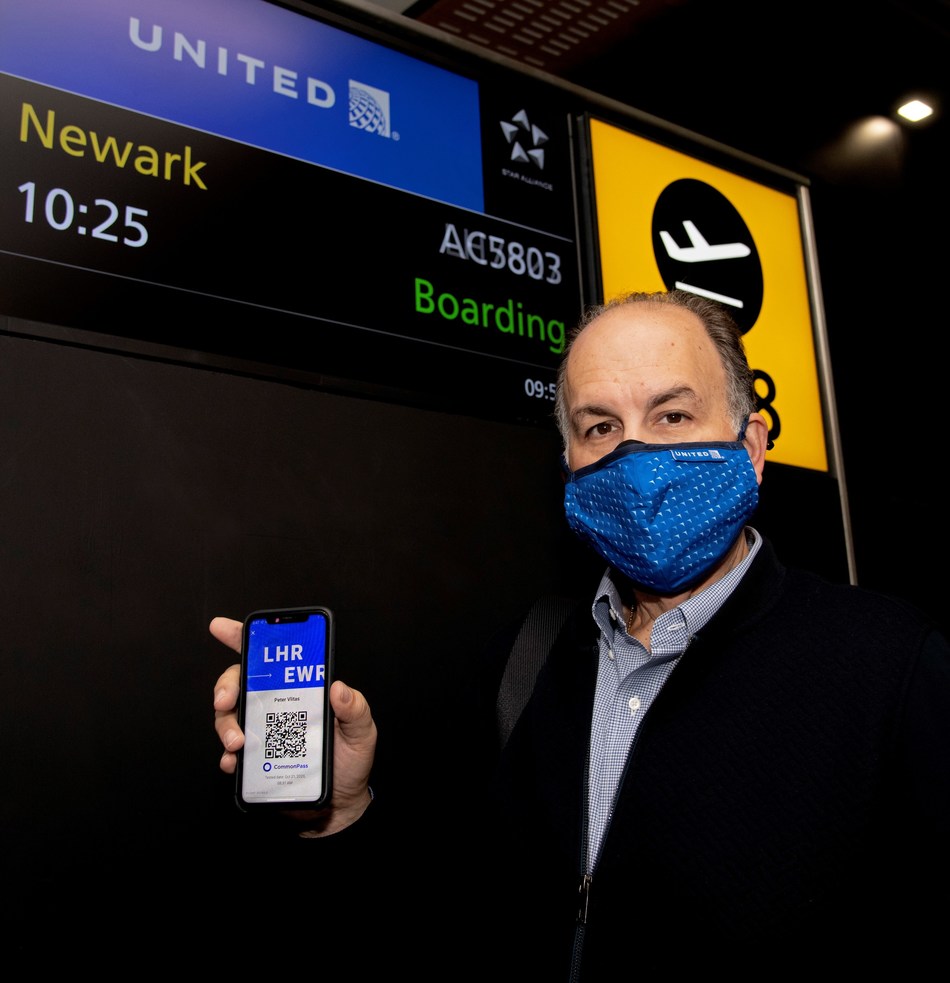 Following its October trial, the CommonPass digital health passport is expanding use for select flights departing NYC, Boston, London and Hong Kong with JetBlue, Lufthansa, Swiss International Airlines, United Airlines and Virgin Atlantic.
Related: Something to Get Excited About: Testing a New Covid Passport
Related: CommonPass Makes a Successful Landing at EWR
CommonPass is a pre-flight app that stores and verifies a passenger's Covid-19 status based on test results by a trusted source and also checks whether the screening requirements of a destination are met. The privacy protected endeavor is a collaborative effort of the World Economic Forum, the nonprofit Commons Project Foundation and public and private partners from 37 countries. Several other digital health passports are in development, including Travel Pass from IATA. Press release here.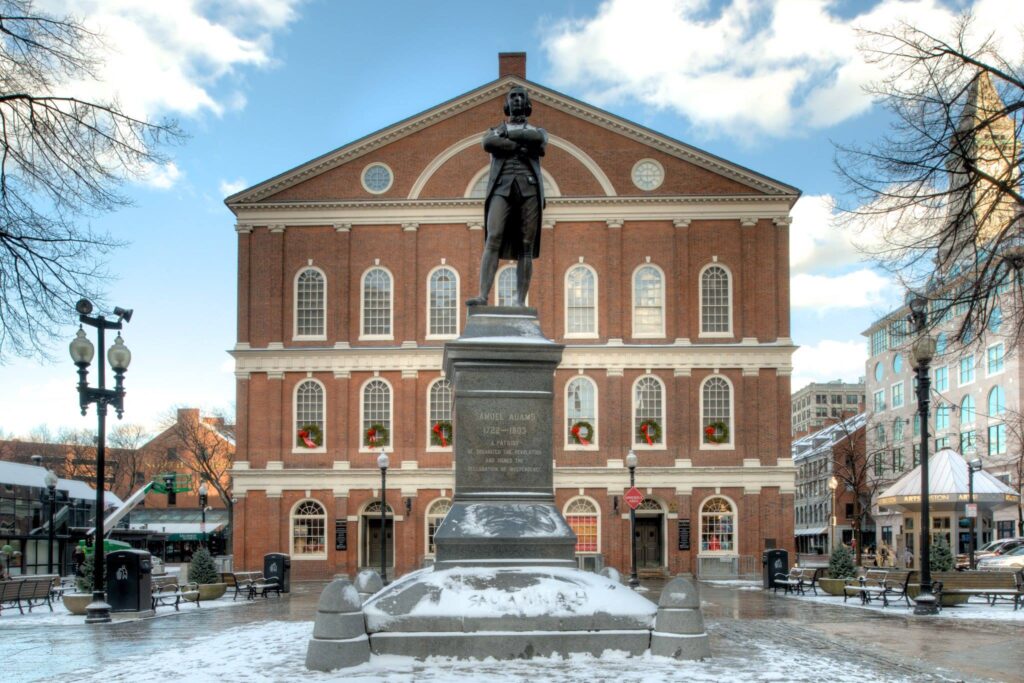 Greater Boston Convention & Visitors Bureau is spearheading a clever small meetings campaign called #MeetSmallDreamBig, invoking the city's many impactful historical meetings that shaped events. David O'Donnell, Director of Strategic Communications, says: "Small meetings in Boston have always delivered revolutionary results. The Bureau's #MeetSmallDreamBig campaign directly invokes instances of iconic and impactful meetings that occurred in Boston and changed the course of American history and world history. From the Sons of Liberty to famous Victorian authors, women's rights activists and civil rights warriors, Boston has served as the essential backdrop for a multitude of small meetings that ultimately created new systems for discourse and exchange."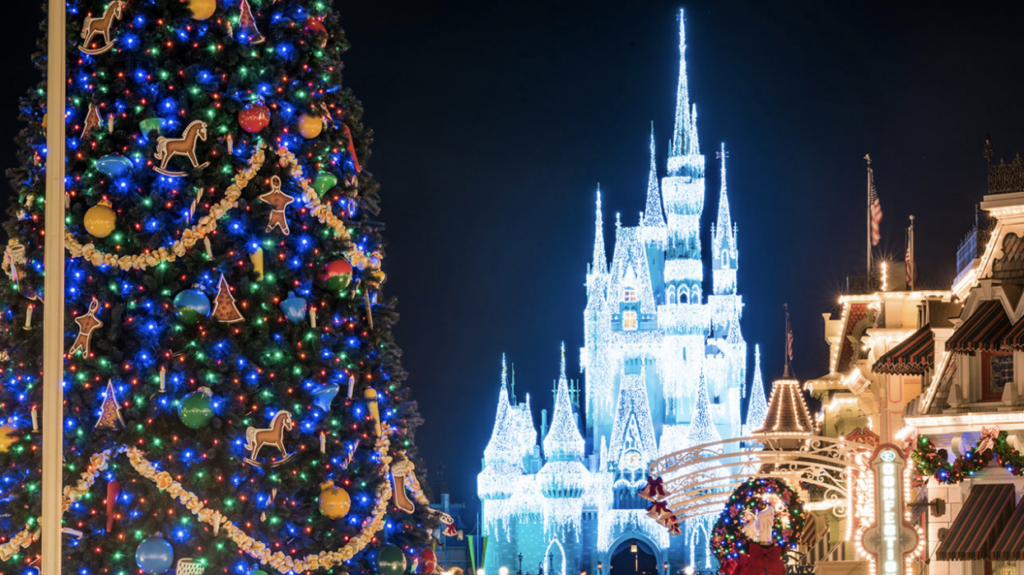 Disney says it plans to lay off another 4,000 employees in the parks, experiences and products division, bringing the total to 32,000 workers affected at the company since the start of the pandemic. Disneyland Resort in California has been closed since March; Disney World in Orlando continues to operate at a limited capacity since its reopening in July; Disney Cruise Line has extended its suspension of departures through the end of January.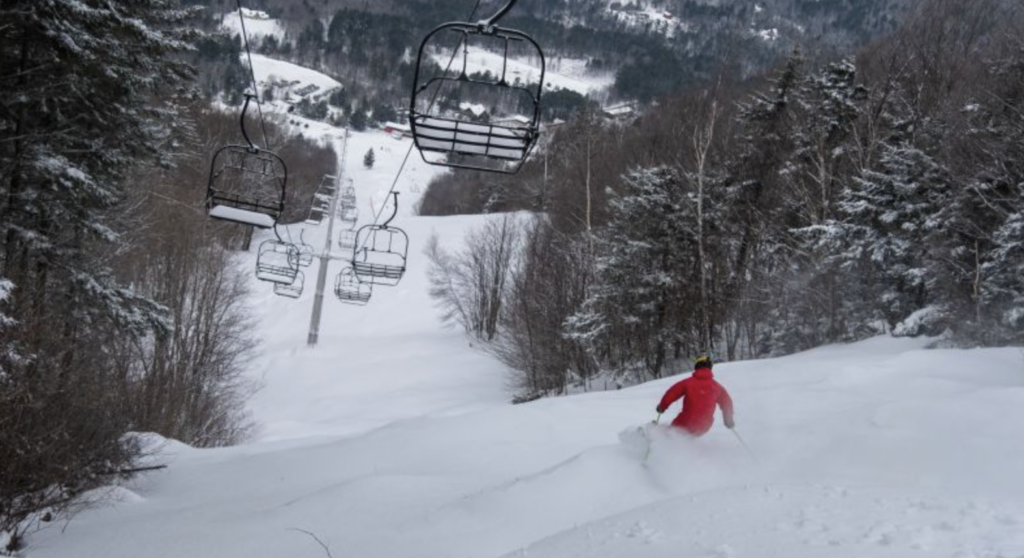 Vermont ski resorts were all set to have their moment as the season's opening days were pencilled in over the long Thanksgiving weekend. With New England and the populous Northeast Corridor within a few hours' drive, the state's 20 alpine and 30 cross-country ski destinations were feeling optimistic about surpassing the norm of 4 million generating $1.6 billion, despite the closed Canadian border. Much of 2020 had been spent figuring out hotel and ski resort safety guidelines. Then active cases spiked. Last week, Gov. Phil Scott announced newly tightened 14-day quarantine rules for visitors and/or a seven-day quarantine of seven and a negative Covid-19 test, triggering an avalanche of cancellations.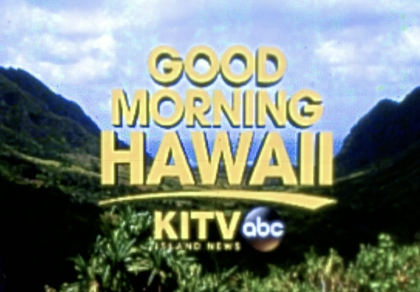 In a blow to opening inbound Hawaii tourism, Kauai received approval by Hawaii Gov. David Ige to temporarily opt out of the state's pre-arrivals testing program that began Oct. 15, 2020. Due to an increase from zero to 50 travel-related Covid cases in The Garden Isle, this now stops all tourism to Kauai without a 14-day quarantine from Dec. 2, 2020.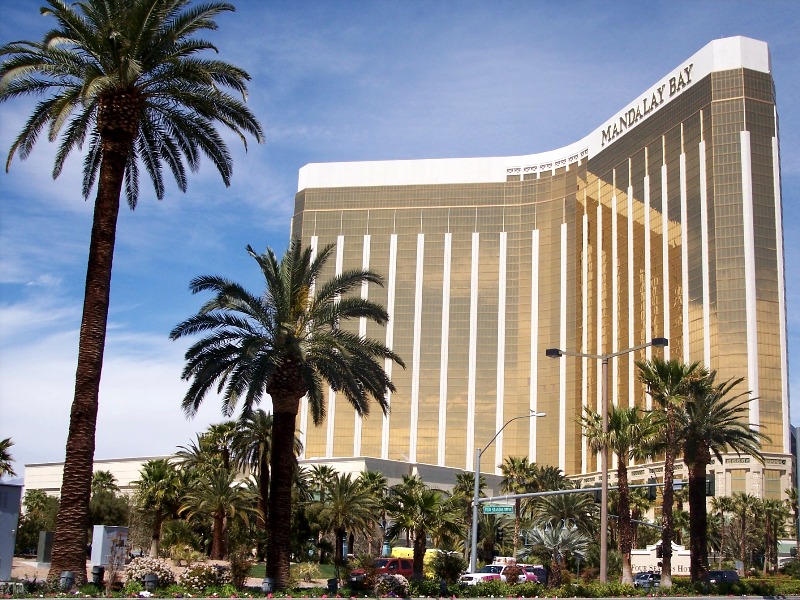 MGM Resorts is closing hotel operations on weekdays at The Mirage and Mandalay Bay properties beginning this week. The Las Vegas hotel towers will be open from noon on Thursdays through noon on Mondays. Casinos, restaurants and amenities inside The Strip resorts will remain open. "We are constantly evaluating occupancy levels and adjusting operations accordingly," MGM Resorts said in a statement.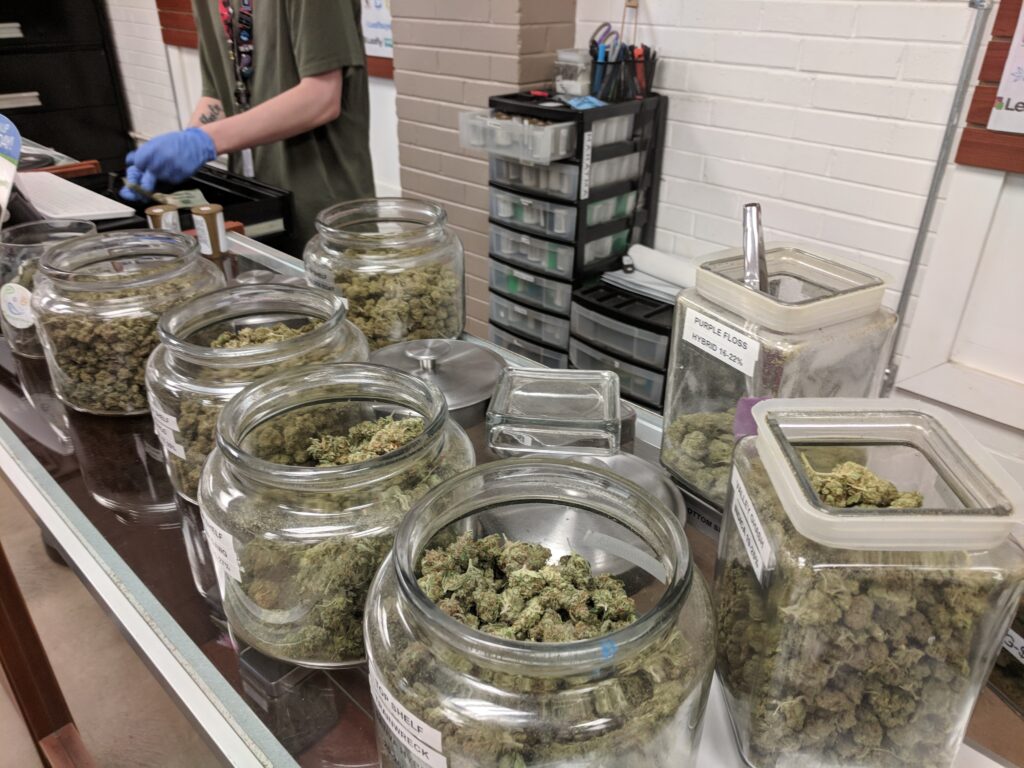 In San Diego, a group of cannabis dispensaries want to form a "Business Improvement District" to combat the black market. Such a BID would be the first of its kind in California, possibly the nation. A city council committee has voted unanimously in support and the matter goes up for further hearings in February.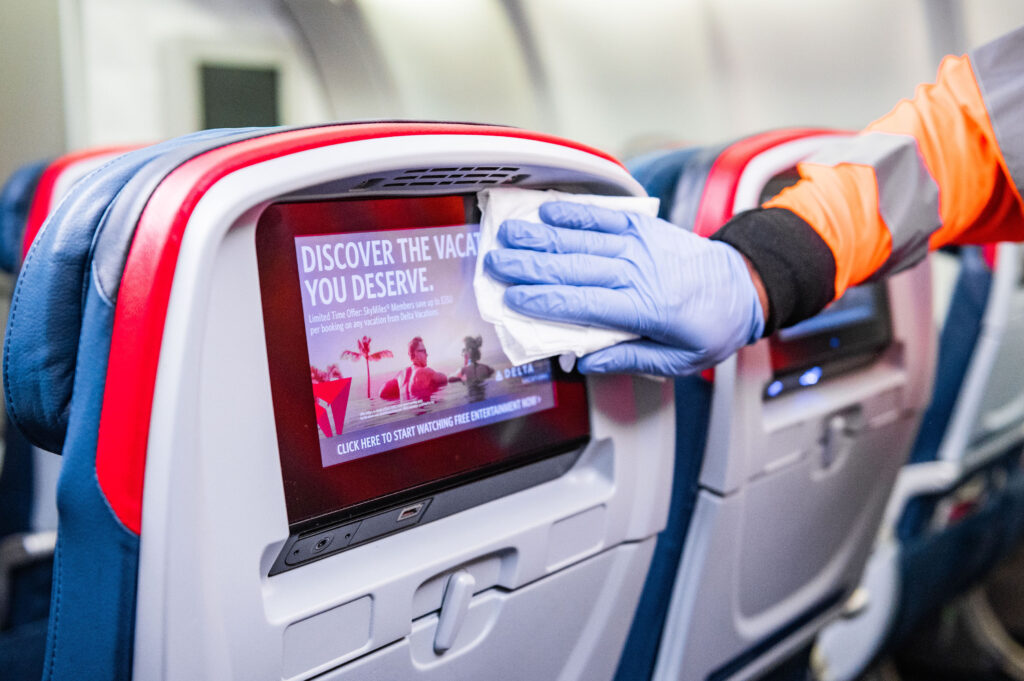 Keep an eye on Covid-tested flights to and from the USA as a solution to opening international routes without a 14-day quarantine period. The first to offer this service on transatlantic flights is operated by Delta Air Lines and Alitalia, connecting Rome's Fiumicino and Atlanta Hartsfield-Jackson, followed by JFK International and Newark International airports in mid-December. Passengers can be tested for the coronavirus 48 hours before departure and on arrival at the airport to avoid the mandatory 14-day quarantine Italy imposes on incoming travelers.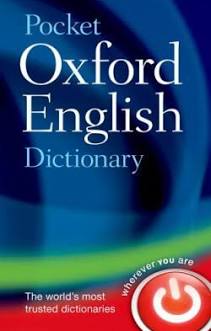 Lockdown Lingo: Each year, the Oxford English Dictionary (OED) selects a "word-of-the-year," one that has had significant and long-lasting impact in the evolution of everyday language. In 2020, they (naturally) couldn't choose just one. In 2019, it was "climate emergency" and in 2018, it was "toxic" — how naive we were.
"I've never witnessed a year in language like the one we've just had. The team at Oxford were identifying hundreds of significant new words and usages as the year unfolded, dozens of which would have been a slam dunk for word of the year at any other time. It's both unprecedented and a little ironic – in a year that left us speechless, 2020 has been filled with new words unlike any other." — Oxford Dictionaries president Casper Grathwohl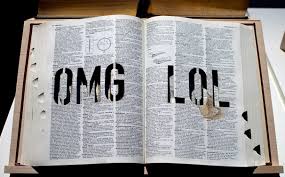 "'Words of an Unprecedented Year,' uses an adjective that has itself seen a big spike in use during 2020," reports CNN. The Guardian reports that "Other coronavirus-related language cited by the OED includes 'pandemic,' which has seen usage increase by more than 57,000% this year," as well as circuit breaker, lockdown, shelter-in-place, bubble, face masks, and key workers.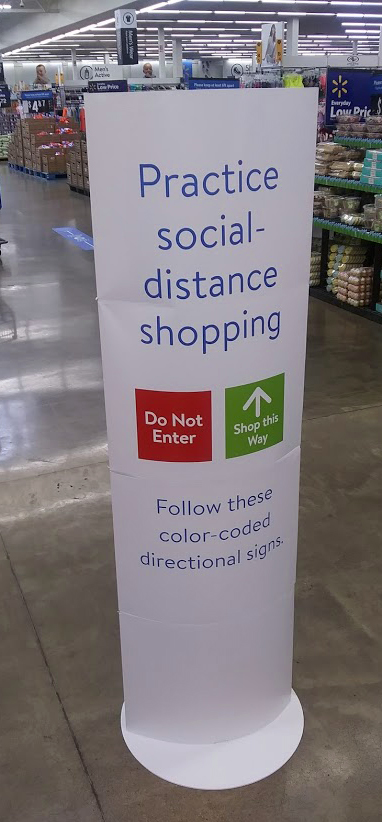 March, April, May = Covid-19, coronavirus, lockdown, shelter-in-place, stay-at-home, social distancing, reopening, self-quarantine, self-isolate, flattening the curve
June, July = BLM, Juneteenth, cancel culture, BIPOC, systemic racism, allyship
August = mail-in, covidiots, mask-shaming, doomscrolling, Blursday
September = moonshot, community transmission, R number
October = net zero, superspreader
November & December = ???