Captivating title!
How's your circadian rhythm, otherwise known as an internal biological 24-hour clock? Jet lag occurs when our brains don't adjust fast enough as we move across time zones.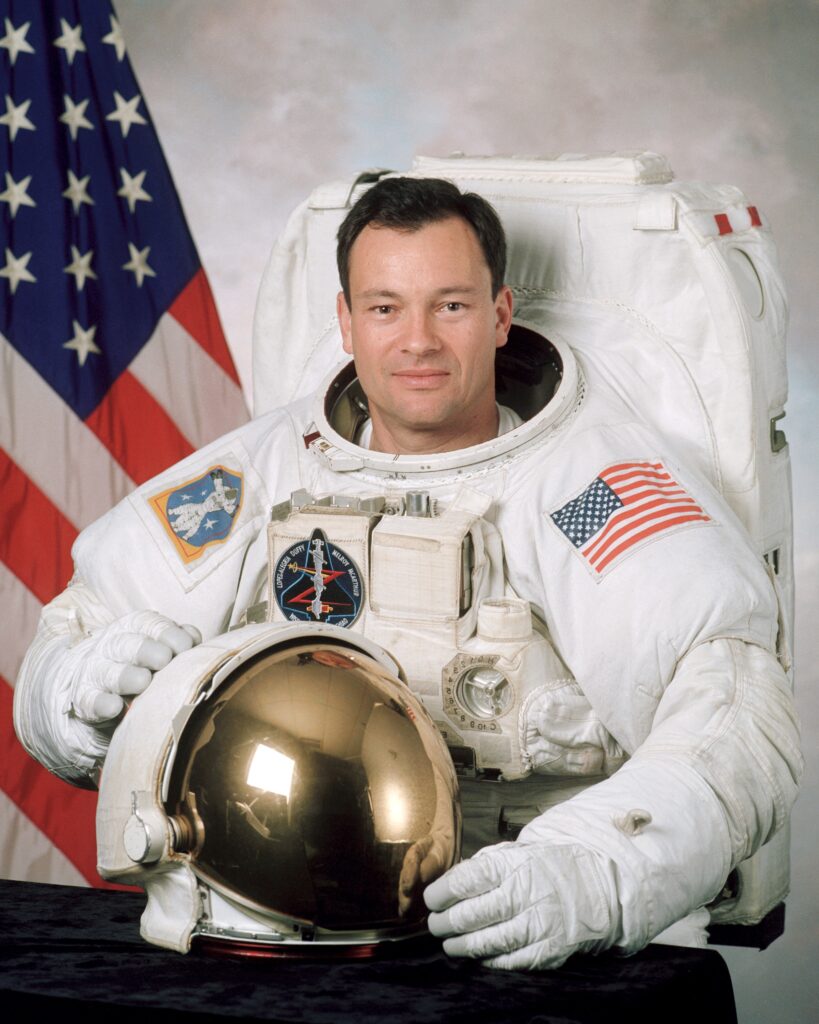 Timeshifter is a new instructional fee-based app, hinging on personalization, that's being endorsed by sleep experts (including a Harvard-based NASA consultant) and is attracting partnerships by hotel groups and airlines with long-haul routes, including United, Qantas and SAS.
Recent coverage by Wired is found here.
For those who don't subscribe to The New York Times and can't get behind the paywall, we've got a screenshot of the article that's been trending on Twitter.