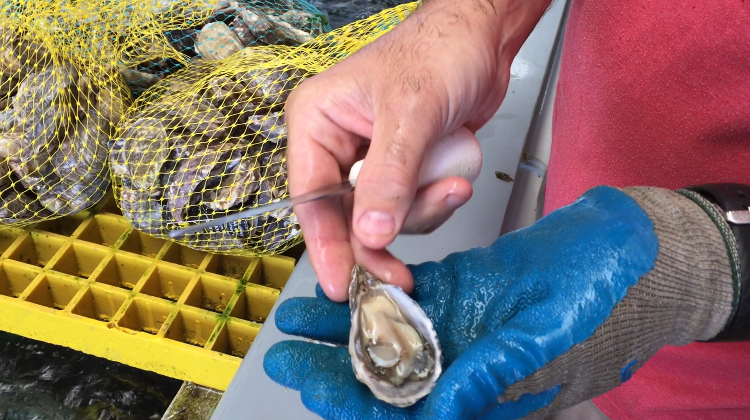 Raw and unpolished is preferred. The Guardian's five-person social media team shares their findings…and you can save money by following the tip.
Numbers indicate that unpolished footage works even better than heavily produced videos with scripts and shot in a studio. Conclusion: That extra effort has no pay-off. (And, by the way, Instagram tops Facebook engagement for both the Guardian and Financial Times.)
Quick explainer stories of about 15 slides with young, diverse presenters do particularly well. The average completion rate for these explainers is 45 percent. In the last four months the publisher's main Instagram account has grown from 860,000 to 1 million followers.
Sounds good? Check it out here.