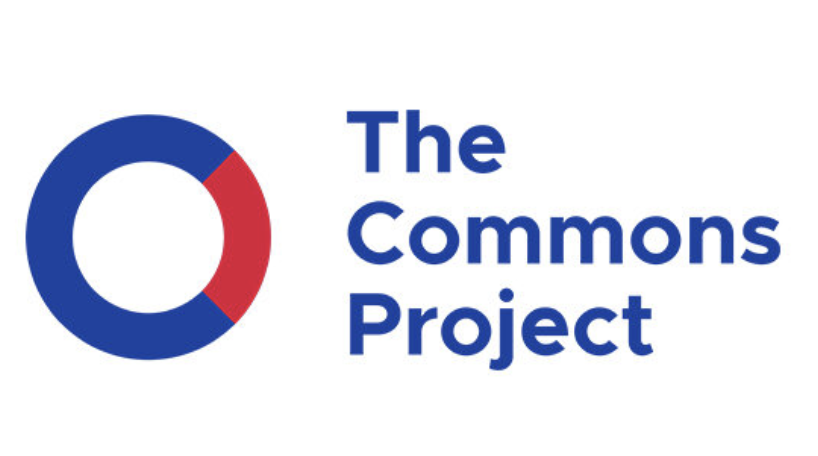 You want to know that the person sitting next to you on a long-haul flight is Covid-free.
Could this be a game changer for safe air travel?
CommonPass is a digital health pass for travelers to securely document their certified Covid-19 test status while keeping health data private. International trials have just begun.

"A new global health technology platform hopes to help facilitate safe travel amid the coronavirus pandemic. Trials of a new digital health 'passport' kicked off this week on flights between London and New York and between Hong Kong and Singapore, enabling travelers to provide certified COVID-19 test information to border officials upon arrival." — via MSN
CommonPass was developed by a Swiss-based nonprofit and the World Economic Forum and The Rockefeller Foundation.