Norway's Not Kidding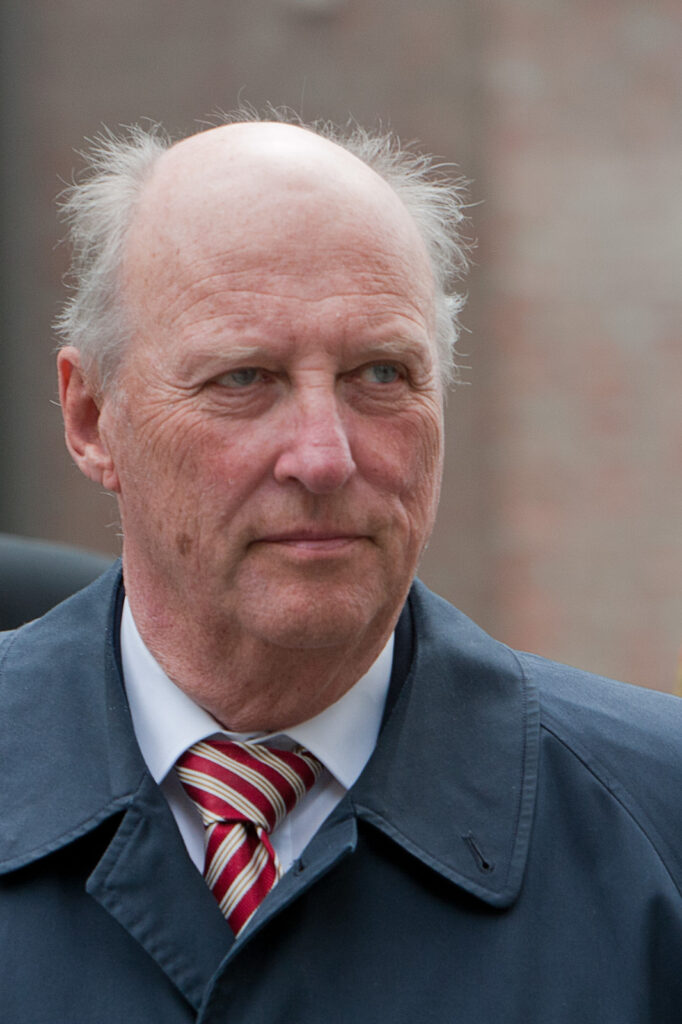 Norway's parliament has passed a new law requiring influencers to label retouched photos on social media — and that includes filters. By an overwhelming vote of 72-15, parliamentarians are calling on all content creators, including advertisers and celebrities, to adhere to stricter measures for posts on all social media platforms.
While the travel industry isn't in the crosshairs of the new legislation, advocates hope that by outlawing digital manipulation and retouching, over time young Norwegians will develop more healthy, positive body images. The measure now goes to the desk of King Harald V. Source: The Hill.
---
---
Instagram Gets Itchy About Competition
"We're no longer a photo-sharing app," says Adam Mosseri, Chief of Instagram. "…We're always trying to build new features that help you get the most out of your experience. Right now we're focused on four key areas: Creators, Video, Shopping and Messaging."
In a video posted to his Instagram and Twitter accounts, @mosseri said the company is looking to lean into entertainment and video after seeing "really serious competition," such as TikTok and YouTube. "TikTok is huge, YouTube is even bigger, and there's lots of other upstarts as well." He conceded, "You know that you can tap on TikTok and you're going to immediately smile and be entertained."
---
---
Facebook Puts Up $1 Billion for Content Creators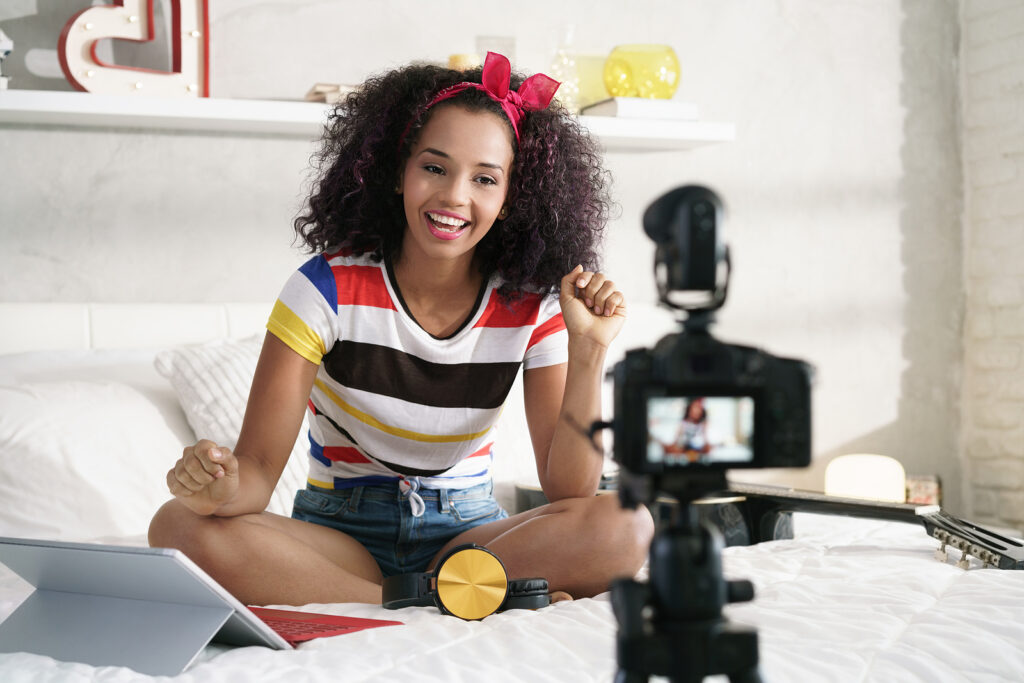 Facebook and Instagram together are planning to pay out more than $1 billion in content creators through the end of 2022, Mark Zuckerberg announced last week. New bonus programs will pay invitation-only creators for hitting specific milestones, Facebook said in a statement. The company also said this summer and fall it will launch dedicated spaces within Instagram and Facebook, such as Reels Summer Bonus and IGTV Ads Bonus, where creators can learn about these payouts.
---
---
Bonvoy Likes Pinterest
Pinterest is partnering with Marriott Bonvoy for its biggest advertising campaign yet, aimed at the younger, post-pandemic domestic leisure traveler. It's a first-to-market, personalized experience that connects digital billboards in NYC to an immersive in-app quiz to get inspired, see real-time travel trends, and book a dream trip.
"Why? People on Pinterest are in a travel planning mindset, they haven't yet decided on exact choices—the destination, the brand, or the experience—and they're still open-minded to be introduced to those offerings," says Ashish Arya, Global Head of Vertical Strategy & Marketing at Pinterest. Read more about this partnership via Digiday Media's ModernRetail.
---
---
Notes on Social Media Channels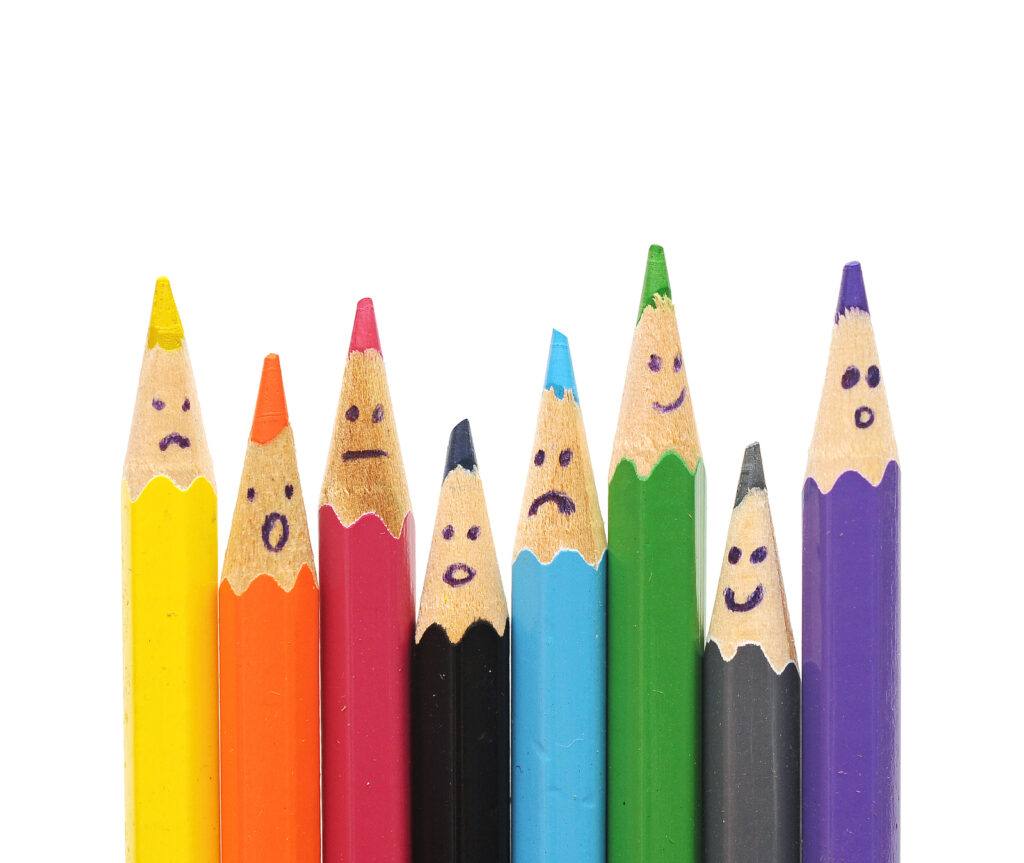 Clubhouse is venturing beyond audio with a "hot" (?) new feature. The company just introduced Backchannel, a text-based chat feature. It offers both one-on-one messaging and group chats.
Twitter is shutting down Fleets on Aug. 3, the function that allowed users to post text, photos and videos that would vanish after 24 hours. Introduced in November 2020, it had intended to compete with Snapchat but failed to boost user engagement.
Twitter lets you limit who can reply after the fact. Starting now, any Twitter user will be able to adjust who can reply to individual tweets after they've been sent. Previously, users could only do so when they tweeted.
Instagram has a new test to show things you've seen lately and re-share to Stories. The pilot feature will only appear for a subset of users and will let them see content they've viewed recently in the Stories section, then collect it under a new re-share sticker to use when creating a Story.
Facebook Groups can designate Group Experts. The feature will allow admins to designate members that they consider highly knowledgeable. These experts will get a badge next to their name that shows up on posts, comments, and in Q&As.
Snapchat hands out $1 million each day to the most popular videos in its short-form video product, Spotlight.
YouTube has its own $100 million fund for YouTube Shorts, the company's own TikTok clone.
Resumes on TikTok. Perhaps feeling limited by LinkedIn, some Gen Zers are applying for jobs using TikTok for their resumes, and employers are paying attention.
Got a TikTok, Snapchat, or Clubhouse experience to share? Drop us a message.