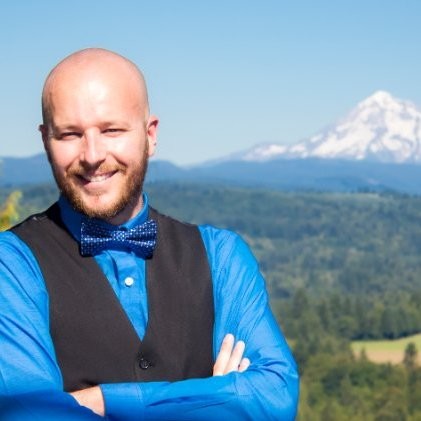 Meet Jarrod Lyman. He's the senior communications specialist for Oregon's Mt. Hood Territory.
"That title is government-speak for the guy who handles social strategy and web content," he says. Jarrod has been in the DMO world for nearly two decades and likes to joke (we hear you…it's no joke at all) that he's been doing digital marketing for so long that he actually made a Myspace page for his first DMO.
Oregon's Mt. Hood Territory encompasses the western half of Mt. Hood over to some suburbs of Portland and down to communities in the Willamette Valley. A haven for outdoor recreation, the region encompasses a rich heritage as the official end of the Oregon Trail plus a thriving agritourism scene.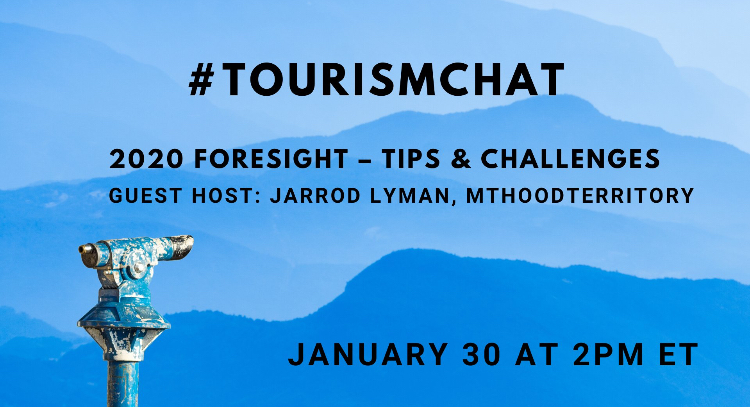 We were following Jarrod as leader of a recent Twitter-based #TourismChat and asked him to expand his 2020 thoughts and challenges regarding "the cookie crumbles" for The Travel Vertical.
My Biggest Concern for 2020: The Loss of Targeting

I recently hosted a #TourismChat were many of my fellow "tourism geeks" discussed what we think will be the biggest trends for 2020.
There were some things that are easy to predict, like continued importance of video and ephemeral content. The one thing that has been the biggest conversation in my office the past week though came thanks to a pair of announcements by Google and Facebook.

As companies have been dealing with frequent revelations about mishandling our data, they've made mostly symbolic changes that haven't caused us too much of an issue. We've lost a few options we could use when targeting our ads, but I haven't felt like any of these changes have adversely affected our numbers. If anything, we're seeing even better traffic from more engaged users as we continually monitor and adjust our targeting.
There's concern in my office, however, that this is about to change.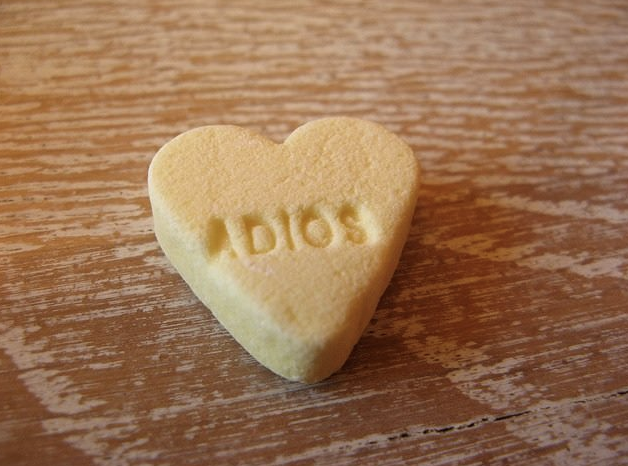 The first bombshell came from Google, which stated that it will stop allowing third-party cookies in Chrome. Facebook has also just announced that it will now grant users the ability to clear their off-platform data that the social network tracks. As a consumer I was excited, but as a digital marketer, I'm terrified. Quality over quantity is a mantra at my office, and the targeting options are what allow us to focus on smaller numbers of more engaged users.

There's less concern about Facebook; it's likely that most users will not take advantage of this new feature, limiting the impact of targeting effectiveness. Google's announcement, however, has much more potential to send ripples through our industry. The vast majority of traffic comes through Chrome. And while more privacy for consumers is always a good thing, our strategies may have to go through some rapid adaptations in the coming months. We don't have answers yet, but as usual, the most nimble marketers will be the ones to reap the rewards from the latest in a long line of constant changes in our industry.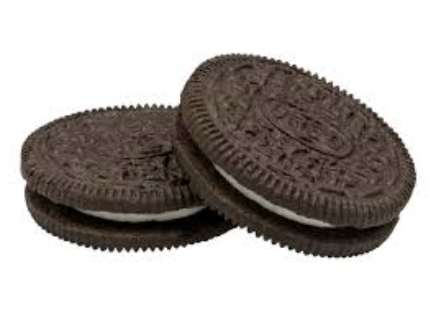 For related coverage in The Travel Vertical, click here.
What does your team think about these pending changes? Are you interested in DMOs sharing best practices for overcoming the challenge?